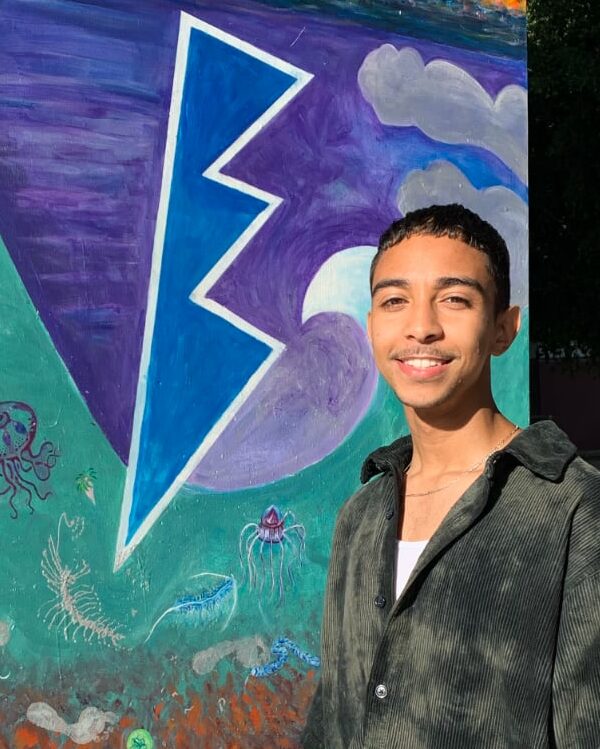 Elijah Catalan
Institute of the Environment and Sustainability

Harnessing eDNA to inform ocean justice

Elijah Catalan is a Ph.D. student at University of California, Los Angeles (UCLA) in the Institute of Environment and Sustainability. He conducts interdisciplinary research utilizing genomic-based biodiversity monitoring and biogeochemistry to examine the impacts of climate and anthropogenic stressors as well as restoration and conservation efforts in coastal systems. Elijah also seeks to decolonize scientific research and advance environmental justice through his work in the Center for Diverse Leadership in Science at UCLA. He is a class of 2020 alumnus of Howard University in Washington, D.C. where he was a double major in biology and environmental studies. After finishing his graduate studies, Elijah plans to enter a research-based career where he can help protect and empower those communities disproportionately impacted by environmental conditions and underrepresented in the field of environmental stewardship.