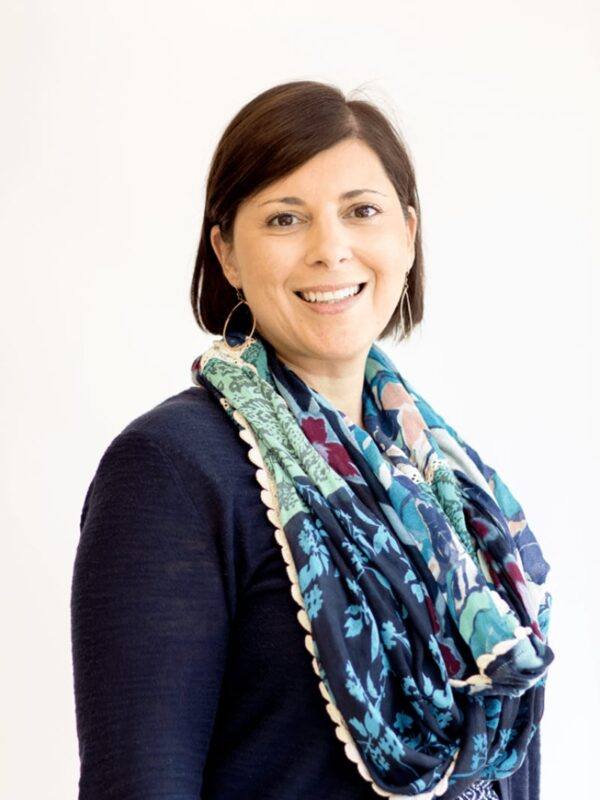 Hilary Cherner
Managing Director
Arabella
Hilary Cherner is a managing director and Arabella's head of client services. She leads the firm's advisory and fiscal sponsorship services, which includes the management of the New Venture Fund, the Windward Fund, the Hopewell Fund, and the Sixteen Thirty Fund. As a member of the executive team, Hilary facilitates collaboration across teams and projects and helps enhance operational models, leading to continual improvement of the firm's client service delivery and impact for our donor partners.
Hilary joined Arabella in 2007 as its fifth employee and has worn many hats to shepherd it from startup to leader in the sector. During her tenure, she has led philanthropic strategy development, impact evaluation, and implementation of multiple grant-making funds on issues including global health and development, education, conservation, and women's equality. Hilary has steered her teams through growth in the number and diversity of projects, as well as through the acquisition of Blueprint Research + Design, Inc. She plays a critical role in building staff members' skills and firm efficiencies, as well as service innovations, ensuring Arabella's work is rigorous and impactful. Hilary has a passion for effective philanthropy and, in particular, how advocacy and cross-sector partnerships can lead to greater good. She is currently focused on Arabella's evolving approach to applying principles of equity to its internal culture and work with donors.
Hilary spent the decade prior to Arabella working in the nonprofit and public sectors. Most recently, she served as an Emerging Leader Fellow for the US Department of Health and Human Services, where she developed evaluation measures for the Community Food and Nutrition Program, managed grant reviews for the Administration of Children and Families, and conducted monitoring and evaluation for Head Start grantees. Hilary holds a BA in sociology from the University of Colorado and an MA in public affairs with a concentration in nonprofit and public management from Indiana University's School of Public and Environmental Affairs. Hilary lives in the Seattle area with her husband and rescue dog.