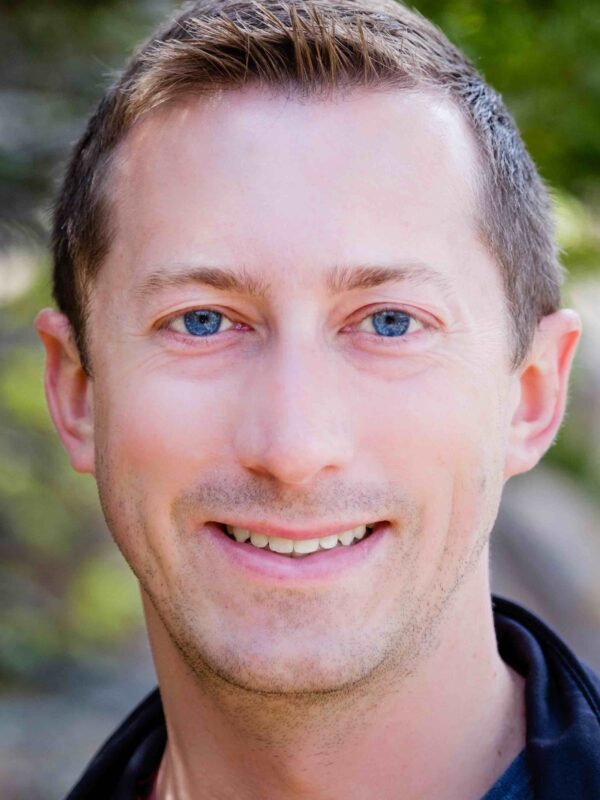 Morgan Tingley, PhD
Associate Professor
Ecology and Evolutionary Biology
Morgan Tingley's research addresses both fundamental and applied ecological questions of how species respond to large-scale, and predominantly anthropogenic, changes to their environments, particularly the effects of climate change – including fire – on bird communities. He has extensive experience in temperate mountain systems, focusing primarily on alifornia's Sierra Nevada. Morgan joined the faculty at the University of California, Los Angeles in 2020, after previously serving as an Assistant Professor at the University of Connecticut and as a David H. Smith Conservation Research Fellow at Princeton University. He is an elected fellow of the American Ornithological Society and a research associate with the Institute for Bird Populations. He is a recipient of the "Wings across the Americas" conservation award from the U.S. Forest Service, and the Young Professional Award from the Cooper Ornithological Society. His research papers have been covered widely by the popular press, including features by The New York Times, LA Times, and The Washington Post.
Education:
B.A., Environmental Science and Public Policy, Harvard University,
2003.
M.Sc., Zoology (Integrative Bioscience), Oxford University, 2004.
Ph.D., Environmental Science, Policy and Management, University of
California, Berkeley, 2011.