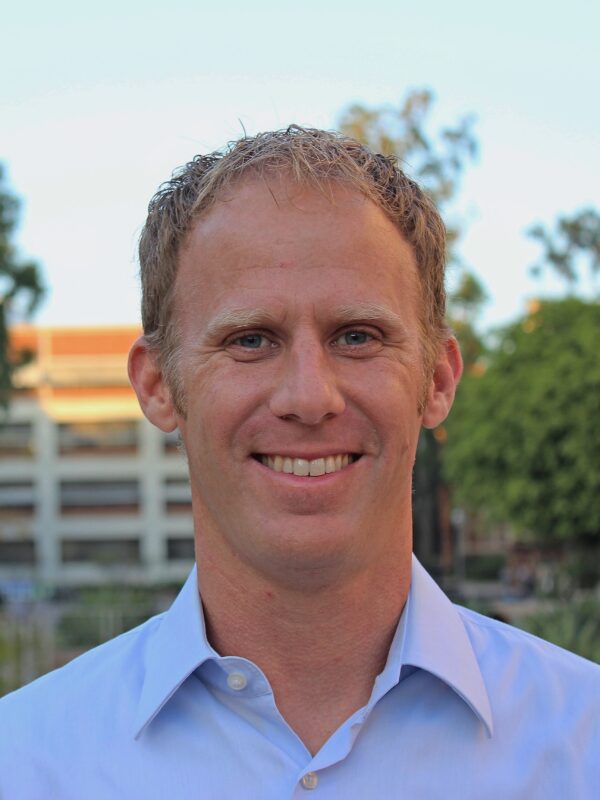 Noah Garrison
Environmental Science Practicum Director
Institute of the Environment and Sustainability
La Kretz Hall, Suite 300
Los Angeles, CA 90095-1496
(310) 825-1926
ngarrison@ioes.ucla.edu
Pronouns: He, Him
Noah Garrison is the Environmental Science Practicum Director at the UCLA Institute of the Environment and Sustainability. He oversees the three-quarter, client-based capstone program for all senior-year students in the Environmental Science B.S. degree program. Noah also teaches courses at IoES — including Introduction to Environmental Science, Environmental Politics and Governance, and Leadership in Water Management.
He previously worked as a staff attorney in the Water Program at the Natural Resources Defense Council (NRDC), where he focused on legal, policy, and technical issues related to: urban runoff and stormwater; green infrastructure and its relationship to water supply, energy use, and climate change; regulation and enforcement under the federal Clean Water Act; groundwater supply and management; and impacts of dams and other flow diversion projects on river systems.
Noah is a graduate of Wesleyan University and the University of California at Los Angeles School of Law, with a specialization in Public Interest Law and Policy, and also holds a M.S. in Geological Sciences from the University of California at Santa Barbara.