Background
California's dairy industry has a long and rich history. It stands today as the largest dairy state with some of the most unique laws and regulations in the country. Our project aims to provide more clear information on sustainable dairy farm processes, advocacy and policy.
Policy, climate, culture and size all contribute to the complexity of the industry. California is the only state without a milk market that has prices set at a federal level, and farmers here are often paid less for their milk than in any other state. Despite this, California boasts large amounts of fertile land with year-round, ideal weather, which makes it a popular place for dairies to operate over a long time.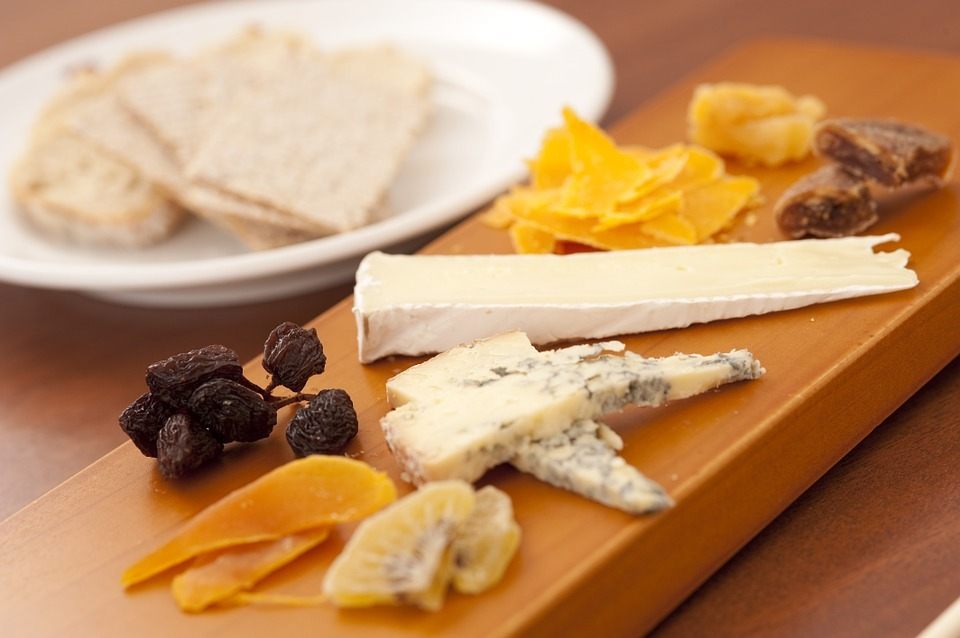 California is at the forefront of the movement to create a more sustainable planet, and this puts pressure on the dairy industry to make their farms more efficient. One issue that recently rose to scrutiny is the waste management practices of farms. In 2016, Governor Jerry Brown signed Senate Bill 1383, which delegates the authority to enforce the most sustainable manure management practices to state organizations such as the California Air Resources Board, the California Department of Food and Agriculture, State Energy Resources Conservation and Development Commission and the Public Utilities Commission. These agencies must now research and conclude which manure management processes are technologically realistic, economically feasible, and which do not move negative externalities to another state or country. The technologies under review are flush systems, scrape systems, advanced solid separation, anaerobic digestion and composting.
---
Our Work
In order to improve the understanding of the costs and benefits of flush systems, scrape systems, advanced solid separation, anaerobic digestion, and composting, we have partnered with Sustainable Conservation—an environmental services nonprofit whose mission is to bridge the gap between businesses, landowners and policy.
While there is a lot of support for certain technologies and their benefits, there are costs to each method. With this understanding, our goal is to perform a life cycle assessment for each process to provide more balanced knowledge on current technologies. Instead of focusing on one pollutant, we want to use these life cycle assessments to show the differences in all criteria pollutants as well as factors like water and energy demands. The purpose of our research is to aid the work of Sustainable Conservation, but we believe it could also be used to influence legislation. This is especially relevant in 2017, as SB 1383 is scheduled for three public hearings where farmers can come in and express thoughts about which manure management strategies are viable and should be enforced. Some of our data will come from previous studies on each method, but we will also travel to Northern California to visit and interview farmers, collecting new data and gaining perspective about external factors of each technology.
---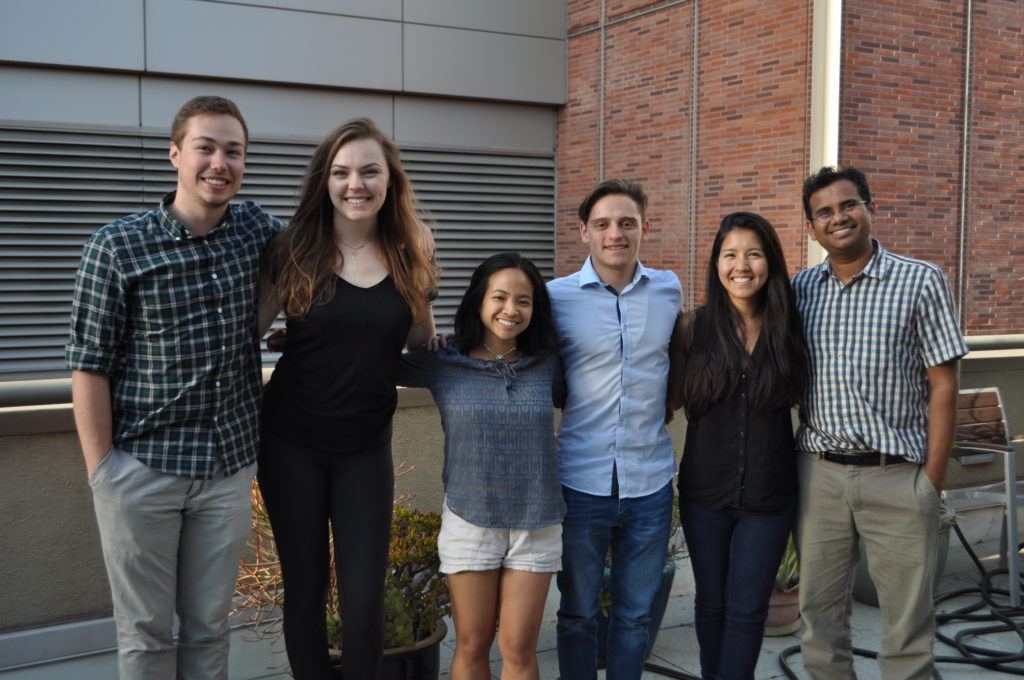 Students: Eric Witiw, Lindsay Liegler, Jennifer Um, Adam Gushansky, Carolina Villacis
Advisor: Deepak Rajagopal
Client: Sustainable Conservation