Our faculty and students strive for excellence in their work.
We are honored to be recognized by esteemed organizations. Below are a few of our most recent accolades.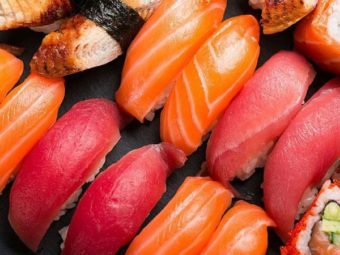 ---
---
---
---
---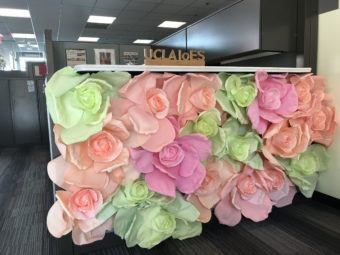 ---
---
---
---
---
---
Neelin receives 2017 Bert Bolin Global Environmental Change Award
J. David Neelin has been selected as the 2017 Bert Bolin awardee and lecturer of the American Geophysical Union's Global Environmental Change focus group. He will receive the award and present this lecture at the 2017 AGU Fall Meeting, to be held 11–15 December in New Orleans, La. The award recognizes an Earth scientist for "groundbreaking research or/and leadership in global environmental change through cross-disciplinary, interdisciplinary, and transdisciplinary research in the past 10 years." Read the full story from Earth & Space Science News.