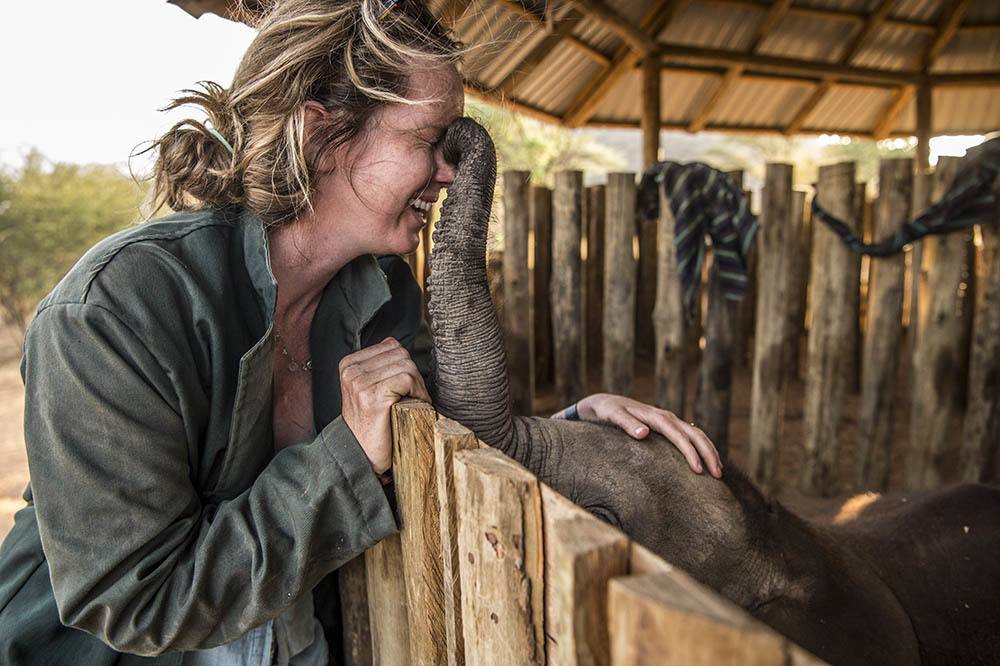 Story
Announcing the 2017 Pritzker Award finalists
"When you hear the stories of these finalists, you are going to find all of them compelling and inspiring. They've already all made a difference," said Peter Kareiva, director of UCLA Institute of the Environment and Sustainability.
Kareiva made the statement in announcing six finalists for the inaugural Pritzker Emerging Environmental Genius Award, launched in July with financial support from the Anthony and Jeanne Pritzker Family Foundation.
On November 8, one of the them will get $100,000 to take their work further.
There were originally supposed to be five finalists, but a strong class of candidates led the executive committee to include an extra contestant. The winner will be chosen by a panel of judges that includes Los Angeles Mayor Eric Garcetti, philanthropists Wendy Schmidt and Nicolas Berggruen, and Kathryn Sullivan, former head of the National Oceanic and Atmospheric Administration and the first American woman to walk in space.
The Pritzker Award aims to recognize an environmental leader, under the age of 40, who is on the verge of making lasting change in the field of environmental sustainability.
The 2017 finalists are:
De Anda has spent a decade working for environmental justice and water rights. She is the daughter of immigrant parents and first in her family to attend college, where she began learning about environmental injustice. De Anda is co-founder and co-director of the Community Water Center, where she fights for the belief that "clean water is a basic human right, and should never be a privilege."
De Anda works with Latino communities to empower leaders and facilitate gender equality. She believes solutions to individual environmental problems may be different, but the approach of learning from those affected can be applied universally.
After starting his career as a war photographer, Dennis switched paths to become a filmmaker and created Condition One, a virtual reality company. His films cover topics such as climate change and food systems, with an ultimate goal of invoking empathy and compassion in viewers.
Dennis said he hopes to inspire a new generation of storytellers to pick up virtual reality cameras and think "seven generations ahead." By seeing and experiencing the complex problems humanity faces, he believes people can be moved to act and create social change.
Dan Hammer is co-founder of Earth Genome, which brings big data to decision makers. He is developing a technology platform to help journalists access and understand satellite imagery. He hopes people will use these technologies on a daily basis in the same way they read the news.
After seeing how open information systems changed deforestation patterns in the Amazon basin, Hammer said he has hope his platform will do the same for climate change—by allowing people to trust and understand what is happening to Earth's surface on a daily basis.
As CEO of 33 Buckets, Huerta uses his engineering skills to empower rural communities to develop solutions to drinking water problems.
After his company completed its first project in Bangladesh, Huerta said he remembers the faces and thanks of children as they tasted their first sip of clean water. With his team, he hopes replicate that experience, empowering communities and inspiring others to make change.
Lesley Marincola began traveling the world as a young teenager, seeking to live like locals and understand different cultures. As founder and CEO of Angaza Design, she brings solar power to African communities with pay-as-you-go technology.
"We are in a position to influence the future and get these off-grid homes and off-grid businesses onto clean energy," Marincola said. She embraces community recommendations to develop products that increase income, improve household health and reduce greenhouse gas emissions.
Katie Rowe is founder and manager of Reteti Elephant Sanctuary—the first community-owned-and-operated elephant sanctuary in all of Africa. Born in Sri Lanka and raised in Kenya, Rowe began engaging native Samburu communities in conservation efforts that benefit people and the wildlife.
"There is so much aggression and intolerance in this world, and [this project] is empowering tolerance," said Rowe. Animals that the Samburu were once afraid of are now a focal point that they build their community around.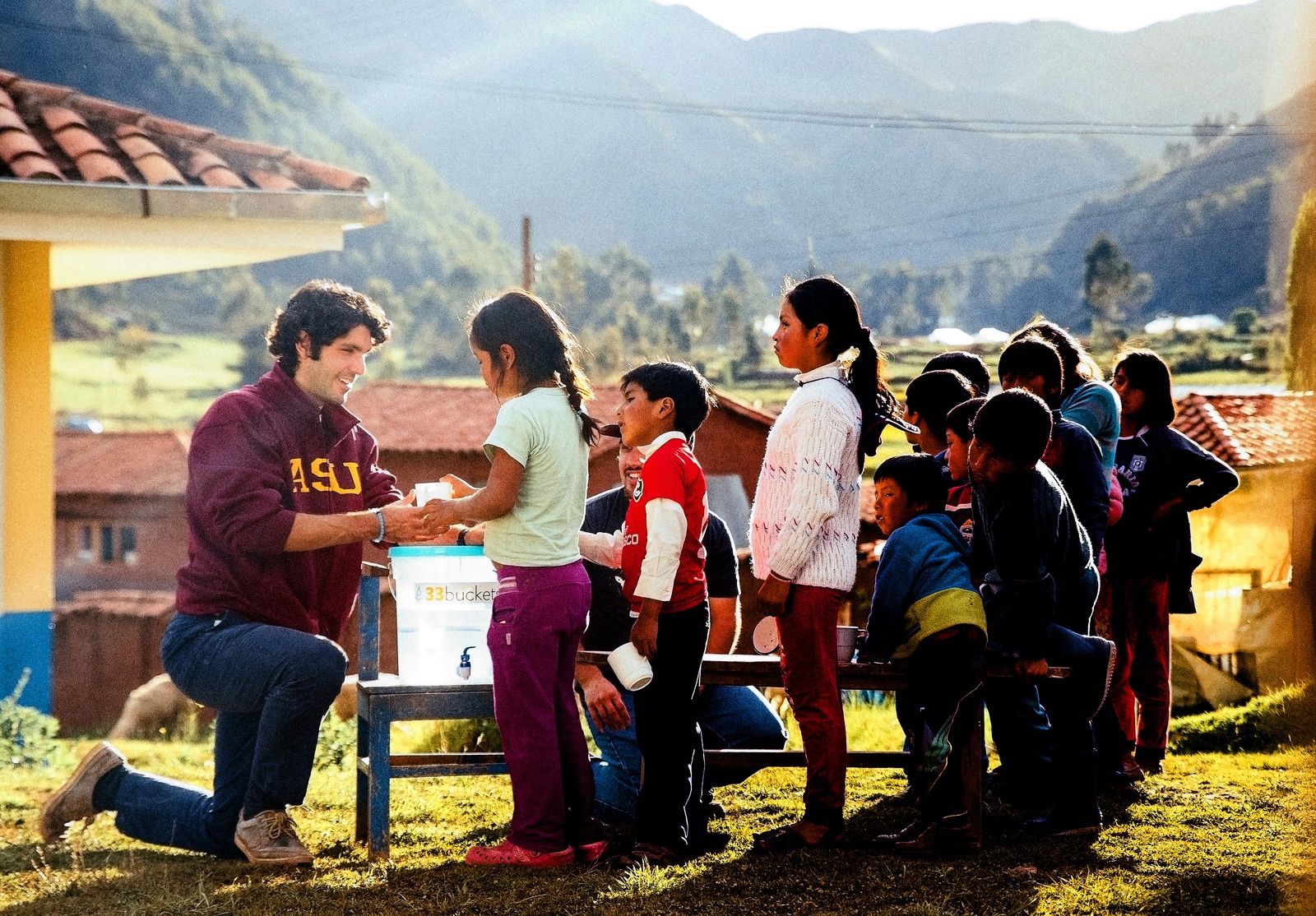 ---
TOP IMAGE: Katie Rowe gets love from a baby elephant, which may eventually be released to reconnect with its herd. | Photo by Ami Vitale.