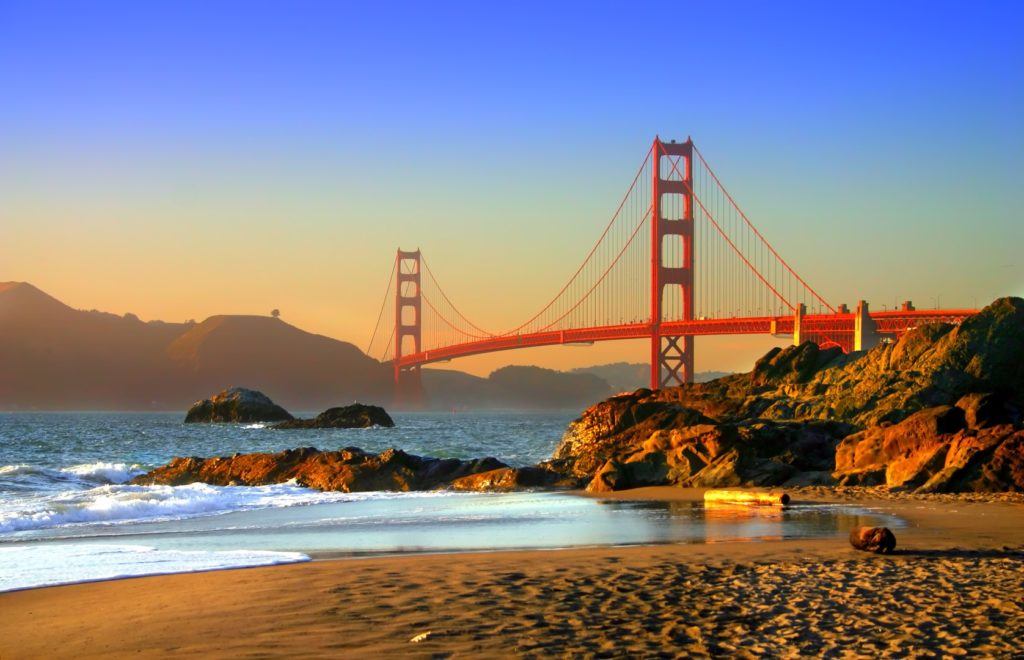 Story
A new generation of barriers to California's public coast
News stories about coastal and beach access tend to focus on wealthy landowners and Hollywood moguls building physical barriers to keep the public away from beachfront estates.
But the problem isn't limited to these high-profile, isolated cases. And the barriers aren't all physical.
The biggest obstacles to coastal access are economic, according to a public report published today by UCLA's Jon Christensen, co-founder of LENS—the Laboratory for Environmental Narrative Strategies. From parking to overnight accommodations, the cost of trips to the beach prevents many from visiting as much as they'd like, especially low income households, families with children and young Californians.
In the past, efforts by the state Coastal Commission and the Coastal Conservancy focused on keeping beaches open and providing new access points. Overcoming economic obstacles for would-be beachgoers will prove more difficult.
"This generation of challenges can't be handled by the Coastal Commission and the Coastal Conservancy alone," Christensen said. "It's is going to require a much broader range of collaborators. The legislature and governor can lead, but it will also take local agencies, philanthropy and nonprofit organizations."
Last year marked the 40th anniversary of California's Coastal Act, which guarantees everyone access to California's iconic coastal areas—"a distinct and valuable natural resource of vital and enduring interest to all the people."
The research and policy report, co-authored by Christensen and Philip King of San Francisco State University, presents an economic analysis of a statewide voter poll and a series of beach surveys.
Sixty-two percent of California voters said access to coastal areas is a problem. Even more said that the cost of parking, overnight accommodations and limited public transportation options were problems.
Access is complicated for those who live in the Central Valley and other places requiring travel and lodging. They make fewer trips, with 39 percent visiting less than once per year.
The study also found racial disparities. A lack of affordable places to stay overnight was seen as a major barrier by Latino voters, whereas a third of African Americans visited the coast less than once a year—and 30 percent cited not knowing how to swim as a reason they don't go more often.
Making the coast more accessible to all groups requires cultural changes, Christensen said. A number of groups, such as Brown Girl Surf and Outdoor Outreach, are already working to show people of color that beaches are theirs to enjoy, too.
"There's a danger that we see the coast as a 'white California' thing," Christensen said. "That's a big part of what Brown Girl Surf and other organizations are trying to counter. There's a cultural phenomenon there and it has its roots in segregation and discrimination."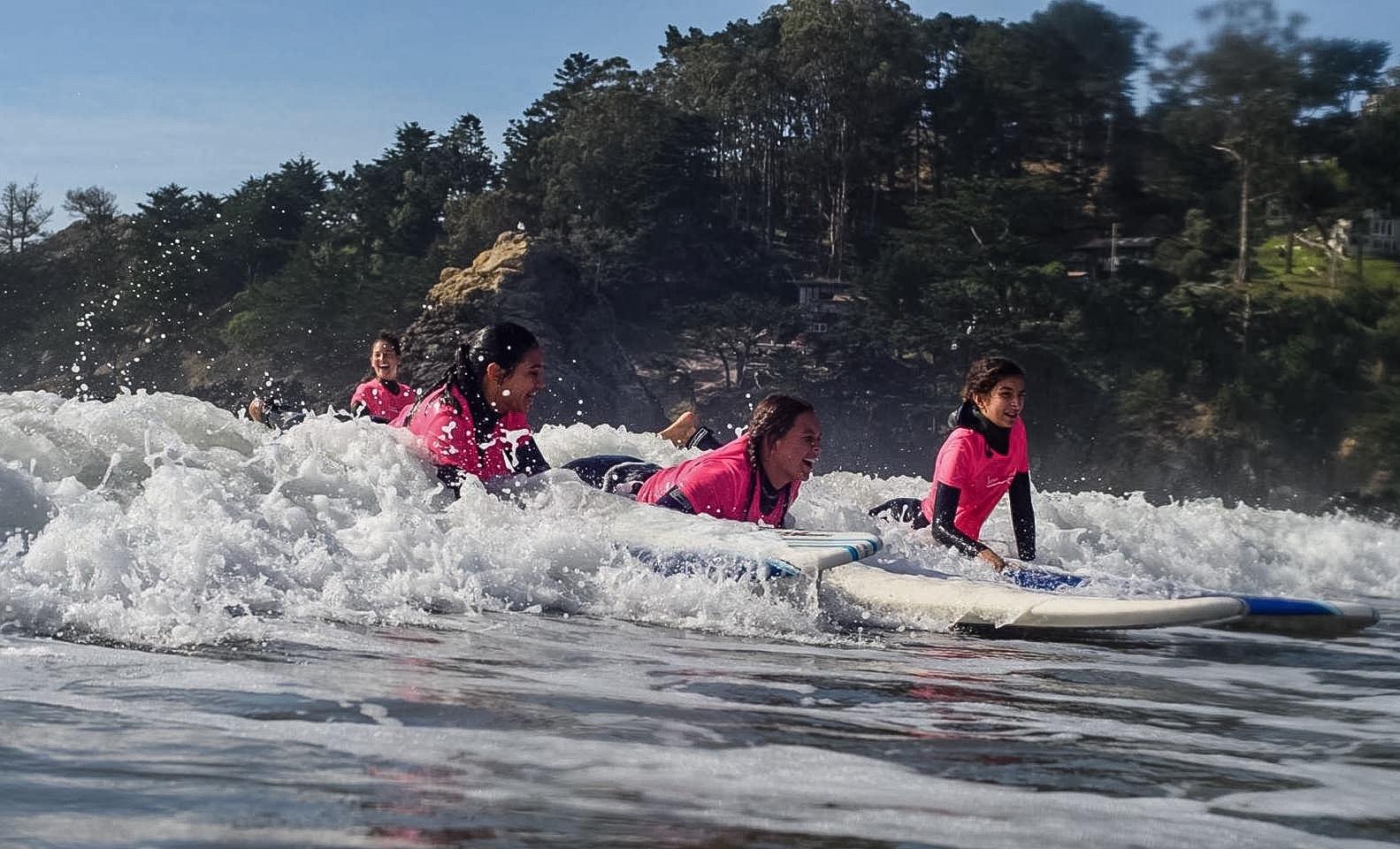 The state's world-famous, iconic beaches remain an important part of residents' lives, with 90 percent of those polled saying the coast is important to them personally.
"It's in photography. It's in art. It's in music. It's in advertising. It's in literature. It's in movies. If you say 'California' to anybody, the coast or the beach is going to be one of the first things that pops into anyone's mind," Christensen said.
Despite that importance to state identity, going to the beach costs money. The study used a 'travel cost model' to estimate demand for trips to the beach and the values people place on them. The average value of a day trip came to $36.74. For a multiday, overnight trip, it was $605. On average, people say they are only willing to pay $8.75 for parking and $117 for overnight accommodations. Rates are higher in most locations, so these costs appear to be a major limiting factor in beach accessibility.
Households making less than $50,908—80 percent of the median income—were willing to pay even less: just $78 dollars for overnight accommodations. Outside of a friend's house or campsite, that's hard to come by just about anywhere in the state.
California is seen as a world leader in coastal management, protection and access to all, Christensen said.  If it wants to keep that status, the state must take action to address this new generation of economic barriers.
The report's policy recommendations include:
Focusing legislative and executive branch attention on the beach
Changing the narrative on coastal access to be more inclusive
Increasing the supply of low-cost overnight accommodations
Enhancing public transportation options
Recognizing the importance of affordable parking
Supporting groups that are changing the culture of access to the coast
The economic barriers uncovered in the report are partly a result of population growth since the passage of the Coastal Act—land values near the coast have risen dramatically and people are choosing to live further inland. To stay true to the Act's imperative that "maximum access … shall be provided for all the people," such complex social problems must be confronted.
"Our beaches and coasts belong to all Californians, regardless of income," said Assemblywoman Lorena Gonzalez Fletcher. "This new report shows we have some work to make these public assets accessible and affordable."
To read the full report, complete with graphics and interactive maps, please visit the Coastal Access in California's online project page.