EVENTS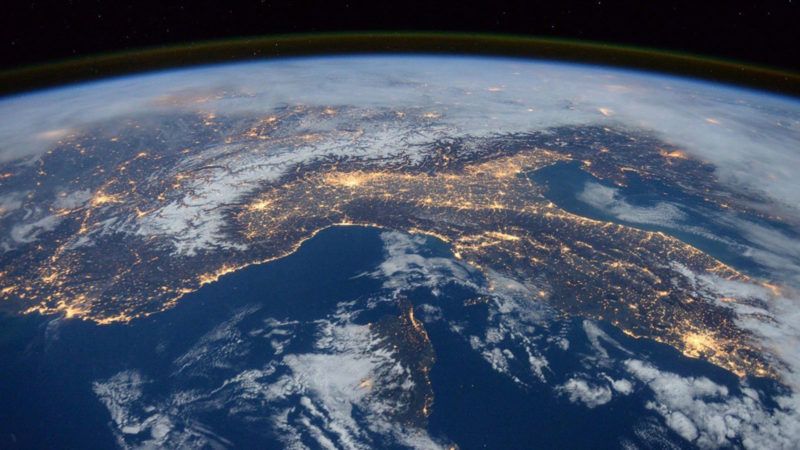 Symposium
A Local Burden of Disease Study Due to Outdoor Air Pollution
Environmental Health Sciences and the Canadian Studies Program present
Richard Thomas Burnett Senior Research Scientist, Population Studies Division Healthy Environments and Consumer Safety Branch , Health Canada About the lecture Recent estimates of the global burden of disease due to outdoor air pollution have highlighted the need to develop methods for consistent assessment of exposure, estimates of baseline health rates, and risk functions relating exposure...
---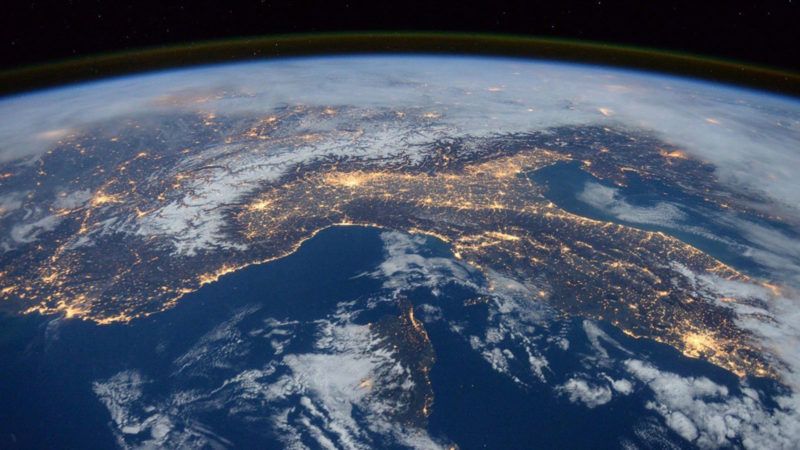 Special Event
Parks, Pollution and Obesity
Going beyond exercise and eating
Greening environmental justice communities: Addressing incompatible land-use in Los Angeles
NEWSROOM
---
---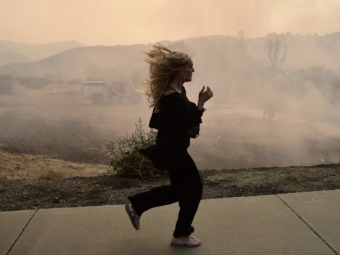 ---
---
---
---
Yifang Zhu in The Washington Post
Yifang Zhu is the Center for Clean Air Associate Director and a professor in the Department of Environmental Health Sciences. In this Washington Post article, Zhu talks about the environmental impact of ride-hailing services on UCLA's campus.  UCLA students use ride-hailing services such as Uber and Lyft for about 11,000 trips a week to get from one...
---
---
---
Air Pollution Kills Millions Each Year. Here's How Cities Can Fight It.
Los Angeles is the poster child for a city that has worked hard to dramatically reduce its air pollution levels. Over the past 50 years, most pollution levels are down more than 75 percent compared to their highs, and that's despite massive population and economic growth, according to Paulson. 'No other city comes close,' she said. Los Angeles saw tremendous economic development over the past century. But as more people moved in, the city's blanket of smog grew thicker and thicker. The main culprits were, and still are, vehicle emissions, fumes from industrial plants and the city's proximity to two of the country's largest ports.
---
Special Pollution Study Proposed for Santa Monica Airport
Suzanne Paulson, Santa Monica Airport Commissioner and UCLA professor, is asking for permission from the City of Santa Monica to conduct a study on the change in pollution levels before and after the Santa Monica Airport closes temporarily. Read more about why how this study could benefit the residents in this Santa Monica Lookout article.
---
Science Daily: When air pollution is bad, know how to protect yourself
Yifang Zhu, professor of environmental health sciences at the UCLA Fielding School of Public Health, says there are steps we can take to protect ourselves and our families from air pollution, which has well-documented negative consequences for childhood asthma, birth outcomes, pregnancy risks, cardiovascular health, and other diseases.