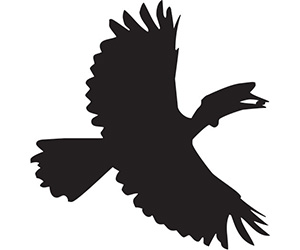 Center for Tropical Research
NEWSROOM
Tom Smith moderates biodiversity discussion for World War Zero
UCLA Professor and Center for Tropical Research Director Tom Smith moderated a World War Zero Facebook Live discussion on biodiversity with Dr. Kristen Ruegg (Asst. Professor at Colorado State University and Asst. Adjunct Professor at the UCLA Institute of the Environment and Sustainability) along with Dr. Rachael Bay (Asst. Professor at UC Davis). Their discussion...
---
USAID grant supports Congo Basin Institute's Distance Learning Center
The Congo Basin Institute (CBI), UCLA's first foreign affiliate, recently received a grant from the United States Agency for International Development (USAID) to support the building of a Distance Learning and Training Center on the campus of the International Institute of Tropical Agriculture in Yaoundé, Cameroon. The Distance Learning and Training Center, designed as a...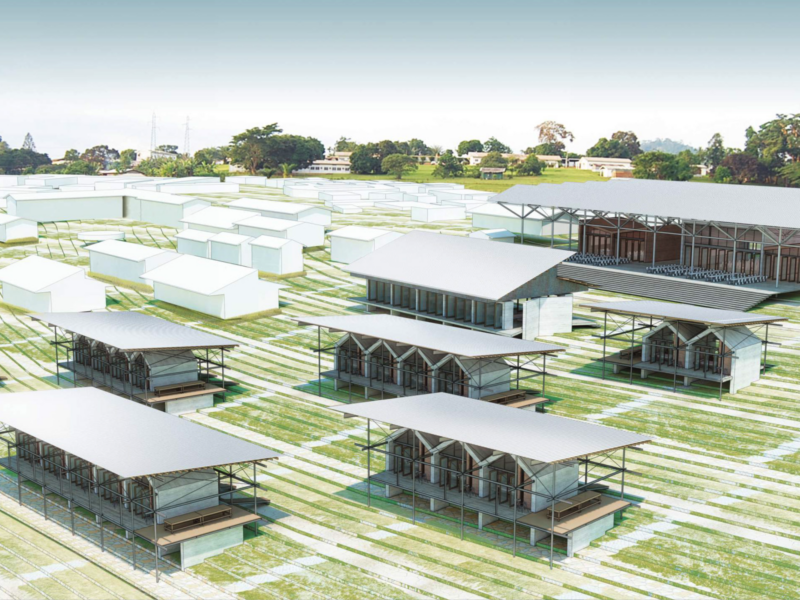 ---
Tom Smith in World War Zero: The Congo Basin in an Era of Climate Change
World War Zero, a coalition fighting the climate crisis, features an op-ed by CBI's Founding Co-Executive Director Tom Smith discussing the effects of climate change on Congo Basin biodiversity. "Climate Week has just ended, and it's important to remind ourselves that the future of the planet will depend on places such as Africa's Congo Basin"...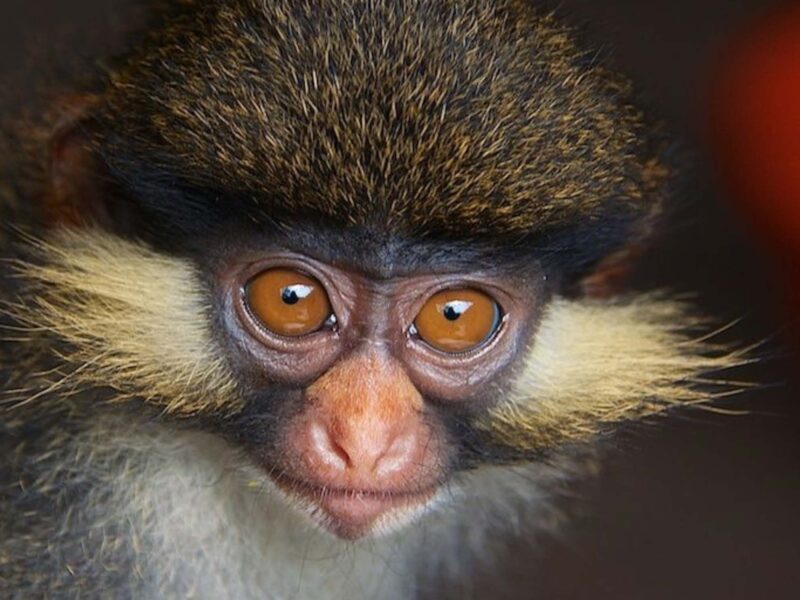 ---
CBI field station featured in Travel Africa
Travel Africa Magazine featured the Congo Basin Institute's Bouamir Field Station located in the Dja Faunal Reserve of Cameroon. Aided by local researchers and guides, visitors conducting field research in this remote area learn about the unique interconnectivity of animal and plant life within the Dja and the vast diversity of species who make this...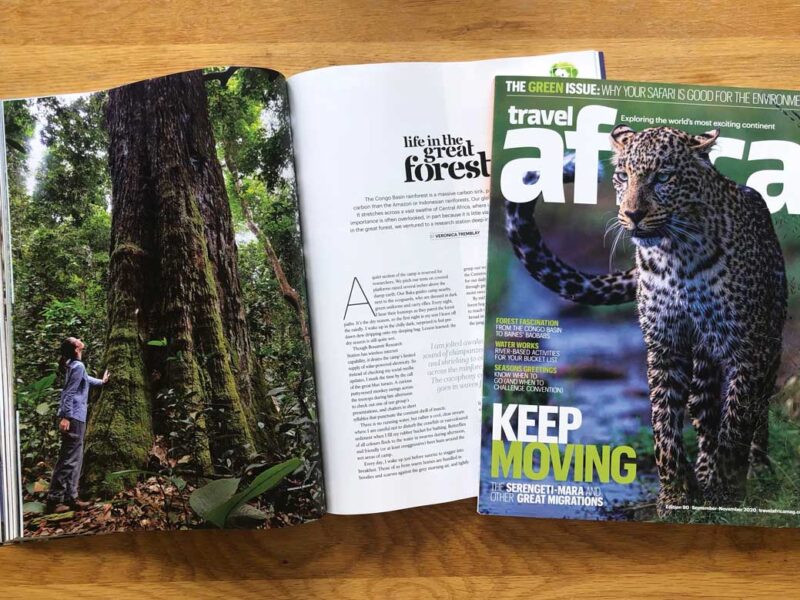 ---
Tom Smith featured in Global Health Program Spotlight
The latest UCLA David Geffen School of Medicine's Global Health Program (GHP) newsletter features Professor Tom Smith and his ongoing research on the connection between climate change and coronaviruses. The full article is presented below. Global Health Program (GHP) Spotlight A UCLA biologist researches the connection between climate change and coronaviruses This month we are...
---
Nick Russo receives Fulbright-Hays fellowship
Nick Russo is one of nine UCLA graduate students awarded a 2020 Fulbright-Hays study abroad fellowship. Russo's research in Cameroon investigates the movements of hornbills (large, seed-dispersing birds) in response to human activity, seasonal fruit availability and 3D vegetation structure. He is an ecology and evolutionary biology major with the Center for Tropical Research.