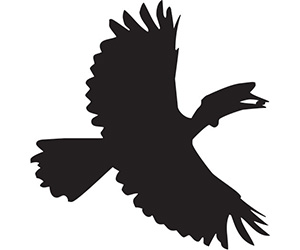 Center for Tropical Research
EVENTS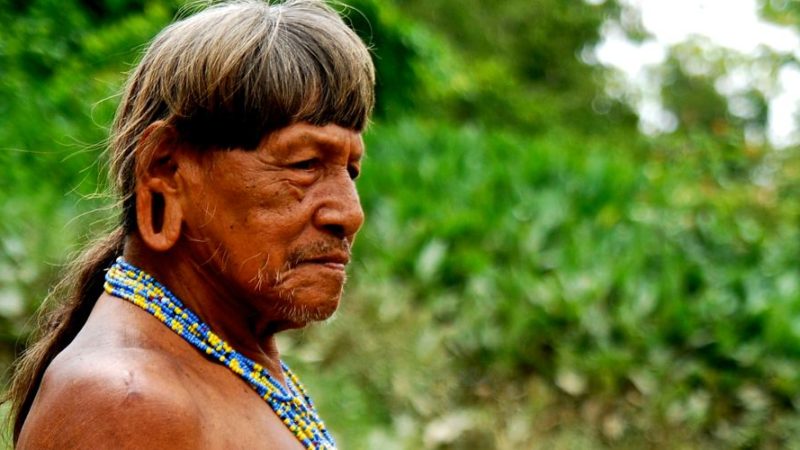 Special Event
Yasuni Man Film Screening
Join filmmaker Ryan Patrick Killackey, Amazon Watch, and SoCal350.org for a screening of Yasuní Man
6.14.2018
Following the movie screening, CTR Director, Thomas Smith will be joining the panel discussion with movement leaders on the impacts of oil drilling on rainforest biodiversity and indigenous peoples, as well as its connection to fossil fuel-polluted communities and climate chaos in California and beyond. Panelists Leila Salazar-López, Executive Director of Amazon Watch  Ryan Patrick...
---
Symposium
Water in the Middle East & Africa: A Nexus of Cooperation & Conflict
A Conference on Challenges Facing the Regions & Potential Solutions
5.7.2018
The severe water crises facing areas of the Middle East and Africa have significant implications for the health, welfare and security of the regions' people. Today, issues related to water availability and quality – including food security, sanitation and health, and economic development – have become both more complex and critical to address in these...
NEWSROOM
Headline
1.11.2019
Congo Basin Institute in Foreign Service Journal
UCLA operates multiple tropical research facilities in Central Africa through its Congo Basin Institute, a partnership with the International Institute of Tropical Agriculture.  In this Foreign Service Journal article, the founder of Taylor Guitars describes the partnership between Taylor Guitars and the Congo Basin Institute "to grow ebony seedlings, and developed a mechanism to make...
---
Headline
10.31.2018
---
---
Headline
5.15.2018
---
Headline
2.12.2018
Former CTR graduate published in Ecosphere
Former CTR graduate student, Emily Curd, and co-authors recently received the cover at Ecosphere for their newly published journal on bacterial diversity's correlation with soil heterogeneity. Noting that plant and animal diversity generally increases with increasing environmental heterogeneity, Curd tested whether this relationship also holds for bacterial communities in soil. Their results suggest that plant invasions associated with soil...
---
Headline
1.17.2018
Climate change cuts plantain production, schooling
From SciDev.net: Climate change is reducing plantain yields and school attendance rates in Cameroon from 1991 to 2011, says a study. According to researchers, the Central African region, where Cameroon is located, lacks studies on climate change social impacts. Therefore, researchers assessed temperature trends in Cameroon for the period 1950 to 2013. They also linked the impact...
---
Headline
1.17.2018
---
Headline
1.11.2018
---
Headline
1.10.2018
TED Talk: How we can stop Africa's scientific brain drain
Learn about how Kevin Njabo's journey as a conservation biologist led him to work as a director of the Congo Basin Institute, a UCLA project in Cameroon that works with local communities providing high-level educational opportunities for African scholars to address regional problems such as food insecurity, infectious disease outbreaks and the effects of climate...
---
Headline
1.8.2018
Searching for Birds in the Kumawa Mountains
CTR Senior Research Fellow Borja Milá, shares footage from a month-long ornithological expedition to the pristine Kumawa Mountains, in West Papua New Guinea. The expedition took place in the fall of 2017 to explore avifauna of the cloud forests. Milá is a research scientist at the Spanish National Research Council's National Museum of Natural Sciences.
---
Headline
1.8.2018
Work and Study in Africa Under The Judith Boyajian Travel Fellowship
The UCLA African Studies Center invites undergraduate and graduate students to apply for the Judith Boyajian Travel Fellowship.  Spend the summer in Africa The Judith Boyajian Travel Fellowship is designed to promote global citizenship and engagement through a summer working, studying, and living in Africa. The Judith Boyajian Travel Fellowship The Judith Boyajian Travel Fellowship...
---