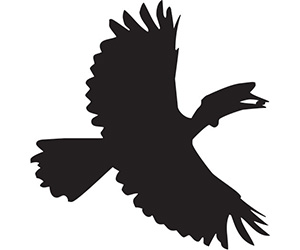 Center for Tropical Research
EVENTS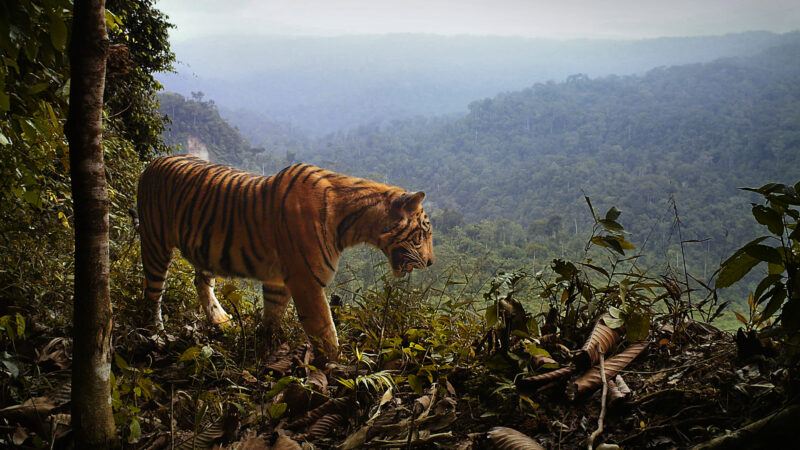 Special Event
From Tigers to Trees – CTR Seminar with Matthew Scott Luskin
February 13, 2019
Abstract: Species interactions structure ecosystems and regulate populations, such as herbivores being limited by predation and competition for food. A notable example is the wolves' importance in maintaining Yellowstone's food webs. I will first present research on why apex predators are less important to structuring tropical rainforest food webs in Asia. Then, I will describe how high rates of hunting...
---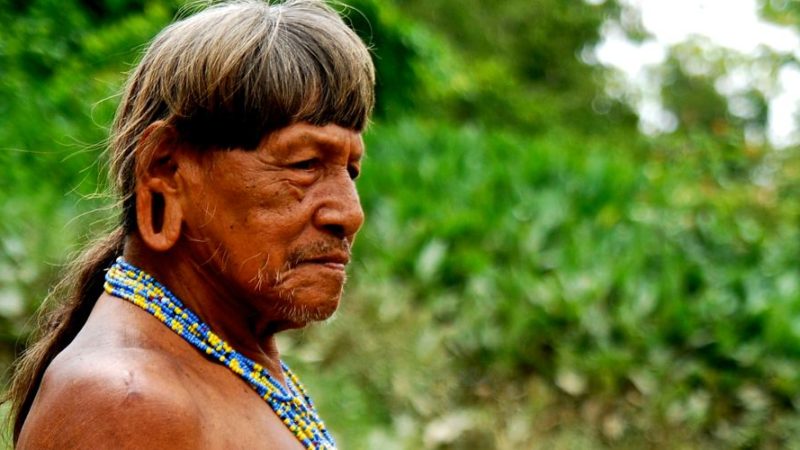 Special Event
Yasuni Man Film Screening
Join filmmaker Ryan Patrick Killackey, Amazon Watch, and SoCal350.org for a screening of Yasuní Man
Following the movie screening, CTR Director, Thomas Smith will be joining the panel discussion with movement leaders on the impacts of oil drilling on rainforest biodiversity and indigenous peoples, as well as its connection to fossil fuel-polluted communities and climate chaos in California and beyond. Panelists Leila Salazar-López, Executive Director of Amazon Watch  Ryan Patrick...
NEWSROOM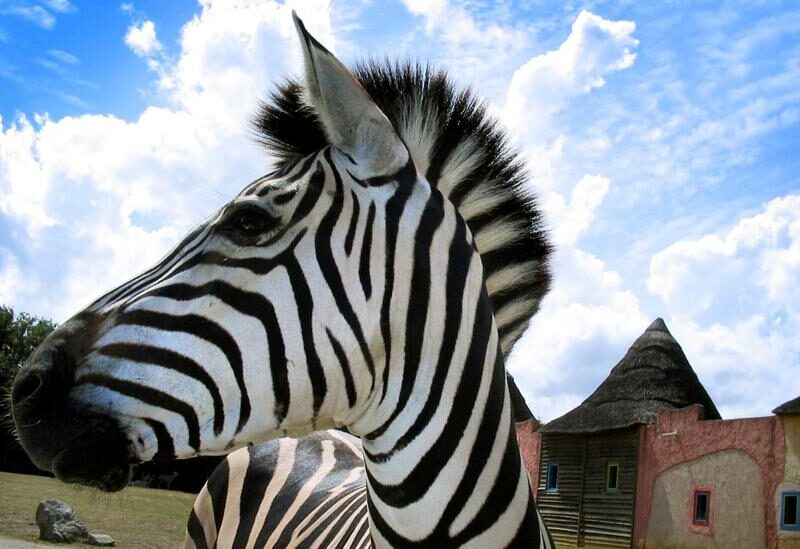 ---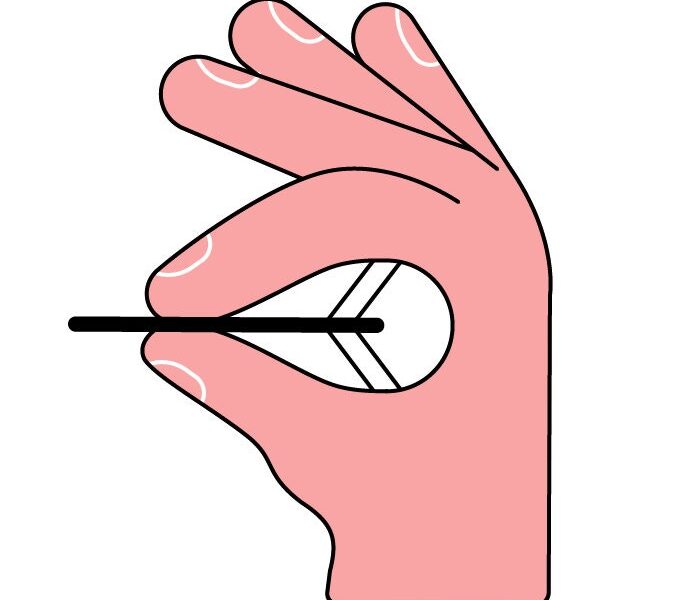 ---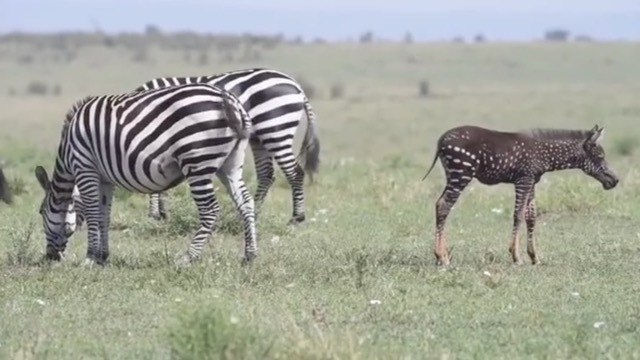 ---
---
---
---
Tom Smith on CBS This Morning News: UN Biodiversity report
UCLA's Tom Smith spoke with CBS about a new United Nations report that says nature is essential for our existence and a good quality of life, but point to a stark warning: humans are transforming the planet's natural habitat at an unprecedented rate. Jonathan Vigliotti reports.
---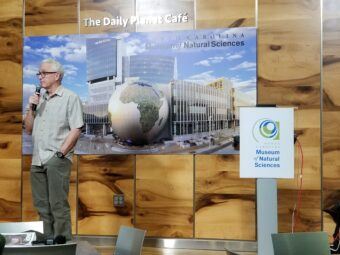 ---
Congo Basin Institute in Foreign Service Journal
UCLA operates multiple tropical research facilities in Central Africa through its Congo Basin Institute, a partnership with the International Institute of Tropical Agriculture.  In this Foreign Service Journal article, the founder of Taylor Guitars describes the partnership between Taylor Guitars and the Congo Basin Institute "to grow ebony seedlings, and developed a mechanism to make...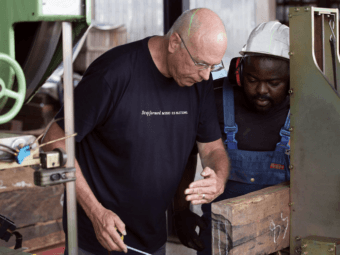 ---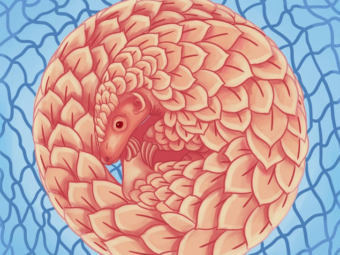 ---
---