Center for Diverse Leadership in Science
NEWSROOM
Three awarded by academic senate for diversity, equity and inclusion
Three individuals from the Center for Diverse Leadership in Science at UCLA have been honored with UCLA Academic Senate awards for diversity, equity and inclusion. One undergraduate, one graduate student and up to four faculty are awarded per academic year. Environmental science undergraduate student Venezia Ramirez, Atmospheric and Oceanic Science graduate student Alexandrea Arnold, and CDLS Founder...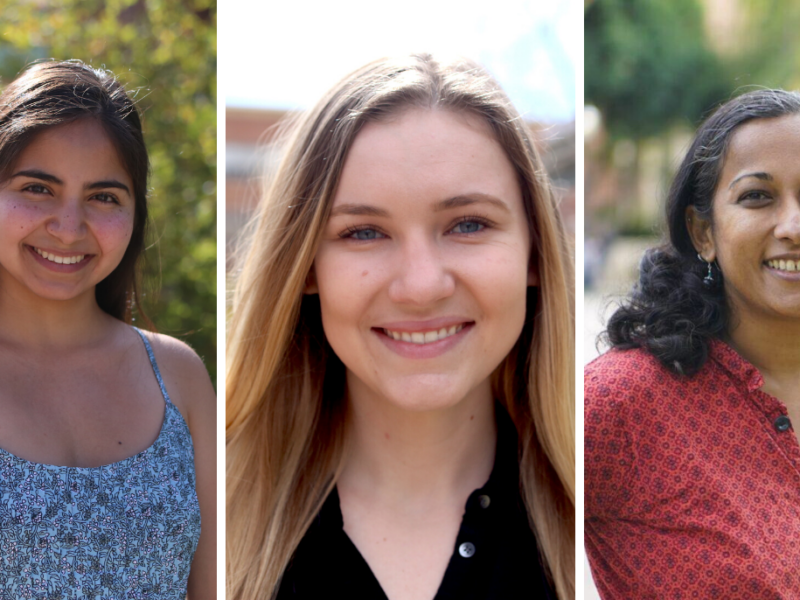 ---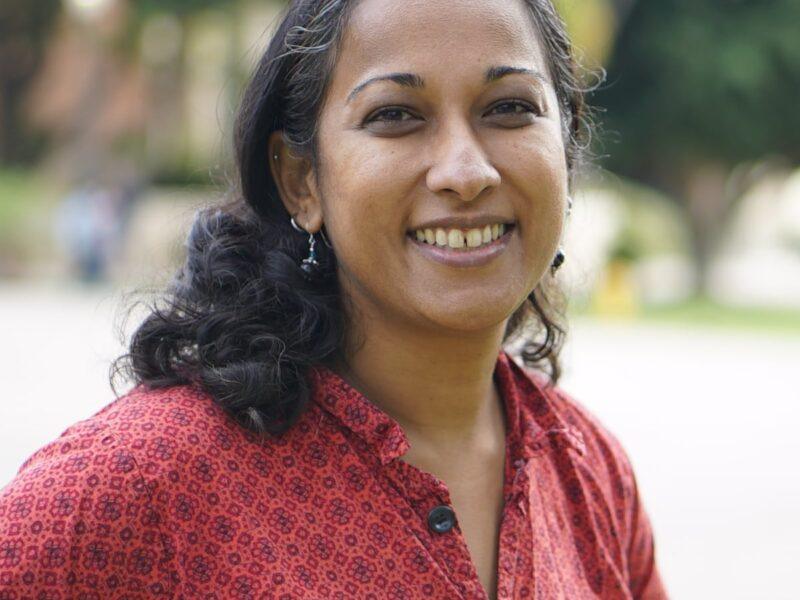 ---
UCLA student and CDLS fellow recognized as 2019 William Sharpe Fellow
Leonard Washington, a Center for Diverse Leadership Fellow and undergraduate business student at UCLA, has been recognized as a 2019 William Share Fellow for Consulting. As a Sharpe Fellow, Lenny represents the top 2% of business students at UCLA. The William Sharpe Fellows Program was created in 2008 to support the career and professional development...
---
15 Early-Career Fellows Recognized For Their Leadership by CDLS
On November 20, 2019, the Center for Diverse Leadership in Science held a Fall Luncheon for recipients of Leadership Awards for the 2018 – 2019 year. At this celebration, the Center recognized a total of 15 early-career fellows. Early-career fellows received leadership awards for contributions to one or more categories: Community Engagement Programs, Dedication to...
---
Gefen Skolnick in The Pride LA
Gefen Skolnick spoke to The Pride LA about her experiences at UCLA and beyond. "I also work with the UCLA Center for Diverse Leadership in Science in order to work on similar initiatives, and am doing independent research under the UCLA Institute of the Environment and Sustainability in order to create tech that is low...
---