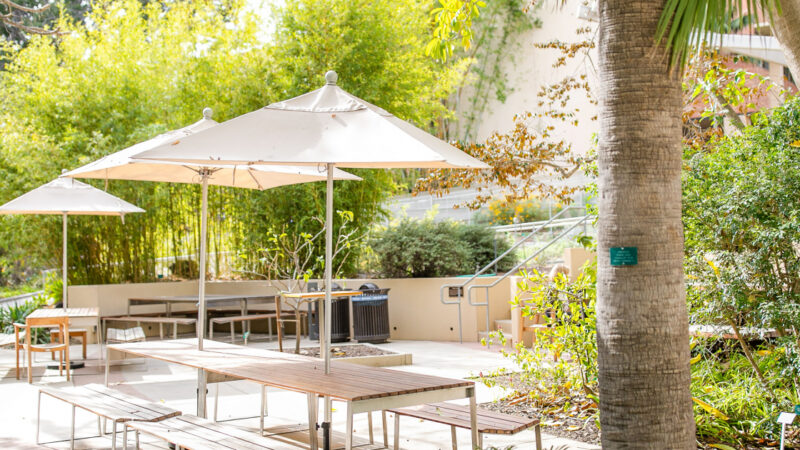 Event
Lunch with the Pritzker Award Finalists
Grab a bite with these rising environmental leaders
Find out why the Pritzker award community thinks the world should know these emerging change-makers.
All under the age of 40, the finalists are building strong relationships between human communities and the natural world on three continents.
Food will be provided; please register to ensure we have enough.
Agenda:
-11:30am PT: guests arrive and grab lunch
-12:00pm PT: panel discussion with the finalists
-12:45pm PT: Q & A with the audience

Hana Raza spent her childhood in what is now the autonomous region of Iraqi Kurdistan, where she and her family fled war and violence by escaping to the mountains. Her life changed dramatically in 2011 when she discovered a Persian leopard via camera trap. It was the first documentation that the species is present in Iraq.
Juan Carlos Monterrey Gómez is executive director of Geoversity — an environmental nonprofit organization in Panama's Mamoní Valley Preserve, a 12,800-acre corridor of rainforest. There, he works to connect and inspire leaders capable of making major progress on issues such as climate change and conservation by immersing them in nature with like-minded colleagues.
Iroro Tanshi got her start in conservation studying bats in Nigeria — now, she is co-founder and co-executive director of Small Mammal Conservation Organization, a community-led program that safeguards local livelihoods while protecting at-risk species such as drill monkeys and the short-tailed roundleaf bat.
The panel and audience Q & A session will be moderated by Nurit Katz, UCLA's Chief Sustainability Officer.
The Pritzker Emerging Environmental Genius Award, which carries a $100,000 cash prize, is the first major environmental award to recognize individuals 40 and younger who have shown exceptional promise as champions for the environment. The winner will be announced at a ceremony dinner on the evening of October 26.
The finalists were decided by a panel of judges: Antonio Bernardo, dean of UCLA Anderson School of Management; Darnell Hunt, UCLA executive vice-chancellor and provost; Jeanne Holm, deputy mayor of finance and innovation for City of Los Angeles; Hans Mehn, a partner of Generation Investment Management; and Abel Valenzuela, Jr., interim dean of social sciences and UCLA professor.