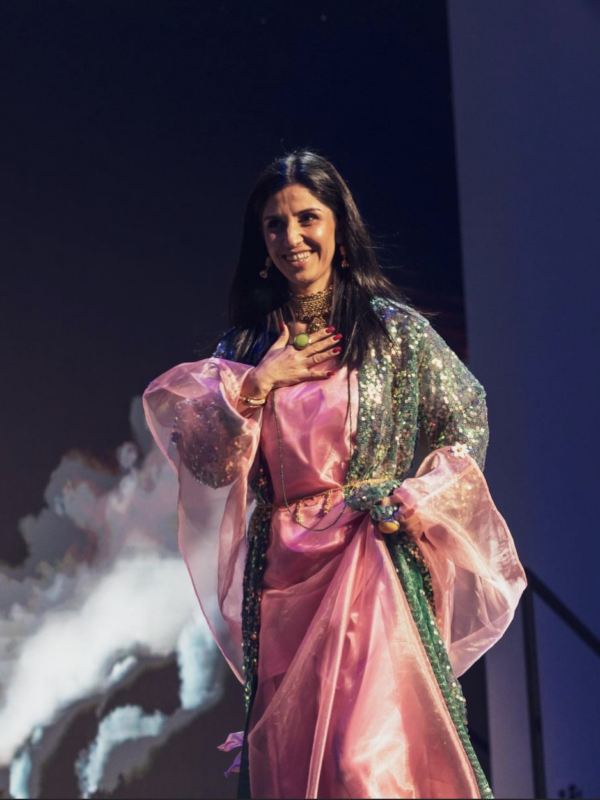 Hana Raza
Founder, Chairperson
Hana Raza is the founder and chairperson of Leopards Beyond Borders (LBB), a nonprofit conservation organization dedicated to safeguarding and conserving Iraq's threatened wildlife. She is an esteemed expert in the field of wildlife conservation, with a focus on mammal conservation, particularly Persian leopards (Panthera pardus tulliana) and their prey species. Raza is an active member of the IUCN Cat, Brown Bear, and Sustainable Use and Livelihoods Specialist Groups.
Raza's contributions extend beyond her role at Leopards Beyond Borders. She also serves on the board of the Society for Conservation Biology Asia Region (SCB-Asia) and as a member of the steering committee of the Persian Leopard Working Group, an affiliate group to IUCN CSG. Additionally, Raza is a committee member of the Ornithological Society of the Middle East (OSME) Conservation Fund and an editorial board member of their Sandgrouse Journal.
Raza received the "Future for Nature" award in 2017 for rediscovering the Persian leopard in Iraq. She was named an honoree and fellow of the Explorers Club 50, "50 People Changing the World the World Needs to Know About" in 2022. She and her team recently achieved a remarkable milestone documenting the first reproduction of the rare Persian leopard in Iraq.
Raza is a Chevening scholar and Newcastle University graduate with a master's degree in ecology and wildlife conservation. After 14 years working with Nature Iraq, she established the first wildlife conservation-focused organization in 2022, which the board of environment has endorsed and collaborates with them as the leading wildlife conservation NGO in the region.