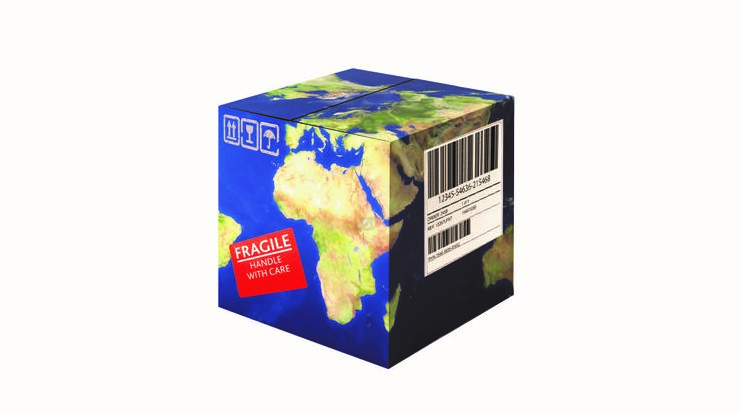 Event
The Green Bundle
Pairing the market with the planet.
The market for green products has expanded rapidly over the last decade, but most consumers need something more than eco-benefits to motivate their purchases.
Thursday, August 16
7:30-8:30pm conversation 
8:30-9:30pm reception with wine provided by Fetzer Vineyards
La Kretz Garden Pavilion 
UCLA Botanical Gardens
 
Join UCLA environmental economist Magali A. Delmas, writer David Colgan, Environmental Media Association President & CEO Debbie Levin and Elizabeth Drake of Bonterra Organic Vineyards as we dive into specific ways companies can use the The Green Bundle's strategies to reach a vast, largely untapped consumer market. Actor and activist Olesya Rulin will moderate the discussion.
Delmas and Colgan's new book, The Green Bundle, offers communication techniques for pushing consumers in a sustainable direction. The event includes a panel discussion, premiere screening of mini-documentary on organic wine and reception featuring Fetzer wine.
Parking is available at structure 2 for $12.