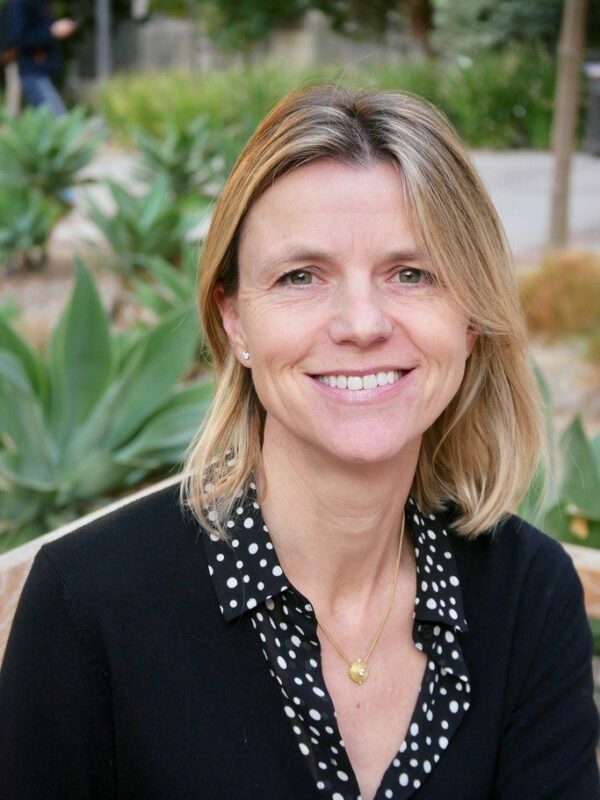 Magali (Maggie) Delmas
Professor of Management
Institute of the Environment and Sustainability, Anderson School of Management
UCLA Institute of the Environment and Sustainability
La Kretz Hall, Suite 300
Los Angeles, CA 90095
(310) 825-9310
delmas@ioes.ucla.edu
UCLA Anderson School Faculty Profile
Magali Delmas is a Professor of Management at the UCLA Institute of the Environment and the Anderson School of Management.
She is the director of the UCLA Center for Corporate Environmental Performance and the Center for Impact@Anderson. She was the President of the Alliance for Research in Corporate Sustainability (ARCS) from 2014 to 2017, an organization that serves as a vehicle for advancing rigorous academic research on corporate sustainability issues.
Her research interests are primarily in the areas of Business Strategy and Corporate Sustainability. Magali Delmas has written over 100 articles, book chapters, and case studies on business and the natural environment. She received the Academy of Management/Organization and the Natural Environment Distinguished Scholar Award.
She works on developing effective information strategies to promote conservation behavior and the development of green markets. Here is a short video of her recent work on green consumers, and a link to her recent book: The Green Bundle: Pairing the Market with the Planet published at Stanford Press.
Her current research includes the investigation of the barriers and incentives to the adoption of energy-efficient solutions.
She is also refining current methodologies to measure and communicate firms' and products' environmental and social performance. See https://www.anderson.ucla.edu/about/centers/impactanderson/open-for-good-transparency-index
Scroll down for recent projects and publications