OTHER EVENTS
10.4.2018
Life on the Move | It's Time to Leave, The Causes of Migration
Life on the Move Lecture Series All plants and animals, including humans, move during their lifetimes, but some take truly harrowing or magnificent journeys to new lands and habitats. This Fall, the La Brea Tar Pits and Museum will join the UCLA Institute of the Environment and Sustainability to produce a three-night conversation between the...
---
10.2.2018
Advancing Sustainability through Supply Chains
Join business leaders to explore topics in supply chain sustainability. An increasingly integral part of sustainable business strategies, integrating sustainability throughout the supply chain can provide benefits for consumer transparency, emissions reductions, and overall efficiency gains. Featured Speakers Include: Chuck Gatchell, VP/GM of Olympics and Athletes, Nike Bonnie Nixon, former Director of Supply Chain Social and Environmental...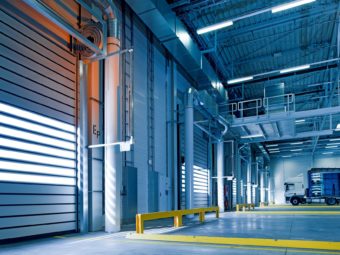 ---
8.20.2018
Desalination: Should salt water play a role in our sustainable future?
Sixty percent of L.A.County's water comes from hundreds of miles away. Obtaining and transporting trillions of gallons each year requires a lot of energy and puts enormous strain on ecosystems and human communities upstream. Meanwhile, climate change is about to up the ante. Almost two-thirds of the California's fresh water comes from the Sierra Nevada,...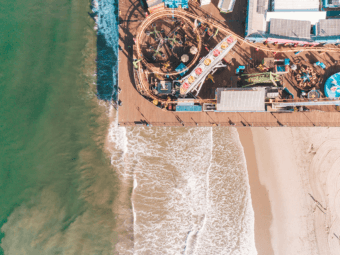 ---
8.16.2018
The Green Bundle
Thursday, August 16 7:30-8:30pm conversation  8:30-9:30pm reception with wine provided by Fetzer Vineyards La Kretz Garden Pavilion  UCLA Botanical Gardens   Join UCLA environmental economist Magali A. Delmas, writer David Colgan, Environmental Media Association President & CEO Debbie Levin and Elizabeth Drake of Bonterra Organic Vineyards as we dive into specific ways companies can use the The Green Bundle's strategies to reach a...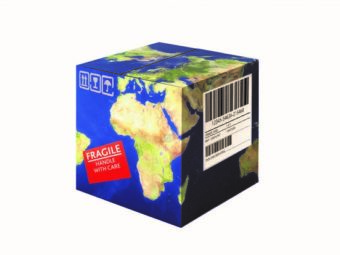 ---
7.11.2018
Does environmentalism need to make peace with capitalism?
Some see markets and corporations as obstacles to saving the planet, while others seek to weaken the capitalist system through government regulation, litigation, and appeals to the public to limit consumption. But so far, curbs on capitalism have had limited success in mitigating climate change, or producing transformational reversals of environmental damage. How can you...
---
6.27.2018
99% Preservation and 1% Densification
The plan accommodates the city's anticipated population increase—1.5 million people by 2050—by densifying less than one percent of its land. Comparing Wilshire Boulevard to major streets in other global metropolises, including Barcelona's Avenida Diagonal and New York's Broadway, they model real-world responses to growth and transformation that offer more sustainable strategies for Los Angeles. Moderated...