OTHER EVENTS
Climate Adaptation Research Symposium
Event Context As global temperatures rise, climate change is causing far-reaching impacts. Communities continue to experience extreme heat waves, destructive wildfires, and devastating floods and storms. Vulnerable and low-income populations feel these impacts the most. Climate change presents an unprecedented threat—however, researchers are making progress to estimate the impacts of climate change on many aspects...
---
2020 Ag Innovation Showcase
The ongoing COVID-19 crisis has yielded versions of scarcity everywhere, and has put a spotlight on long-standing issues. The constraints on the supply chain have severely affected farmers, producers, distributors and consumers. The inability of farmers to get their products to market has resulted in a crisis of waste, with hundreds of thousands of animals...
---
2020 IoES Commencement
Information about the IoES commencement ceremony. Where: Live on YouTube When: Sunday, June 14th  Time: Ceremony begins at 1:30 PM. Graduates should log into the Zoom 1:00 PM. Zoom Reception with faculty members after the commencement ceremony. 2020 Commencement Keynote Speaker: Iliza Shlesinger Iliza is one of today's leading comedians with a fan base who show their...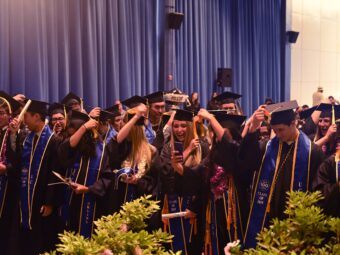 ---
2020 GreenShorts Award Ceremony
With GreenShorts, high school students get a chance to sit in the director's chair and win cash prizes. The contest invites two-minute-or-less films to showcase ideas, commentary and vision for cities and the world. This year, students submitted one short film in five categories: Climate Heroes, Watertopia, No Justice No Green, You Are What You...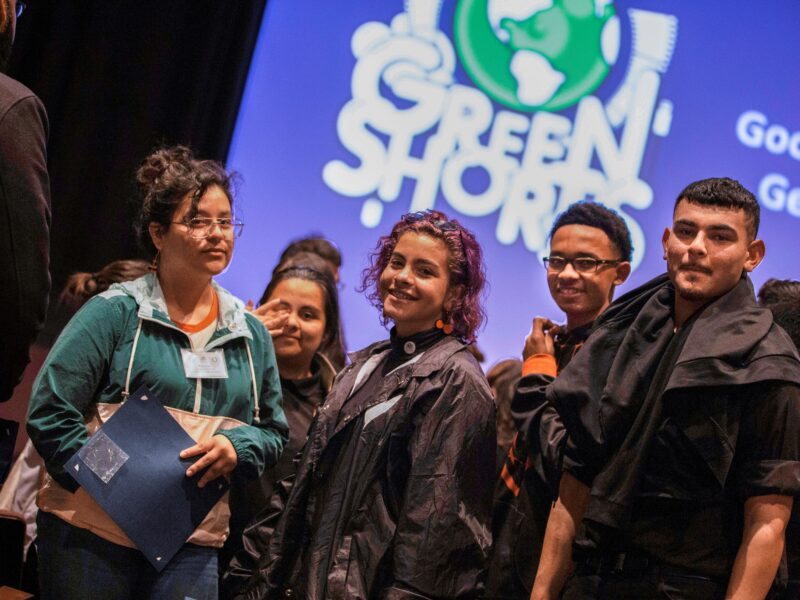 ---
Natura Urbana: The Brachen of Berlin
In a time of physical distancing, come together to think about the similarities cities around the world share. Enjoy a personal screening of the film, followed by a recorded panel discussion exploring themes around urban ecology, landscape architecture, history, city planning, language, and more. Experts will consider how ideas from the film relate to issues...
---
POSTPONED: Pollution, Politics, and Power
As a precaution against the spread of COVID-19, we are postponing this event until further notice. Join UCLA's Institute of Environment and Sustainability and Emmett Institute for a book discussion on April 1, 2020.  Thomas McGarity, Joe R. and Teresa Lozano Long Endowed Chair in Administrative Law at Texas Law, will share insights on...