OTHER EVENTS
2.13.2019
From Tigers to Trees – CTR Seminar with Matthew Scott Luskin
Abstract: Species interactions structure ecosystems and regulate populations, such as herbivores being limited by predation and competition for food. A notable example is the wolves' importance in maintaining Yellowstone's food webs. I will first present research on why apex predators are less important to structuring tropical rainforest food webs in Asia. Then, I will describe how high rates of hunting...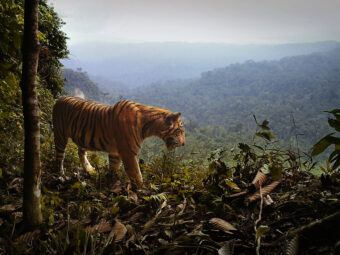 ---
2.7.2019
China's Belt and Road Initiative: Global Opportunity or Climate Disaster?
In 2013, President Xi Jinping launched the Belt and Road Initiative, an ambitious infrastructure project to create extensive transportation and energy links among China's neighbors in Asia and eventually to Europe and South America. To date, more than 70 countries have formally signed on. The plan promises rapid industrial development in partner countries, but also...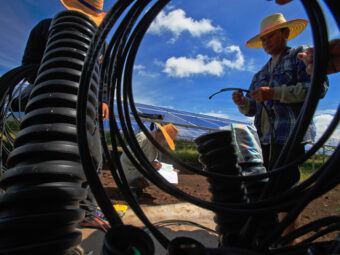 ---
2.6.2019
LA's New Abnormal: Mega-Wildfires
  The Nature Conservancy and UCLA Institute of the Environment and Sustainability (IoES) invite you to LA's New Abnormal: Mega-Wildfires Reception and Discussion   Seemingly every year, California breaks some record for devastation with a new wildfire. The Woolsey fire was the worst the Malibu area has ever seen, and it has been 100 years since...
---
1.17.2019
Street Plants: Wild Flora of Los Angeles
Cities may seem to be solely the work of humans—right down to the urban landscape of street trees, ornamental plantings, and manicured lawns that were put in place by human hands. But wild plants spread through the landscape without any human help, forming a ubiquitous botanical backdrop that exists at the fringes of most concepts...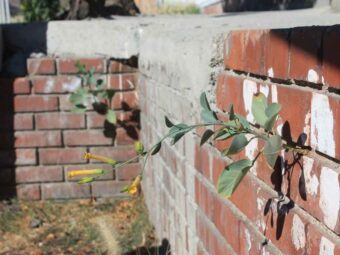 ---
11.14.2018
RISING SEAS: JELLYFISH JERKY
Join artist Marina Zurkow and chefs Hank and Bean for a climate change conversation over Jellyfish Jerky and an environmental risk Mitigating Tea at their Rising Seas Hawker Stall. On your way to and from classes, meetings and daily life, we invite you to take a snack break that brings the scale and data of...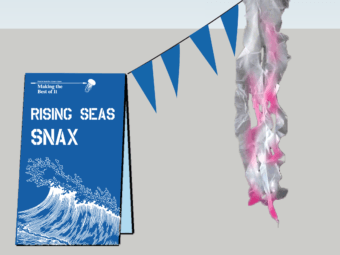 ---
11.14.2018
The 2018 Pritzker Emerging Environmental Genius Award Ceremony
 The Pritzker Award aims to recognize an environmental leader, under the age of 40, who is on the verge of making lasting change in the field of environmental sustainability. The winner will be chosen by a panel of judges that includes news commentator and author Van Jones, philanthropists Wendy Schmidt and Nicolas Berggruen, and Kathryn...