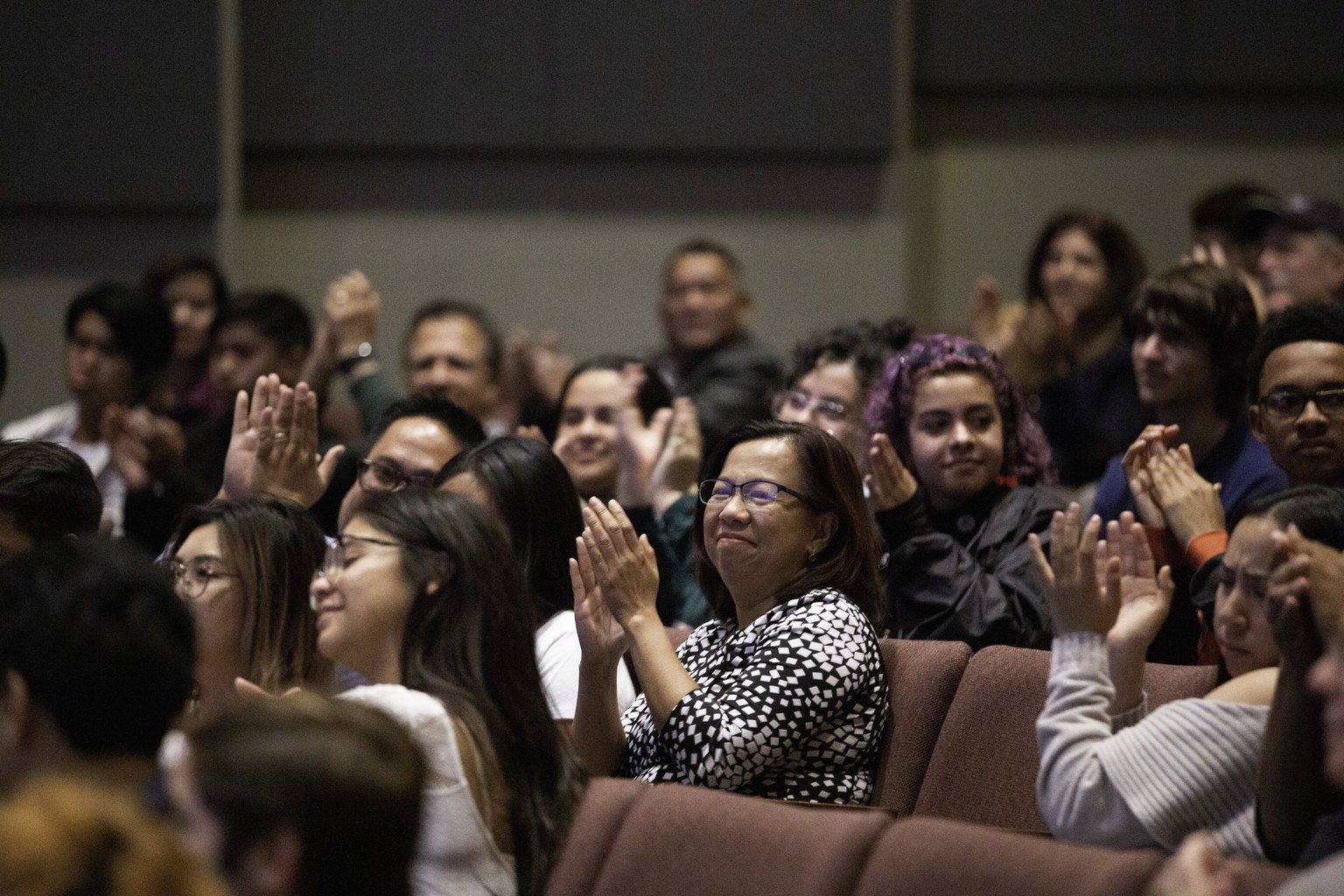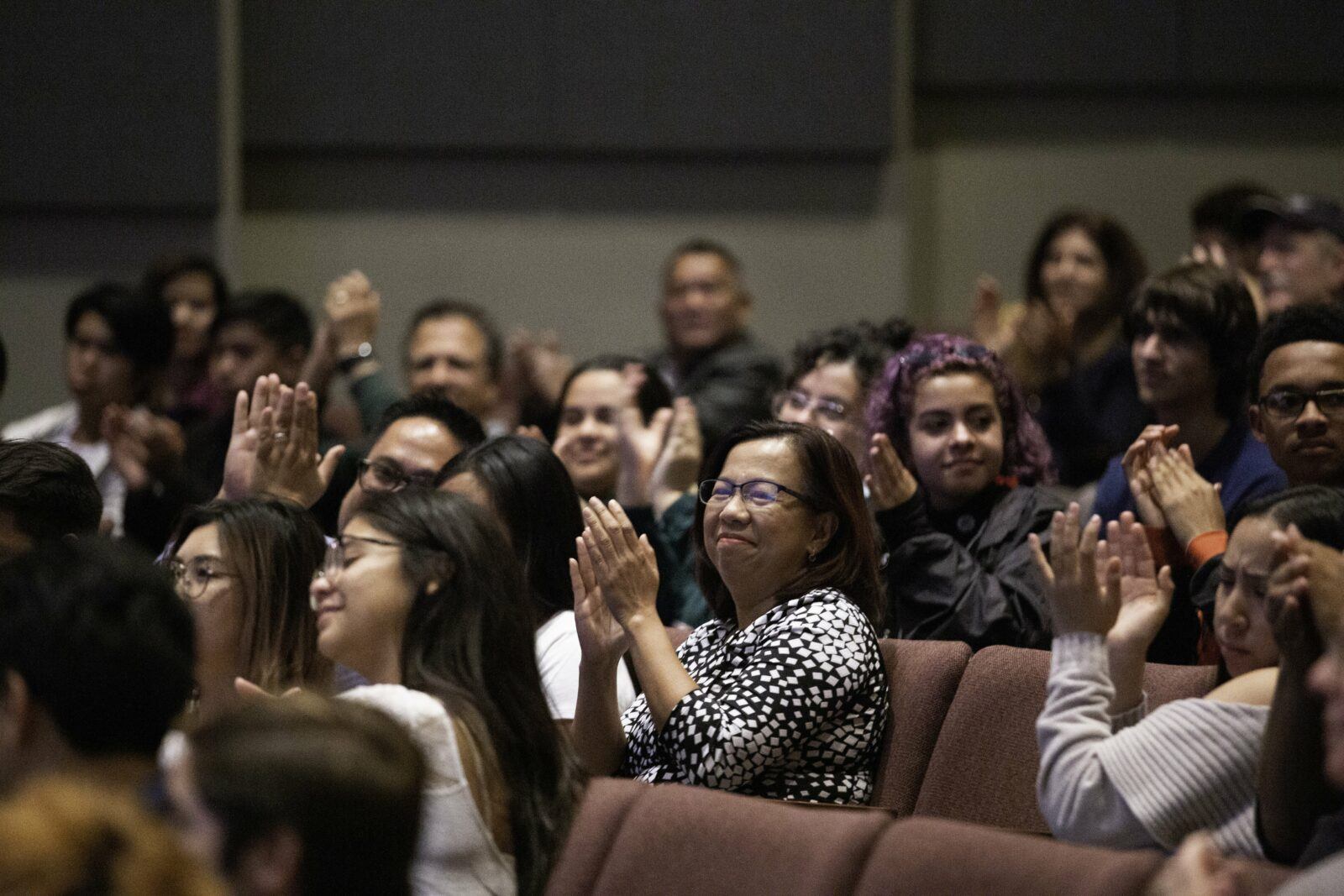 Get Involved with GreenSparks
GreenSparks aims to spark high school students' interest around environmental issues. The initiative takes two distinct approaches through two distinct programs: GreenShorts and GreenSmarts.
GreenShorts encourages students to tell environmental stories through short films. GreenSmarts brings Next Generation Science Standards (NGSS)-aligned environmental science to classrooms to understand first-hand what themes, topics and ideas excite them. We gather feedback from teachers and students and develop short online learning modules that reach beyond classrooms to a broader audience.
Our goal for GreenSmarts in-class lessons is to discover what NGSS environmental science content we could bring to the classroom that would be interesting to our students. Science lessons often focus on developing technical skills but not on sparking interest — we aim to do both. A distinguishing feature of our efforts is that every lesson for which we develop materials is field-tested in Los Angeles classrooms. Currently, we are developing short educational environmental science videos on water and climate.
IoES launched GreenShorts in 2016 to inspire younger generations and tap into a wellspring of environmental creativity. The environmental short film contest invites two minute or less films that showcase ideas, commentary and visions for our cities and the world. Students may submit one short film for the following five categories: Climate Heroes, Watertopia, No Justice No Green, You Are What You Eat and Wild CA. Their leadership, action and storytelling are paramount to environmental progress and diversifying environmental narratives. These films not only inspire individuals to be a part of the solution, they inspire an individual's entire community.
If you have questions about the film competition or educational modules, contact:
Youth Initiative Director
Diana Garcia
dgarcia@ioes.ucla.edu
(310) 206-5208