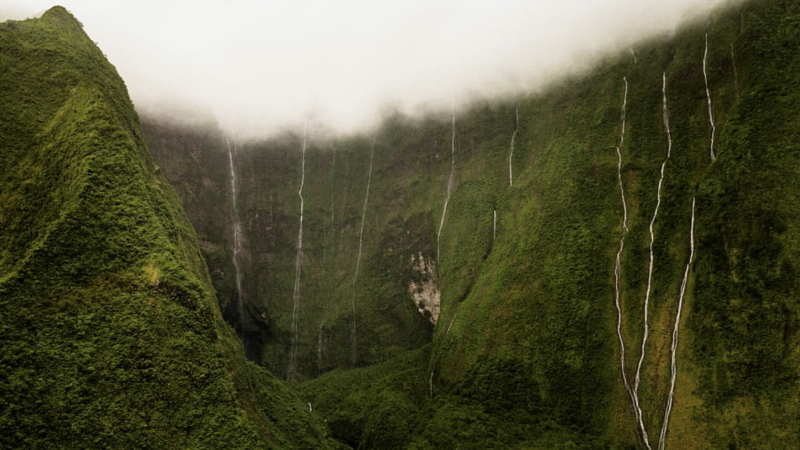 Blog |
Meet the 2023 Pritzker Environmental Genius Award Candidates #15-18
By Claire Griffiths
The final group of candidates for the 2023 Pritzker Emerging Environmental Genius Award includes a green architect, a conservationist, a clean energy leader and an ocean conservation advocate. These four individuals are pioneering new approaches in their respective fields by creating sustainable building materials, preserving biodiversity, advancing clean energy solutions and combating ocean acidification.
---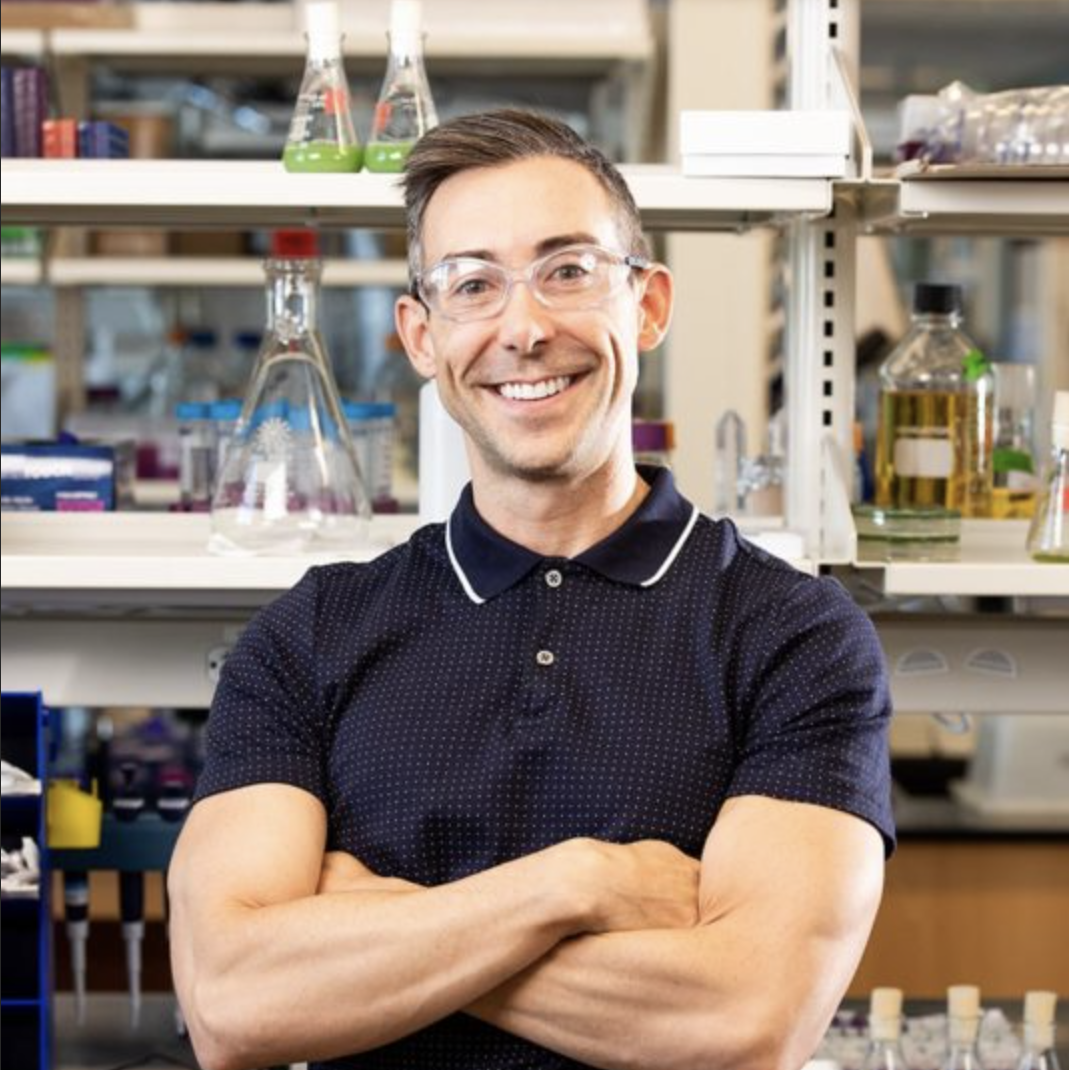 Wil V. Srubar III, associate professor of civil and architectural engineering and materials science, University of Colorado
The construction industry is responsible for roughly 40% of all greenhouse gas emissions. Wil V. Srubar III aims to significantly reduce that with sustainable and nature-based building materials.
Blurring boundaries between architecture and nature, Srubar works to create living, interactive buildings' integrating biology with polymer and cement chemistry in his Living Materials Laboratory at University of Colorado, where he is an associate professor. His laboratory has expanded from 20 to 200 members over the last five years and has received funding from the National Science Foundation and the Defense Advanced Research Projects Agency's Biological Technologies Office.
Srubar has published numerous peer-reviewed journal articles and played a key role in founding three startup companies: Prometheus Materials, Minus Materials and Aureus Earth. His research has gotten widespread recognition and has been featured in The New York Times, National Public Radio and The Washington Post. He was also honored with an NSF CAREER Award and the Early Career Award from the American Ceramics Society. Srubar holds a doctoral degree in civil & environmental engineering from Stanford University.
---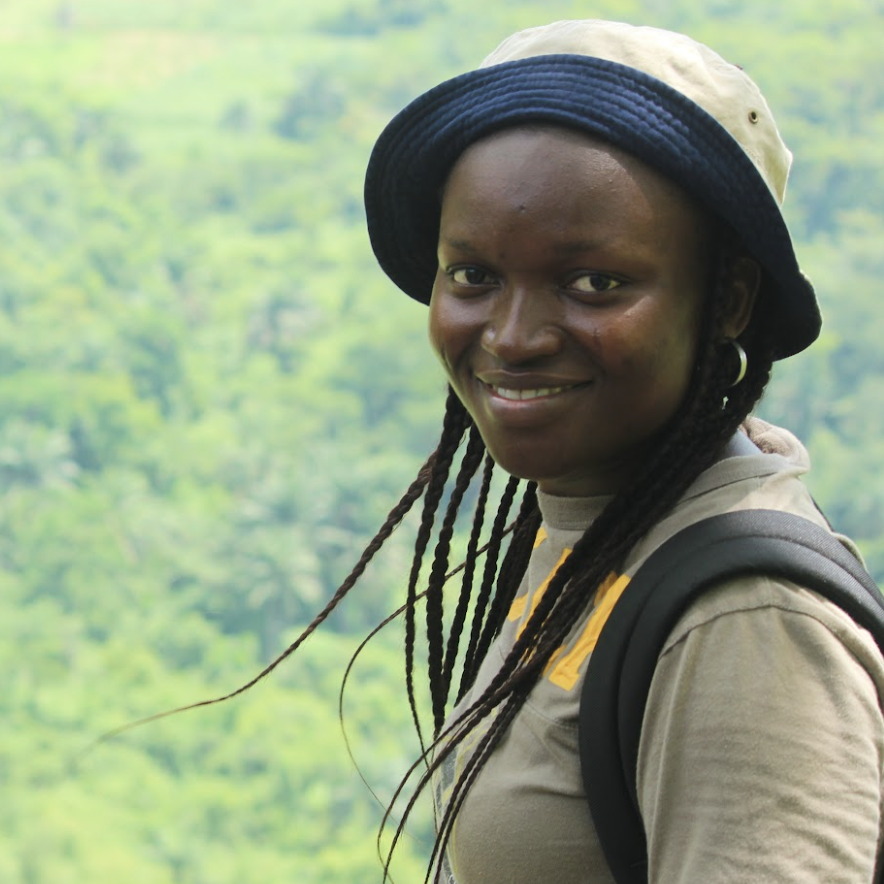 Iroro Tanshi, co-founder & co-executive director, Small Mammal Conservation Organization
nominated by Timothy Watkins Sr.
The Lower Guinean Forest in West Africa is a biodiversity hotspot, home to an array of plant and animal species found nowhere else on Earth. It is also one of the world's most critically endangered ecosystems.
African conservationist Iroro Tanshi leads the effort to preserve the threatened plant and animals that are endemic to the region, as well as other vital ecosystems in West Africa. In Nigeria's twin forests of Afi Mountain Wildlife Sanctuary and Cross River National Park, Tanshi discovered and safeguarded the critically endangered short-tailed roundleaf bat. Her approach included extensive research and population monitoring, the establishment of forest guardians — a 50-person fire ranger force — and fostering strong community collaboration.
As a co-founder of the Small Mammal Conservation Organization, Tanshi is a leader in conservation of small-bodied mammals. She also empowers coming generations of West African conservationists by fostering gender equity and local leadership — through her organization, she has successfully provided comprehensive training and long-term support to 15 West African students, giving them skills and knowledge to lead conservation efforts in their own countries. Tanshi aims to build a community of empowered, in-country experts who protect biodiversity and local livelihoods. She holds a doctoral degree in philosophy with a specialization in biology from Texas Tech University.
---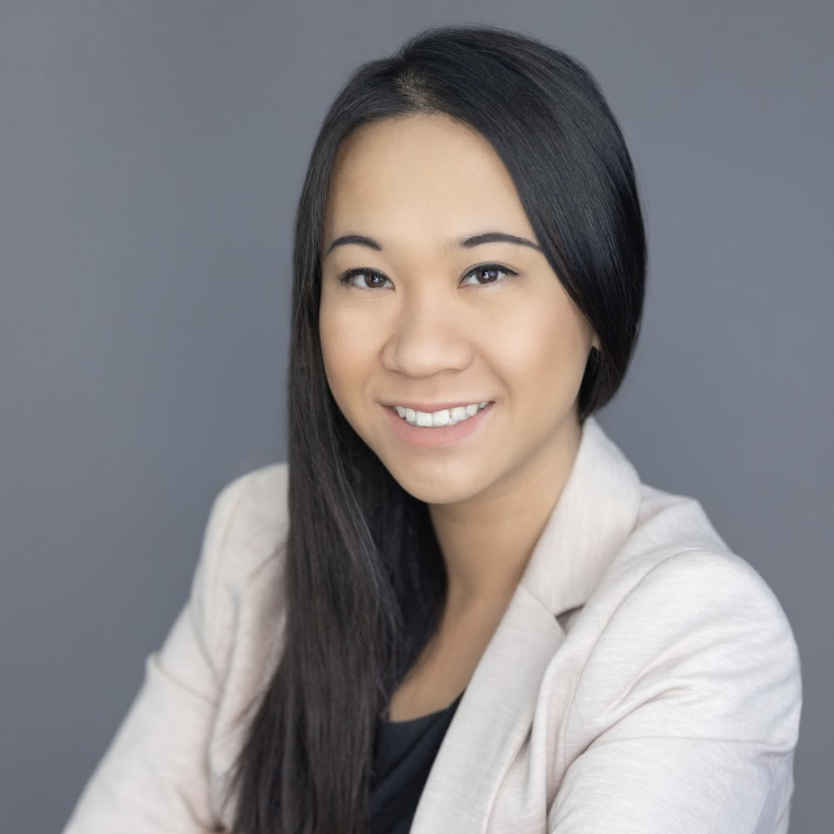 Janice Tran, CEO & co-founder, Kanin Energy
Heavy industry — manufacture of large, heavy materials in bulk — accounts for one-third of global energy demand and 24% of global greenhouse gas emissions. Janice Tran is at the forefront of the clean energy sector, working to decarbonize heavy industry, advance renewable energy solutions and drive investment in clean energy projects across North America.
Tran is the CEO and co-founder of Kanin Energy, a project development company that focuses on capturing waste heat from the industrial sector and converting it into electricity. Kanin Energy integrates existing technology to remove barriers to clean energy adoption, enabling industrial users to embrace cleaner alternatives and transition to sustainable energy practices. Their waste heat to power solutions offer baseload electricity, reducing reliance on fossil fuel-fired generation sources and supporting grid decarbonization.
Beyond Kanin Energy, Tran supports the clean energy sector through research, advocacy and education. She co-founded Student Energy in 2009, a global youth-led organization focused on empowering young people to accelerate the sustainable energy transition. Tran's efforts towards achieving a net-zero world have earned her recognition from publications like Forbes and Harvard Business Review. She holds a master's degree in science in sustainability management from Columbia University and a master's degree in accounting from the University of Saskatchewan.
---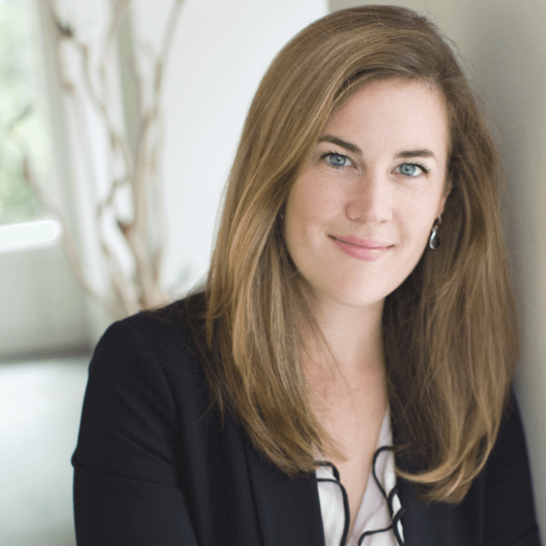 Jessie Turner, executive director, International Alliance to Combat Ocean Acidification
The ocean absorbs about 22 million tons of carbon dioxide every day, regulating the earth's climate and mitigating the impact of greenhouse gas emissions. However, as the ocean absorbs more carbon dioxide, it leads to ocean acidification, which negatively affects marine life and ecosystems.
Jessie Turner is the executive director of the International Alliance to Combat Ocean Acidification, or the OA Alliance, an organization focused on addressing the impacts of climate change on the ocean. The OA Alliance works to raise awareness of the effects of ocean warming, acidification and deoxygenation, which are often overlooked or misunderstood by decision-makers in climate mitigation and adaptation strategies.
Turner plays a vital role in setting the strategic direction of the OA Alliance, establishing partnerships and translating scientific knowledge into policy and action. As executive director, she facilitated the development of action plans to address the effects of ocean acidification. The plans gained support from more than 130 members across 25 countries, including national, state, municipal, Tribal and First Nation governments, as well as affiliate partners like non-governmental organizations and seafood industry leaders. By communicating the urgency of climate-ocean impacts and highlighting actionable pathways, Turner aims to inspire greater engagement and action to safeguard ocean ecosystems and human communities.