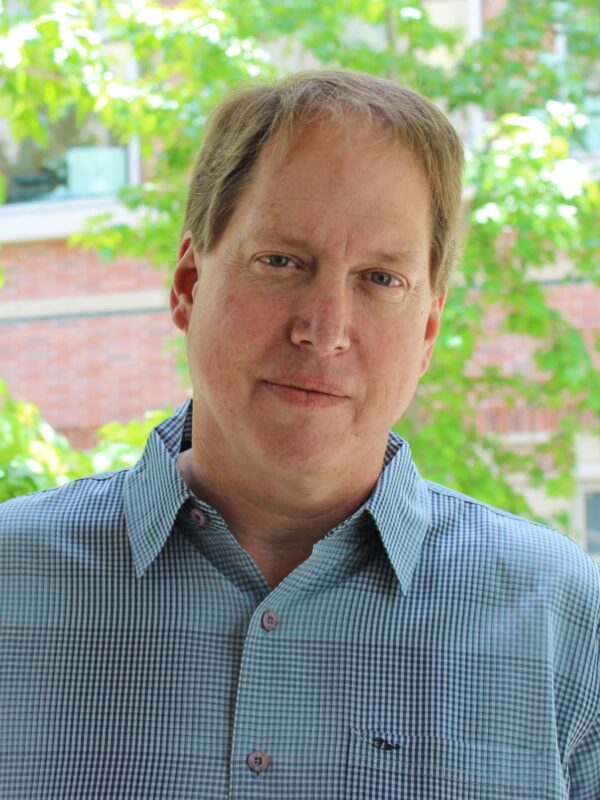 Mark Gold, D.Env.
Director; Deputy Secretary
Ocean Protection Council at the California Natural Resources Agency; Oceans and Coastal Policy
300 La Kretz Hall
Los Angeles, CA 90095
(310) 825-5324
gold@ioes.ucla.edu
Mark was recently appointed by Governor Newsom as Deputy Secretary for Oceans and Coastal Policy as well as Director of the Ocean Protection Council at the California Natural Resources Agency.
Mark formerly served as President of the environmental group Heal the Bay, and was their first employee hired 20 years ago. Heal the Bay is an environmental group dedicated to making Southern California coastal waters and watersheds, including Santa Monica Bay, safe, healthy and clean. Mark received his Bachelors and Masters in Biology and his doctorate in Environmental Science and Engineering from UCLA. He has been inducted into the UCLA School of Public Health Hall of Fame, and has received the James Irvine Foundation Leadership Award and the Aspen Institute Catto Fellowship.
Mark has worked extensively over the last 20 years in the field of coastal protection and water pollution. In particular he has worked on research projects on urban runoff pollution, DDT and PCB contamination in fish, and the health risks of swimming at runoff contaminated beaches. He created Heal the Bay's Beach Report Card, and has authored or co-authored numerous California coastal protection, water quality and environmental education bills. He served on the US EPA Urban Stormwater Federal Advisory Committee and was the vice chair of the California Ocean Science Trust and is vice chair of the National Estuary Program's Santa Monica Bay Restoration Commission. He recently led a research effort on sustainable water management in the city of Los Angeles and UCLA's Sustainable LA Grand Challenge – with goals of achieving 100% local water supply and 100% renewable energy in Los Angeles County while enhancing biodiversity and human health and well-being by 2050. Previous research focused on beach water quality and the health risks of swimming at polluted beaches. He was a member of the Metropolitan Water District Board of Directors for the city of Los Angeles and Mayor Garcetti's Water Cabinet. Also, he served on the California Clean Energy Jobs Act (Proposition 39) – Citizens Oversight Board. Mark was the UCLA Associate Vice-Chancellor for Environment and Sustainability and the Acting Director of the Institute of the Environment and Sustainability.