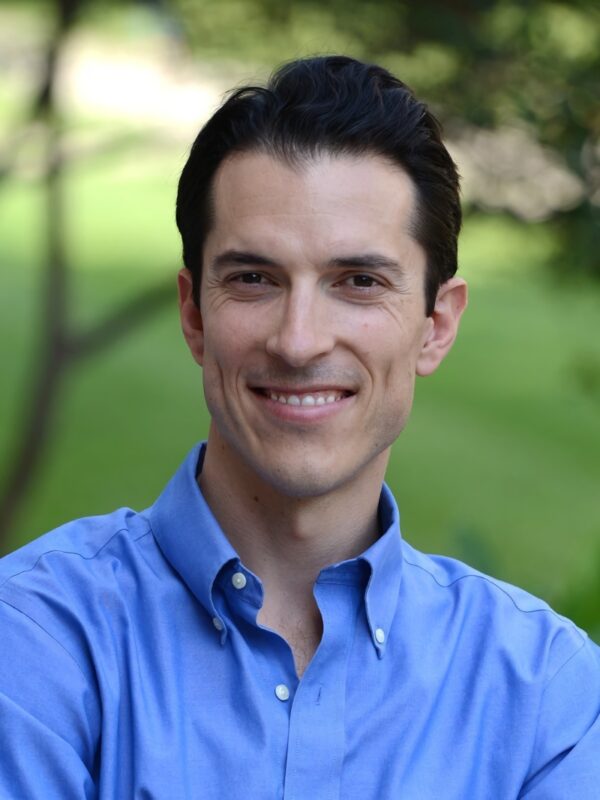 Alan Barreca
Associate Professor
Institute of the Environment and Sustainability
La Kretz Hall, Suite 300
Los Angeles, CA 90095-1496
Alan Barreca joined the Institute of the Environment and Sustainability as an Associate Professor in 2017. Before that, he worked in the Economics Department at Tulane University in New Orleans. Alan earned a PhD in Economics from UC Davis in 2008 and has published articles on a range of issues relating to human health and our environment since then.
Alan mainly investigates the reasons why people living in certain climates have more economic advantages and better health than others. His ongoing research has helped identify ways we can mitigate both the costs of weather shocks today – and – the future costs of climate change.
Because his research has a broad public appeal, Alan's work has received a good amount of media coverage, including CNN, Bloomberg, Huffington Post, Mashable, The Independent, CityLab, Reuters, NY Times, and Washington Post. His research on the fertility costs of climate change was even roasted by Stephen Colbert on The Late Show.
He has published articles across a diverse set of peer-reviewed science journals, including the Journal of Political Economy, Quarterly Journal of Economics, Journal of Environmental Economics & Management, American Journal of Epidemiology, and Journal of Human Resources. Alan's accomplishments earned him membership in the National Bureau of Economic Research (NBER) and Institute for the Study of Labor (IZA).