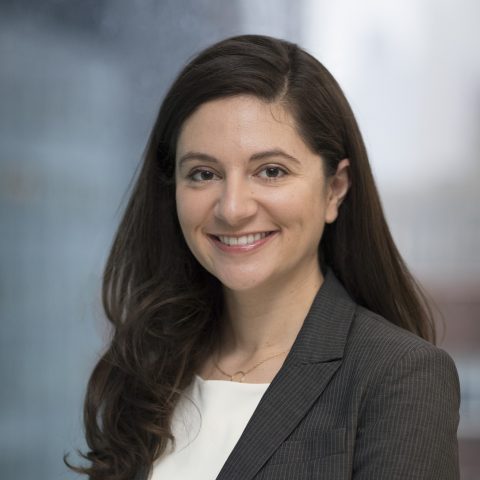 Cassie Crockett is Director and Head of Strategy at Schmidt Futures. In this role, Cassie leads strategy development, with a particular focus on the Rise program, oversees the development of new programs for approval, and coordinates efforts with partner organizations.
Prior to Schmidt Futures, Cassie worked for McKinsey & Company, a global consulting firm, where she specialized in education technology and served as Chief of Staff of the Social Sector Office. During her time at McKinsey, Cassie managed relationships with and projects for clients, while also working with firm leadership to refine McKinsey's long-term strategy for social impact. Cassie was also a core member of the global efficacy team at Pearson, the world's largest learning company. That team helped to design and implement a business-wide transformation with the goal of improving learner outcomes around the globe.
Cassie earned her J.D. from Yale Law School and is a member of the Colorado Bar Association. She holds a B.A. in Political Science from Yale.