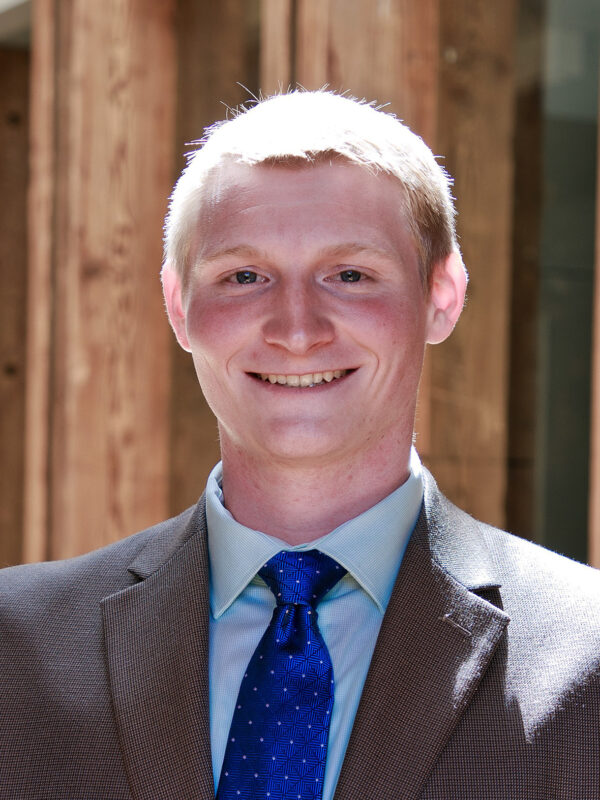 Hal Holmes
Chief Engineer
Conservation X Labs
Hal Holmes is the Chief Engineer of Conservation X Labs and is currently leading the technical development of Conservation X Labs' Nucleic Acid Barcode Identification Tool. This system democratizes genetic testing with a robust, easy-to-use screening tool that can be deployed and used by non-scientists at the front lines of conservation. Hal developed and built the first proof-of-concept prototype of this system while still a graduate student. Resulting from these efforts, he was named a Moore Inventor Fellow, becoming the first recipient of this award from a not-for-profit institution.
Hal was also selected to the inaugural class of Schmidt Science Fellows for his vision of repurposing therapeutic focused ultrasound technologies for applications in conservation and continues to serve as a Research Scientist at Virginia Polytechnic Institute and State University to further this work.
Hal received bachelor's degrees in Biomedical Engineering and Electrical Engineering from Michigan Technological University and a PhD in Bioengineering from the University of Washington. Hal is currently based in Seattle, Washington.