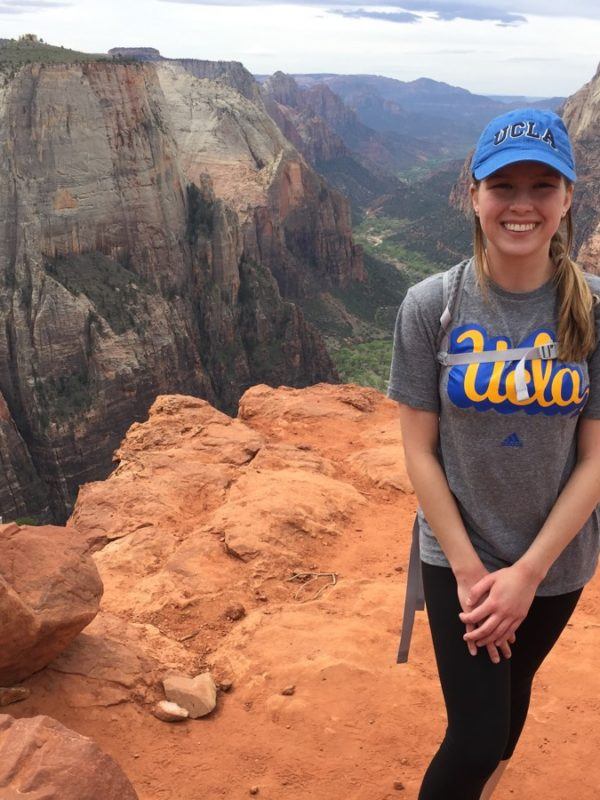 Hannah Pipes
Writer
Institute of the Environment and Sustainability
Hannah is a senior at UCLA working towards a bachelor's degree in English. She is passionate about writing, journalism, and the environment, and is able to explore these interests at her jobs at the Institute of the Environment and Sustainability and the Daily Bruin.
At IoES, Hannah writes feature stories and news articles about major new IOES research and academic developments. As a content creator, she writes stories, films videos, and creates other visual content for external media outlets.
In Hannah's spare time, she enjoys exploring Los Angeles, reading, traveling, and hiking. She's been lucky enough to live in Los Angeles, Orange County, and Chicago, expanding her experiences in each location. Her lifetime goal is to visit every national park in the United States.