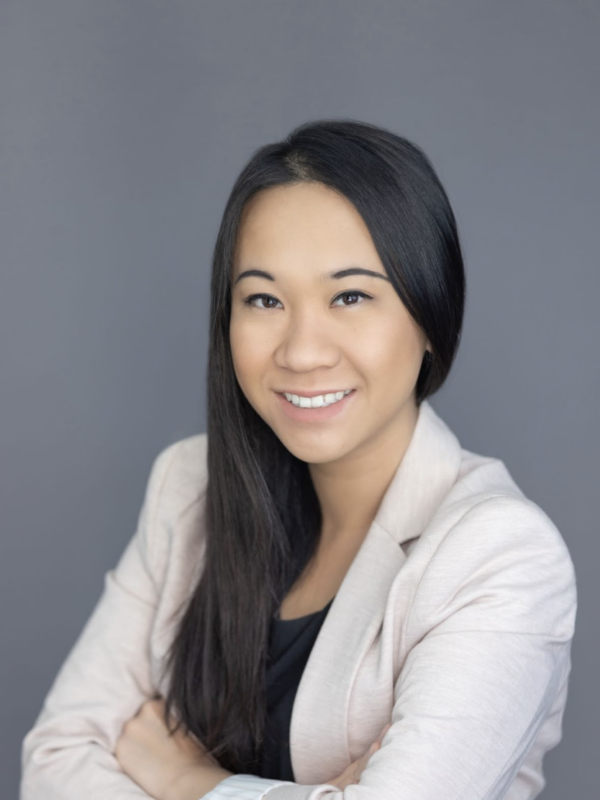 Janice Tran
CEO & Co-Founder
Janice Tran is a leader and aims to be a champion for the clean energy industry across North America, where she develops and invests in innovative clean energy projects.
As a BIPOC woman leader and first-time CEO, Tran launched Kanin Energy in 2020. Kanin's objective is to decarbonize heavy industry through waste heat recovery. In doing so, Kanin contributes carbon-free baseload electricity generation, thereby offsetting power produced from fossil fuels. Kanin aims to scale WHP through an innovative turnkey, third-party financing business model. Kanin hit the ground running, announcing its first commercial projects coming online in 2025 and being featured in Forbes and Harvard Business Review.
Prior to Kanin, Tran helped start the renewable micro-grids business line at NRG. She built one of North America's largest portfolios of organic waste-to-energy investments at Generate Capital, a private investment firm that focuses on investing in renewable energy projects.
Beyond business, Tran lends her expertise to support others through mentorship and by being immersed in the energy ecosystem. She serves in many trade association groups and remains involved with Student Energy, the global youth-led organization she co-founded that empowers young people to accelerate the sustainable energy transition.
Tran is a licensed chartered professional accountant (CPA) in Canada. She holds a master's degree in sustainability management from Columbia University, where she received an Earth Institute Fellowship, a master's degree in accounting from the University of Saskatchewan, and earned a bachelor's degree in philosophy and commerce with a concentration in accounting from the University of Calgary.