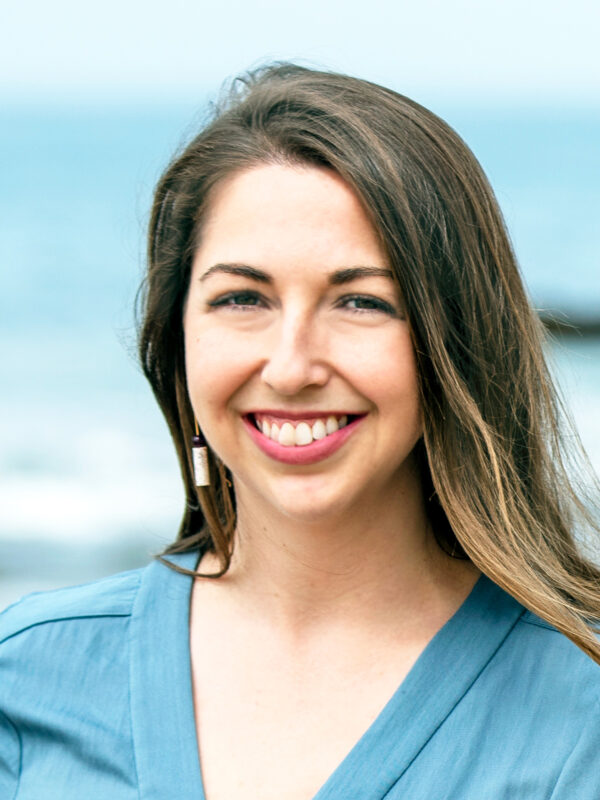 Dr. Joleah Lamb is an Assistant Professor at the University of California Irvine where she leads the Healthy Oceans and People (HOPE) Laboratory -an innovative research program with a solutions-driven vision at the interface between public health and ecosystem function.
A new field of study was ignited by Dr. Lamb's discovery that plastic waste is a novel 21st century vessel for disease transmission in the ocean. This finding brought significant attention to plastic as an emerging threat and sparked an entirely new field bridging the fields of medicine and human health, biosecurity, conservation, engineering and materials science. Her research provides timely evidence and the numbers needed to inform critical environmental policy decisions, particularly after she uncovered a groundbreaking new ecosystem function of seagrass and revealing its use as a natural buffer for human pathogen removal for vulnerable coastal communities with limited wastewater infrastructure.
Worldwide media associated with her research has generated over 1,200 articles with an estimated reach of over 2.5 billion people, including interviews in The New York Times, BBC, New Scientist, National Geographic,The Atlantic, The Economist, Newsweek, Time, The Guardian, and Scientific American. For her transformative research and outstanding contributions to science communication, Dr. Lamb has been awarded with several prestigious honors, including recent recognition as an Early Career Fellow at the Ecological Society of America –the largest society on the topic in the world.