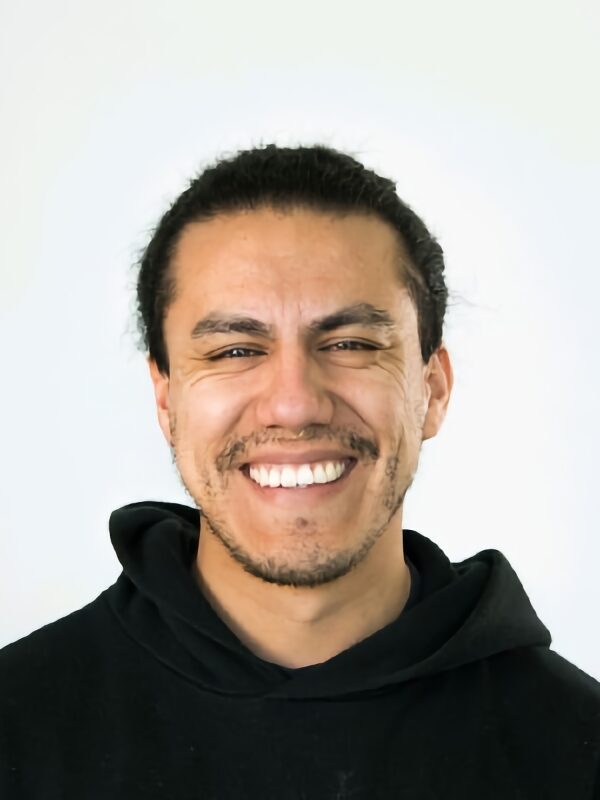 Josh Brito
Co-Founder of MakeGrowLab
Josh Brito is a renowned environmental scientist, designer, and entrepreneur well known for his diverse work experience in sustainability. His current work focuses on solving global material pollution caused by packaging, textiles, and more.
He is the C.E.O. of MakeGrowLab, a biotech company specializing in the large-scale growth of compostable and plastic-free materials without the need for deforestation or petroleum-based additives. Their core technology is a high-performance nano-fiber grown from microbes by upcycling unwanted local food and beverages. His materials are said to be the future of packaging and have received support from prominent players such as A.B. InBev, Colgate-Palmolive, and the European Union. Some of MakeGrowLab's notable mentions in the media include Forbes Magazine, Mashable, and DesignBoom.
Before venturing into biomaterials, Josh logged two years of volunteer experience in worldwide disaster response and sustainable development projects. During this time, he built over 500 homes, two hospitals, and ten schools from locally sourced materials such as bamboo and clay.
Notable organizations include E.I.T. Climate-Kic, Save the children and All Hands Disaster Response. He strongly supports the circular economy and spends most of his free time in the forest, collecting microbial samples for his research and understanding of nature.
Thematic photo by MakeGrowLab