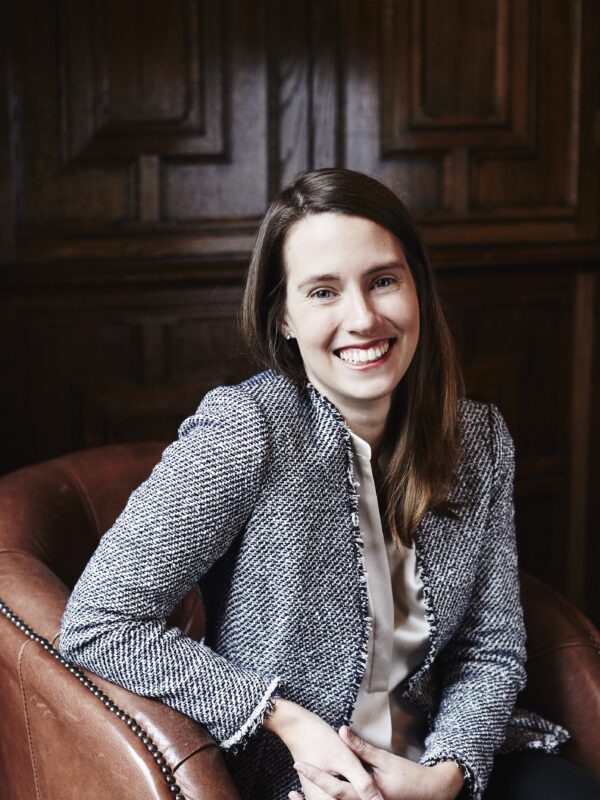 Susan Graham
Co-Founder and CEO
Dendra
Dr Susan Graham is the CEO and co-founder of Dendra Systems, leading a team building the most powerful tools for ecosystem restoration today.
Dendra Systems restores the world's native forests through a combination of data ecology, analytics and aerial seeding. Dendra enables site coordinators to better manage and maintain their land across a range of industries, whether it's through identifying weeds, erosion, fauna populations and much more. Our high-resolution imagery offers a never-before-seen picture of a land holding, right down to a single blade of grass, and our easy-to-use analytics engine helps diagnose problems and create targeted action plans for best-in-class environmental management.  We work with forward-thinking partners who want to make confident decisions for their lands, and believe strongly in enabling the best conditions for ongoing stewardship of our natural world.
Dr Graham graduated from the University of Oxford with a PhD in Biomedical Engineering in 2015. For her work as an entrepreneur Dr Graham was named on the Forbes 30 Under 30 list for industry in Europe in 2017.