Pritzker Emerging Environmental Genius Award
NEWSROOM
---
---
Dream Corps and NAACP Get New Leaders
Vien Truong, director of the Dream Corps's Green for All climate-justice program and Pritzker Award candidate, has been named chief executive officer.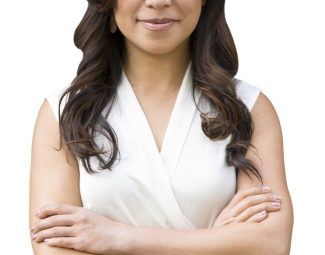 ---
Cooking in the American south
Pritzker Award candidate, Micheal Twitty, writes a book about his journey through African-American culinary history in the south. 
---
Meet the Pritzker candidates: 16-20
by Rebecca Ash Next month, we'll announce the Pritzker Emerging Environmental Genius Award finalists. Until then, meet the final group of candidates for the award, which is dedicated to someone under age of 40. Over the past two weeks, we've been getting to know these individuals. Already accomplished in a range of fields—from elephant conservation to...
---
Meet the Pritzker candidates: 11-15
by Rebecca Ash Two weeks after the announcement of the inaugural Pritzker Emerging Environmental Genius Award, our 20 candidates continue to be narrowed down to five finalists. All under the age of 40, these environmentalists have shown innovation and leadership. Meet the next group. Their areas of expertise range from aerial spectral imagery to climate science litigation. ...