California Center for Sustainable Communities at UCLA
Welcome!
The California Center for Sustainable Communities exists to create actionable science that improves the sustainability of urban systems. It aims to provide intellectual and conceptual frameworks for new synthesis and thinking in sustainability research for all Californians. Achieving progress toward sustainability requires maintaining and improving both human and ecosystem well-being. Our challenge is to make cities centers of sustainability in the ways they develop and redevelop beyond the next century.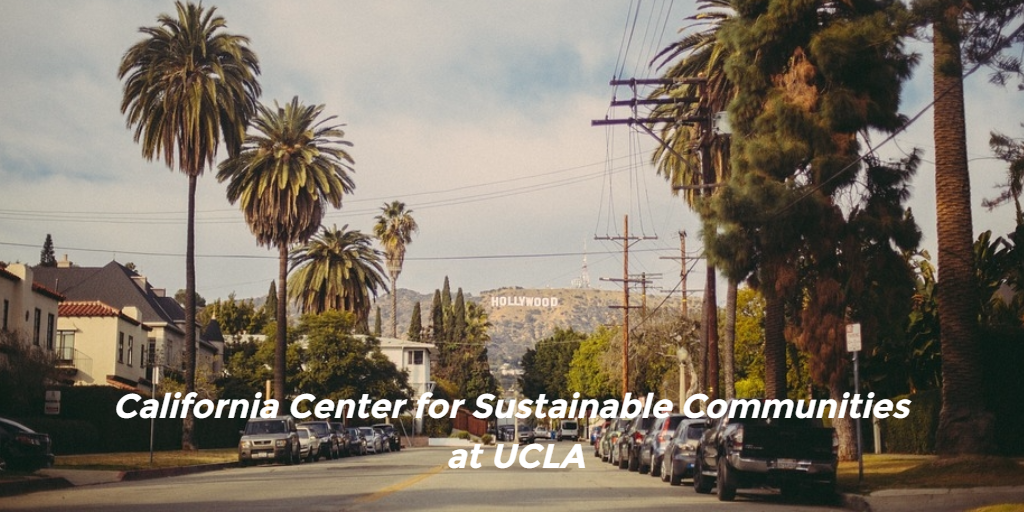 The Center conducts work on topics important to the transition toward greater urban sustainability. CCSC provides research, insights, data, methods, case studies, tools and strategies to address land use and transportation challenges facing California communities, and serves as a resource for policy makers, stakeholders and the residents of the state. Our mission is to assist the state's communities in the transition to greater sustainability on multiple fronts.