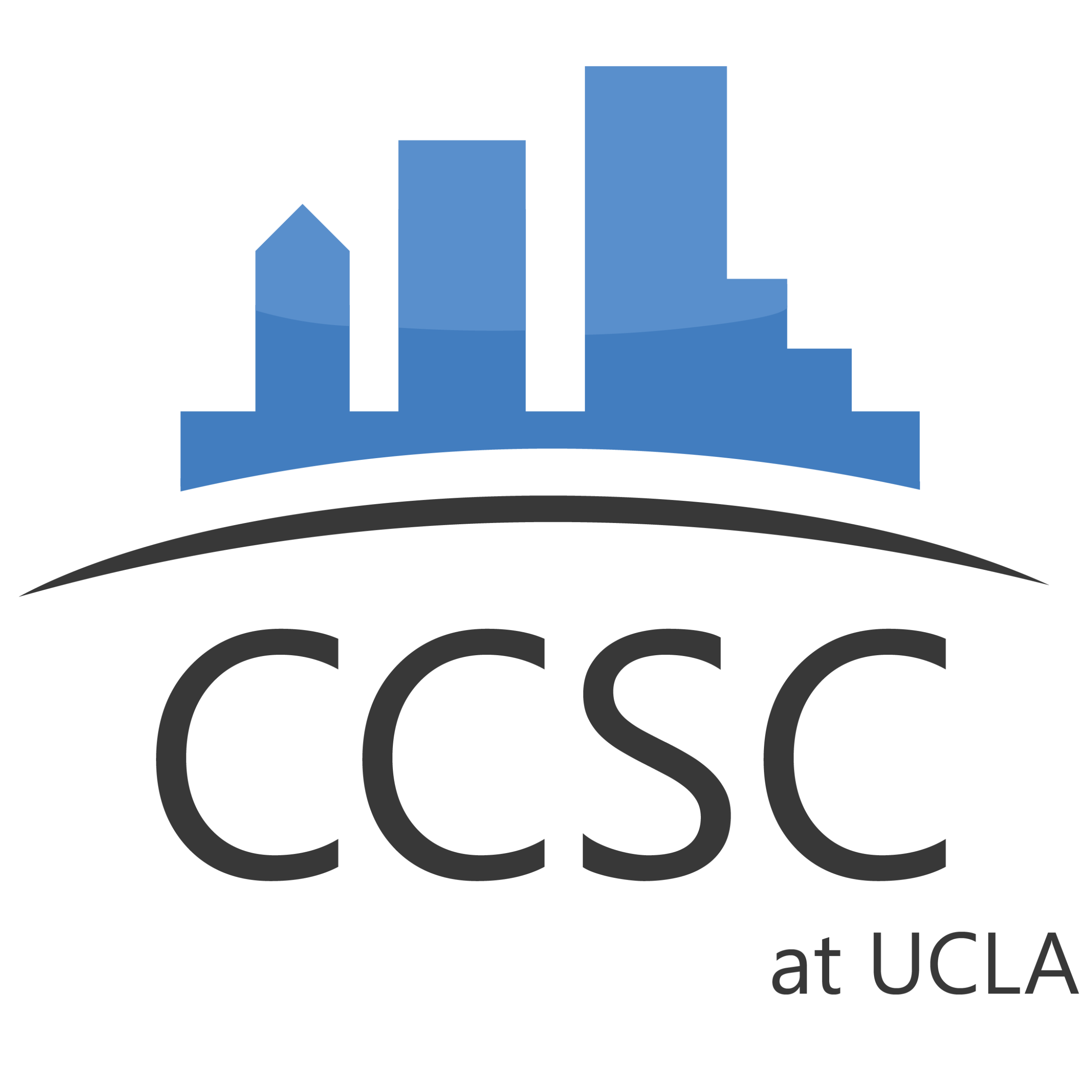 California Center for Sustainable Communities at UCLA
NEWSROOM
Dr. Pincetl quoted about wildfires in the West
For decades, wildfires in some areas of Baja California in Mexico have been left to burn, keeping the forests and chaparral thinned out. As a result, blazes there don't burn as intensely, said Stephanie Pincetl, a professor at the UCLA Institute of the Environment and Sustainability. "The Mexicans haven't been able to afford this kind of vast firefighting infrastructure that we have, and so they just let the fires burn. And you know what? They don't have the catastrophic fires because they haven't fought the fires. And they have low-intensity fires that were the norm in California before we decided to prevent burning," Pincetl said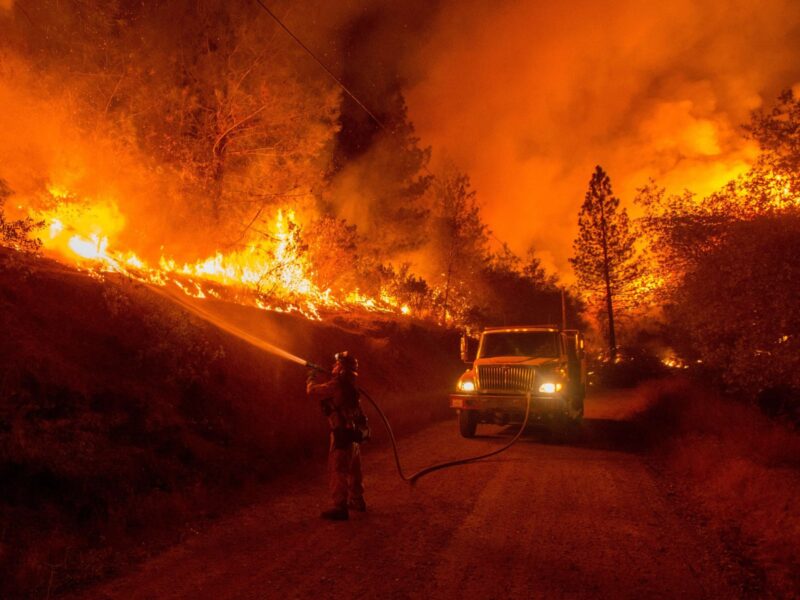 ---
Bay Area energy tracking tool could aid Marin climate change efforts
The new Bay Area Energy Atlas is an interactive map that allows planners and residents to compare five years' worth of electricity and natural gas usage from the county level down to specific census tracts. Users are able to break down the PG&E-sourced data based on various building types such as residential versus commercial, the size of...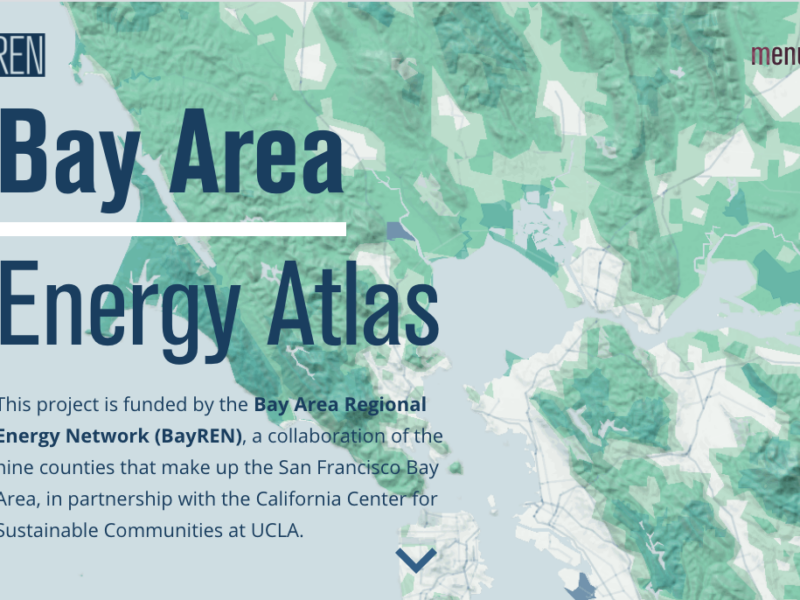 ---
---
California needs policies to protect communities moving to renewable energy
In 2018, California laid out an ambitious goal to transform the state's energy system. A bill called SB 100 mandated that utility companies generate all of their electric power using zero-emission energy sources by 2045. As a result, companies like Southern California Edison and Pacific Gas and Electric are hoping to work with consumers and the...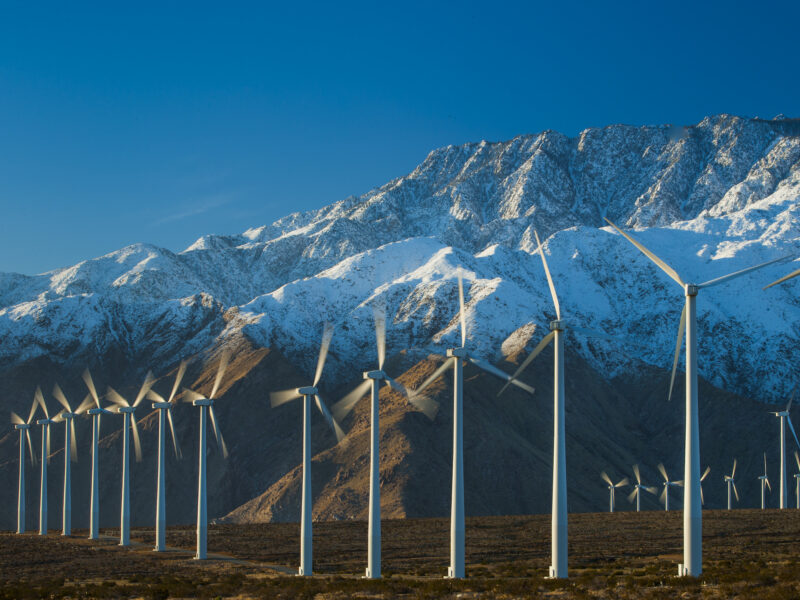 ---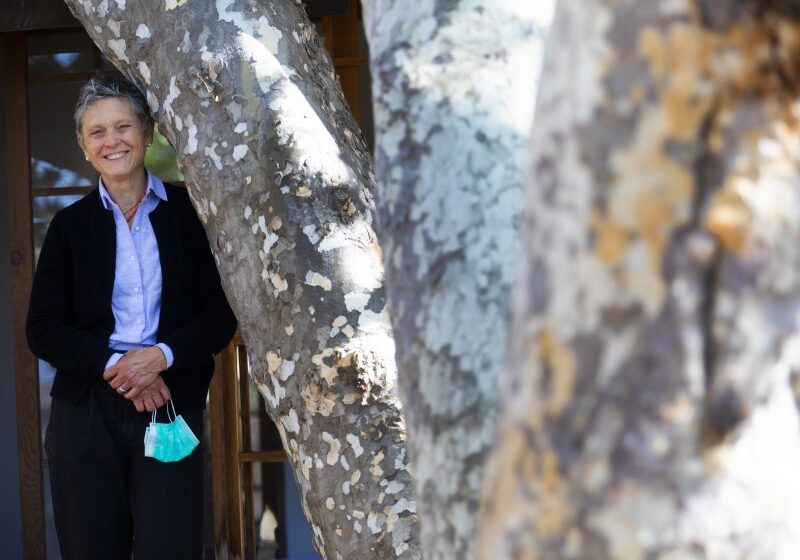 ---
TED Talk: The challenge and responsibility of energy sufficiency with Stephanie Pincetl
In California as we work towards electrification of our energy systems we must consider the impacts those systems have on existing ecologies and how we meet the demands for more electricity equitably. Stephanie Pincetl is Director for the California Center for Sustainable Communities and Chair of the Environmental Sciences and Engineering Program, Institute of the...