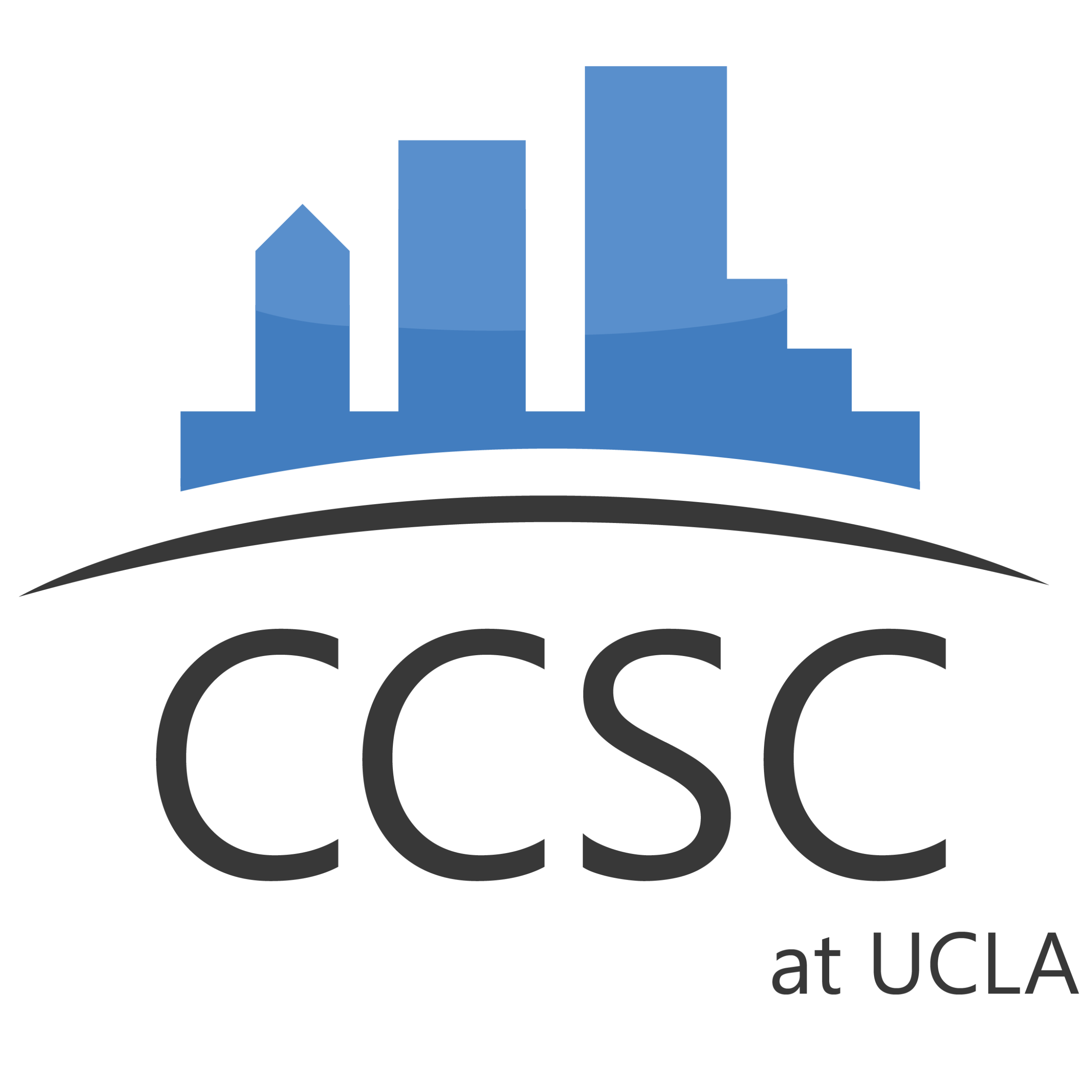 California Center for Sustainable Communities at UCLA
NEWSROOM
Wildfire expert videos: Stephanie Pincetl
Stephanie Pincetl is professor-in-residence at the UCLA Institute of the Environment and Sustainability and founding director of the institute's California Center for Sustainable Communities. She has studied how various factors contribute to wildfires in California, including urban encroachment on undeveloped areas, the state's aging electrical infrastructure, poor forest management and climate change. She also has addressed common misconceptions about...
---
Energy Use in Cities: A Roadmap for Urban Transitions
A new book by the team at CCSC gives a detail look at the UCLA Energy Atlas, published by Palgrave, with chapters written by Center directors and staff. The book provides an in-depth look at the creation of the UCLA Energy Atlas and discusses how and why such a tool can be used by other...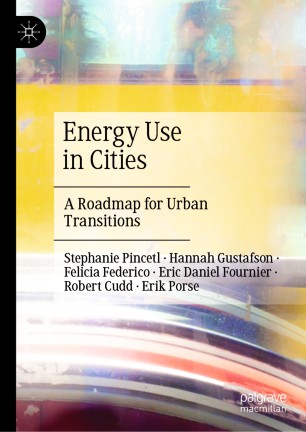 ---
What the wildfires tell us about the shortcomings of California's electrical grid
Q&A with UCLA energy systems expert Eric Fournier In addition to the vast destruction they have caused, the wildfires that have engulfed California in recent weeks have laid bare serious concerns about the state's electric grid. In an email interview, UCLA's Eric Fournier explains why the architecture of California's grid isn't well suited for such extreme conditions...
---
How to Fireproof California's Electric Grid
CCSC's Research Director Eric Fournier discusses fires and the energy grid.  "If there is a component failure on a portion of a line that has been buried it can take much longer to locate and fix," Eric Fournier, said research director at the California Center for Sustainable Communities at the University of California, Los Angeles....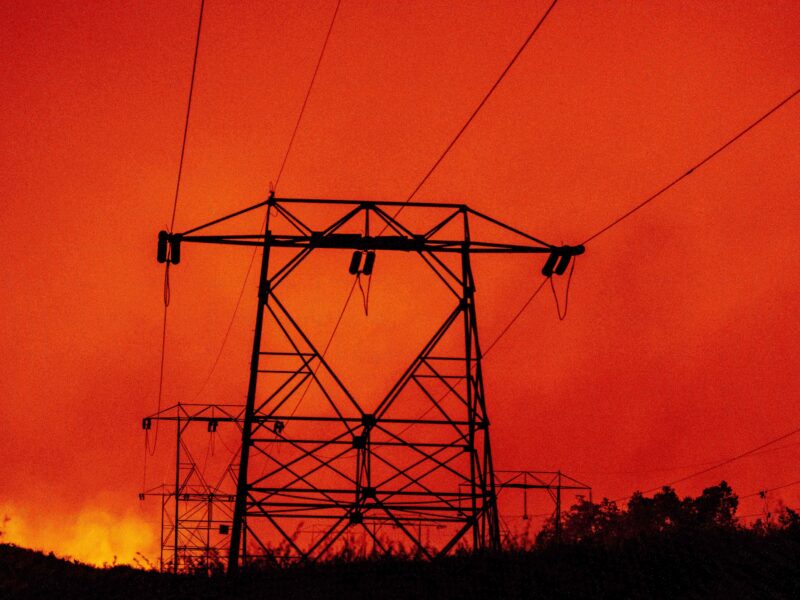 ---