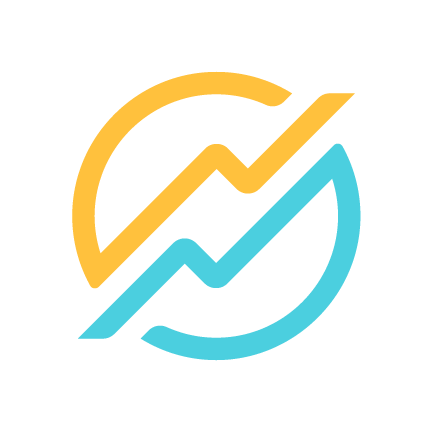 Center for Climate Science
Get Involved
Interested in learning more about our projects, collaborating with us, or supporting our work? To learn more about our research and collaboration opportunities, contact Katharine Reich at kreich@ioes.ucla.edu.
Join the 2020 California Climate Expedition
Calling all cyclists (beginner, expert, or anywhere in between)! In June 2020, we're embarking on our second annual California Climate Expedition, a one-week bicycle journey along a scenic route from San Diego to Los Angeles. Along the way, we'll be learning about climate change and wildfire in Southern California — and raising money for critical climate science research to help communities cope with fire impacts. Visit the website of our logistical partner, OnePulse, to learn more and sign up!
Come work with us
We're hiring a postdoctoral researcher to help us develop storyline research around regional changes in the hydrologic cycle. It's a unique opportunity to work with Southern California water stakeholders and get your science used in decision-making. Join us! Here's how to apply.