Center for Climate Science
NEWSROOM
Headline
6.18.2019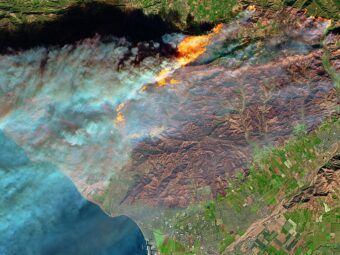 ---
Headline
6.13.2019
---
Headline
6.5.2019
Daniel Swain on The Weather Channel: Where Will All the Water Go?
Daniel Swain (University of California, Los Angeles, and NCAR) has been studying the weather whiplash plaguing California in recent years, as the state lurches between wet years (including 2018-19) and intense drought years akin to those in the early 2010s. "If precipitation is falling in shorter but sharper bursts — as is an emerging trend...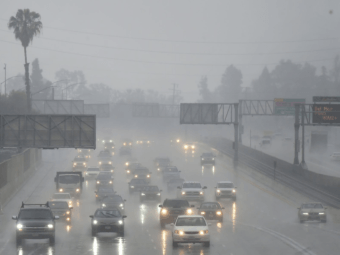 ---
Headline
5.30.2019
Daniel Swain in KQED: Bay Area Logs Especially Wet May
"The weather pattern literally looked like something straight out of January, but it's May," said Daniel Swain, a climate scientist with UCLA. "This regression back towards winter like conditions is amazing. There was a significant amount of rain near the coast." It was San Francisco's 12th wettest May on record, according to the National Weather...
---
Headline
5.16.2019
Daniel Swain on KCRW: LA sees weird weather this May
It was Bike to Work Day in LA, but the weather gods had other ideas. A storm came through this morning, which is pretty unusual for Southern California in the middle of May. There may be more rain in the next few days too. Climate researcher and weather blogger Daniel Swain calls it "Mayuary."
---
Headline
5.8.2019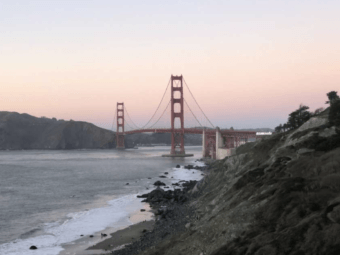 ---
Headline
3.30.2019
UCLA environmental plan can transform L.A.
A futuristic, comprehensive environmental plan for Los Angeles has been drawn up at UCLA. It's known as the Sustainable L.A. Grand Challenge. It is being hailed as a call to action for groundbreaking intervention that could forge a more sustainable path forward for the great L.A. basin.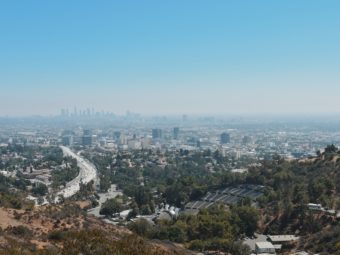 ---
Headline
3.18.2019
---
Headline
3.18.2019
---
Headline
3.18.2019
Mark Gold on KCRW-FM: Californias need to mindful of drought conditions
Mark Gold, associate vice chancellor for environment and sustainability, spoke with KCRW-FM  about drought conditions in California. "We have a research group here at UCLA, led by Alex Hall, who has been looking at this issue quite intently for the last few years. He has predicted, in his group, that we will have climate whiplash, which...
---
Headline
3.17.2019
---
Headline
3.14.2019