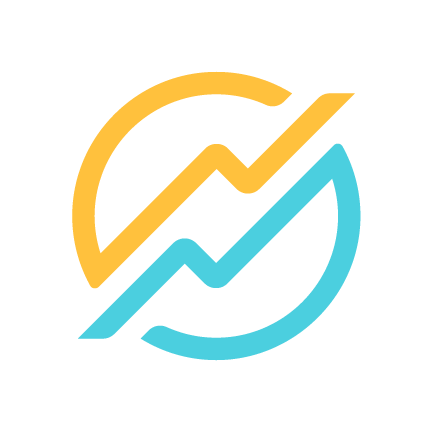 Center for Climate Science
NEWSROOM
Headline
10.12.2019
---
Headline
10.11.2019
Daniel Swain in Wired: Power Shutoffs Can't Save California From Wildfire Hell
As the winds move over the Sierra Nevada in eastern California, they flow like water over rocks in a stream, compressing and warming. Slicing through valleys, the winds gather more speed, desiccating the air. "If you imagine the atmosphere over your head as a sponge, you can't wring it out anymore," says Daniel Swain, a...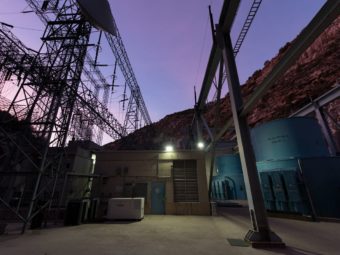 ---
Headline
10.10.2019
---
Headline
10.9.2019
---
Headline
10.7.2019
Daniel Swain in Mashable: The fall heat wave was gnarly
Temperature records toppled, and some were smashed, over a vast region of the U.S. this past fall week, including record October highs in Washington, D.C., Atlanta, Newark, Raleigh, Nashville, New Orleans, Pensacola, Indianapolis, and beyond.  And in the past week, over 300 daily record highs were broken.  But, it's not the number of records that's...
---
Headline
9.30.2019
---
Headline
9.29.2019
---
Headline
9.23.2019
---
Headline
9.18.2019
---
Headline
9.10.2019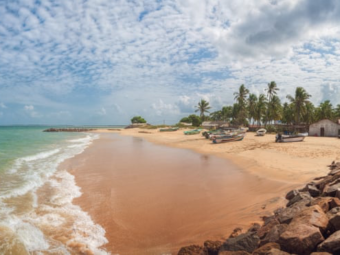 ---
Headline
9.6.2019
---
Headline
9.4.2019