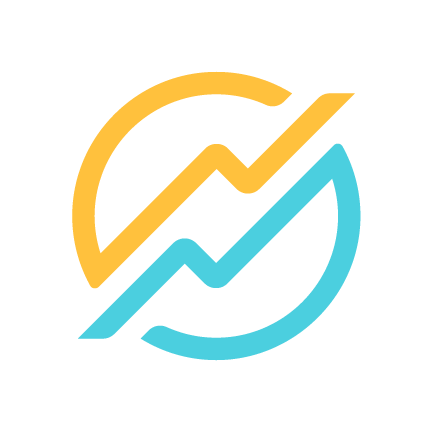 Center for Climate Science
NEWSROOM
New book outlines path for equitable clean energy transition
Researchers with the California Center for Sustainable Communities at UCLA have been researching ways to make urban systems — including water and energy supply — more sustainable. A new book from the group, Energy Use in Cities: A Roadmap for Urban Transitions, uses building-level energy data to explore ways to help local governments and community...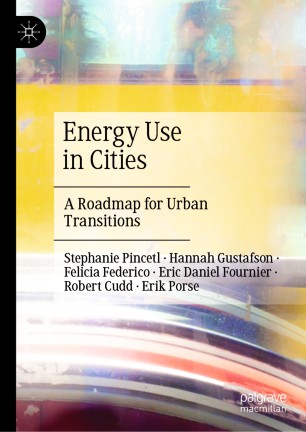 ---
Daniel Swain on Weather Geeks Podcast: California Weather Phenomena
If you're not from California, what is the first thing that comes to mind when you think of its weather? 72 and sunny? Listen to UCLA climate scientist, Daniel Swain on Weather Geeks' latest podcast episode as he discusses why California and the West are so susceptible to atmospheric rivers of moisture and raging wildfires phenomena. The episode...
---
Alex Hall Delivers Turco Lecture to American Geophysical Union
Alex Hall recently presented the American Geophysical Union's 2019 Turco Lectureship by the American Geophysical Union. In his talk, titled "Why and How Climate Science Must Change," Hall called upon climate science to take on responsibility for incorporating ecosystem and human components into climate modeling and research to make more useful predictions.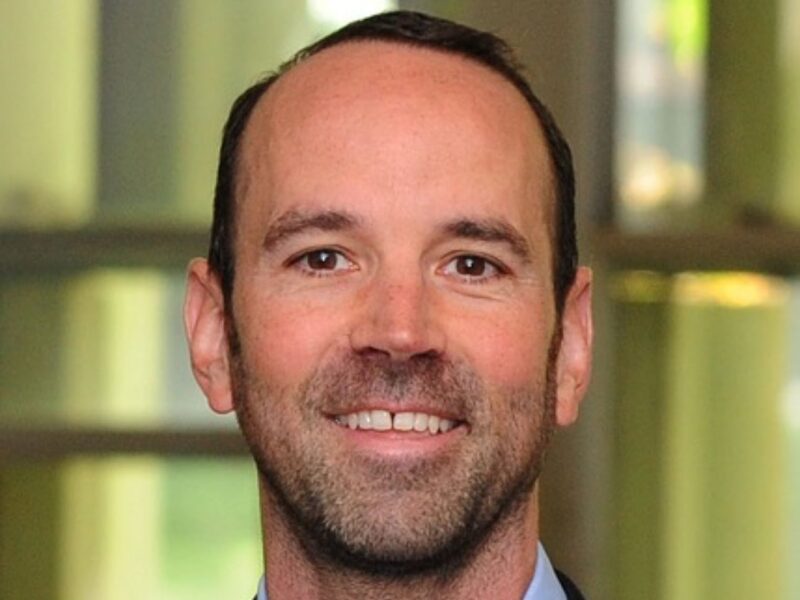 ---
---
---