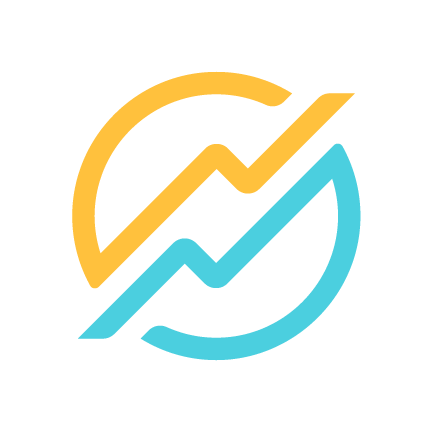 Center for Climate Science
NEWSROOM
Daniel Swain on Weather Geeks Podcast: California Weather Phenomena
If you're not from California, what is the first thing that comes to mind when you think of its weather? 72 and sunny? Listen to UCLA climate scientist, Daniel Swain on Weather Geeks' latest podcast episode as he discusses why California and the West are so susceptible to atmospheric rivers of moisture and raging wildfires phenomena. The episode...
---
Alex Hall Delivers Turco Lecture to American Geophysical Union
Alex Hall recently presented the American Geophysical Union's 2019 Turco Lectureship by the American Geophysical Union. In his talk, titled "Why and How Climate Science Must Change," Hall called upon climate science to take on responsibility for incorporating ecosystem and human components into climate modeling and research to make more useful predictions.
---
---
---