Center for Climate Science
NEWSROOM
Headline
10.5.2018
Climate change could cause drought and intensified storms- Neil Berg
Essentially, the system is becoming more volatile, said Neil Berg, an associate director of UCLA's Center for Climate Science. "We might have the same amount of water over a 20 year period, but it's gonna come in really dry years, followed by a really wet year," he said.
---
Headline
8.31.2018
---
Headline
8.27.2018
---
Headline
8.1.2018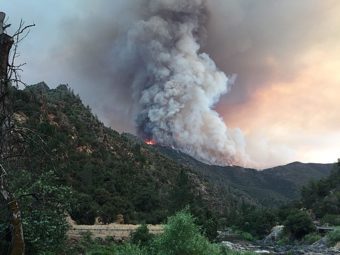 ---
Headline
7.31.2018
---
Headline
7.19.2018
Is Climate Change Causing Wildfires Throughout the U.S.
Fire. It's a powerful — but natural — part of nature in California and the western United States. UCLA prof Alex Hall joined PBS SoCal's David Nazar to talk about how climate change is affecting wildfire… creating a new reality we must adapt to.  Sustaining California is a new show that takes a deep look at sustainability issues that affect our lives — bringing together experts, business leaders, government officials and people from communities across the state.
---
Headline
7.5.2018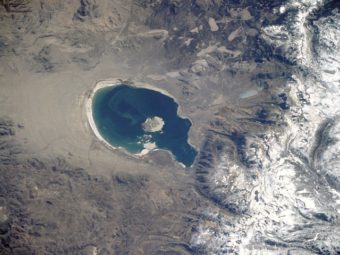 ---
Headline
7.1.2018
The future of Sierra Nevada snow
UCLA IoES Center director Alex Hall talks with The Mono Lake Committee about projected changes in Sierra snowpack and what they mean for the watersheds that feed Mono Lake.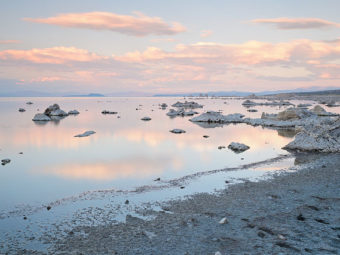 ---
Headline
6.27.2018
Climate Change Contributed to Oroville Spillway Collapse, Study Says
A study led by UCLA IoES Center for Climate Science postdoc Xingying Huang finds that climate change has already contributed to greater wintertime runoff in the Sierra Nevada, and that flood risk climbs in the future. "Our big dams were designed to capture smaller floods than what we expect in the future," said colleague Daniel Swain in Weather Channel. "...these structures were built for a climate that we no longer have."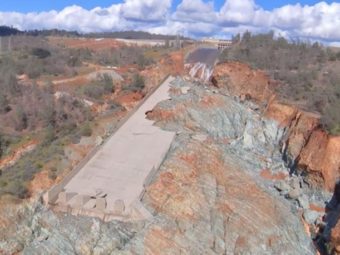 ---
Headline
5.31.2018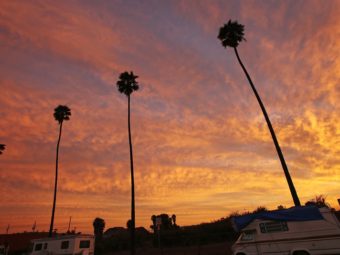 ---
Headline
5.28.2018
---
Headline
5.14.2018
Dismal Western Snowpack Is a Climate "Warning Sign", Neil Berg
"There's been a growing body of evidence that there have been some long-term declines in Sierra snowpack," said UCLA climate scientist Neil Berg, one of the report's authors, noting that this year's below-average snowpack may present a look at what typical conditions may be like in the coming decades.