Congo Basin Institute Facilities
NEWSROOM
Tom Smith in World War Zero: The Congo Basin in an Era of Climate Change
World War Zero, a coalition fighting the climate crisis, features an op-ed by CBI's Founding Co-Executive Director Tom Smith discussing the effects of climate change on Congo Basin biodiversity. "Climate Week has just ended, and it's important to remind ourselves that the future of the planet will depend on places such as Africa's Congo Basin"...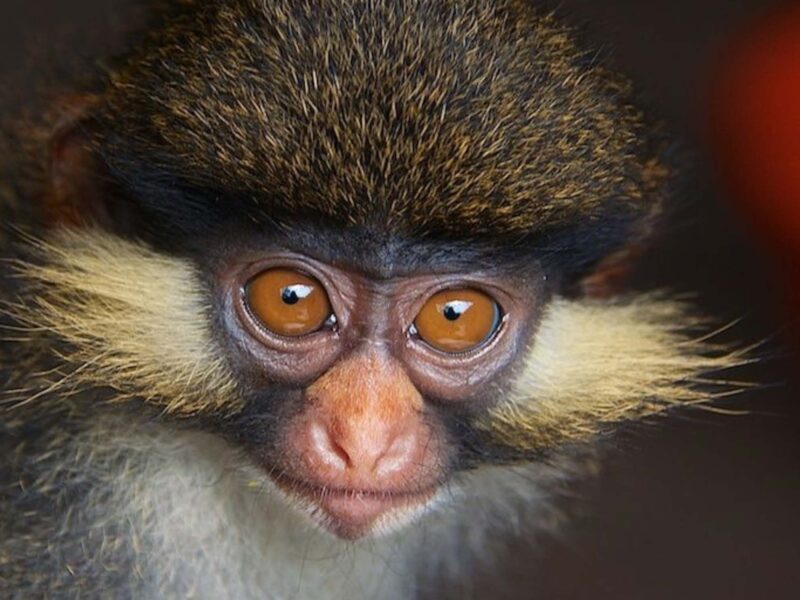 ---
Tom Smith featured in Global Health Program Spotlight
The latest UCLA David Geffen School of Medicine's Global Health Program (GHP) newsletter features Professor Tom Smith and his ongoing research on the connection between climate change and coronaviruses. The full article is presented below. Global Health Program (GHP) Spotlight A UCLA biologist researches the connection between climate change and coronaviruses This month we are...
---
Peter Daszak on Nature Insight podcast: Disease X
The Nature Insight podcast features biodiversity expert Peter Daszak, a senior research fellow at the Center for Tropical Research who is a disease ecologist working to predict and prevent outbreaks of zoonotic diseases like COVID-19. "Every single pandemic has a link to wildlife…These will happen unless we change our relationship with nature."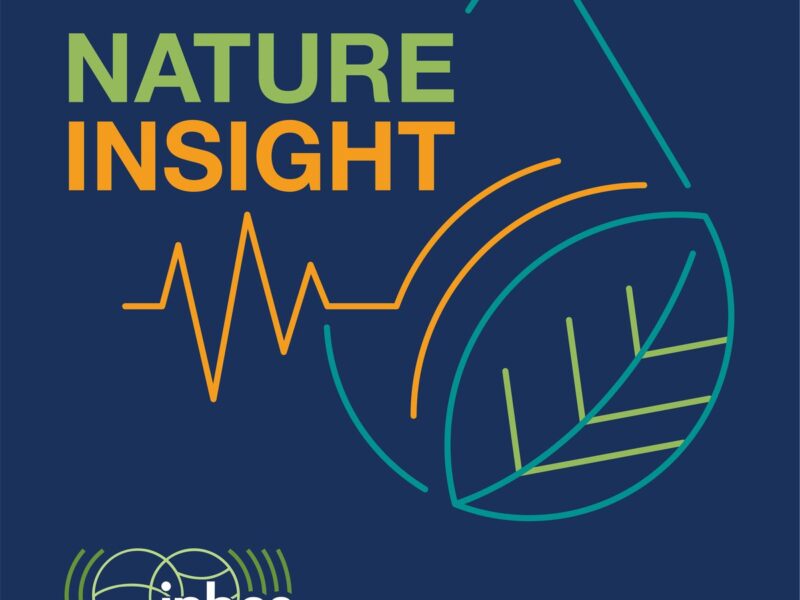 ---
World World Zero features COVID-19 and climate change op-ed by Tom Smith
World War Zero, a coalition addressing climate change, has featured an op-ed by UCLA Professor Tom Smith, co-director of the Congo Basin Institute. "COVID-19 has shown the world the horrors of a pandemic. Climate change is an accelerator for pandemics. It's time to wake up and take action — our future depends on it."
---
Biologist receives award from the American Ornithological Society
Tom Smith, a professor of ecology and evolutionary biology, was honored by the American Ornithological Society for decades of work studying birds. The Elliot Coues Award is given annually to "outstanding and innovative contributions to ornithological research, regardless of the geographic location of the work." In naming Smith as the award's recipient, the society cited his leadership...
---