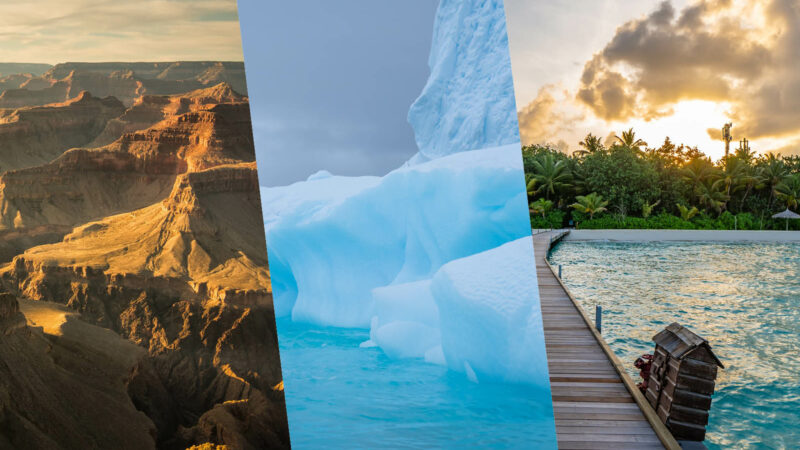 Event
2022 Pritzker Emerging Environmental Genius Award ceremony
One winner will take home $100,000 as the Pritzker Award community continues to grow.
The Pritzker Award aims to recognize an environmental leader, under the age of 40, who is on the verge of making lasting change in the field of environmental sustainability.
On Nov. 10, 2022, the Institute of the Environment and Sustainability will name this year's winner of the Pritzker Award at a ceremony on UCLA's campus.
[NOTE: This event is invite-only; for more information visit the award website or contact cobrienlux@support.ucla.edu.]
The finalists are: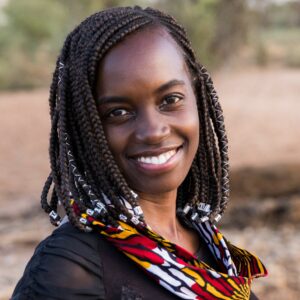 Resson Kantai Duff, deputy director of Ewaso Lions, seeks to help people and lions live harmoniously in northern Kenya. She and her team host discussions with a broad range of groups — including women, warriors and children — to understand their needs and foster local conservation leadership. When Ewaso Lions began its work in 2007, the organization only counted 11 lions in the region. Now, the number is about 50.
Herders used to become upset when a lion took one of their livestock, Duff said, but attitudes are changing now that communities have a leadership role in conservation.
"Conservation has often created this stark gap between 'wildlife over there' and 'people over here,'" Duff said. "People are now asking after lions the same way they'd ask after cows and goats."
Solar Freeze, founded by Dysmus Kisilu, is bringing solar-powered cold storage to small Kenyan farms — reducing food waste without increasing carbon emissions. The units allow farmers to preserve perishable produce for as little as one cent, giving them leverage to maximize profit by selling it after times of peak production when the harvest commands higher prices. The company aims to further its mission with a new app and by expanding to other parts of Africa.
Small-scale, rural farms are the largest sector of the economy — but also the most neglected.
"The challenges I saw growing up are still there today," said Kisilu, whose grandmother was a farmer. "We have a continent that can use renewable energy to make a difference."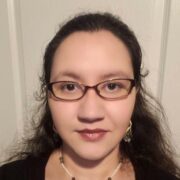 Tiana Williams-Clausen is director of the Wildlife Department of the Yurok Tribe. She played a critical role in efforts to return prey-go-neesh, the California condor, to ancestral Yurok territory after a 130-year absence. The project, which began in 2008, reached a major milestone in 2022 when a mature adult male condor and four juveniles were released in the area.
The prey-go-neesh is integral to Yurok cultural narratives and is featured prominently in tribal ceremonies.
"Not having them here has been deeply impactful not only to the ecological system but to who we are as tribal people," Williams-Clausen said.
Her current work is focused on restoring other species and habitat — including redwood forest — which has been degraded due to poor timber management, unsustainable farming practices and other legacies of colonialism.
The finalists were nominated by leaders who have already made great contributions for the environment and sustainability. Duff was selected by Ami Vitale, a writer, photographer and filmmaker for National Geographic. Kisilu was chosen by Jaime Carlson, who manages strategy and investments for Softbank Energy. And Williams-Clausen was nominated by Geneva E.B. Thompson, assistant secretary of tribal affairs at the California Natural Resources Agency
The winner will be selected by a panel of judges: Kara Hurst, head of worldwide sustainability at Amazon; Chanell Fletcher, deputy executive officer of environmental justice at California Air Resources Board; Lori Garver, CEO of the Earthrise Media; and Ida Levine, lead expert on policy and regulation for the board of Impact Investing Institute.