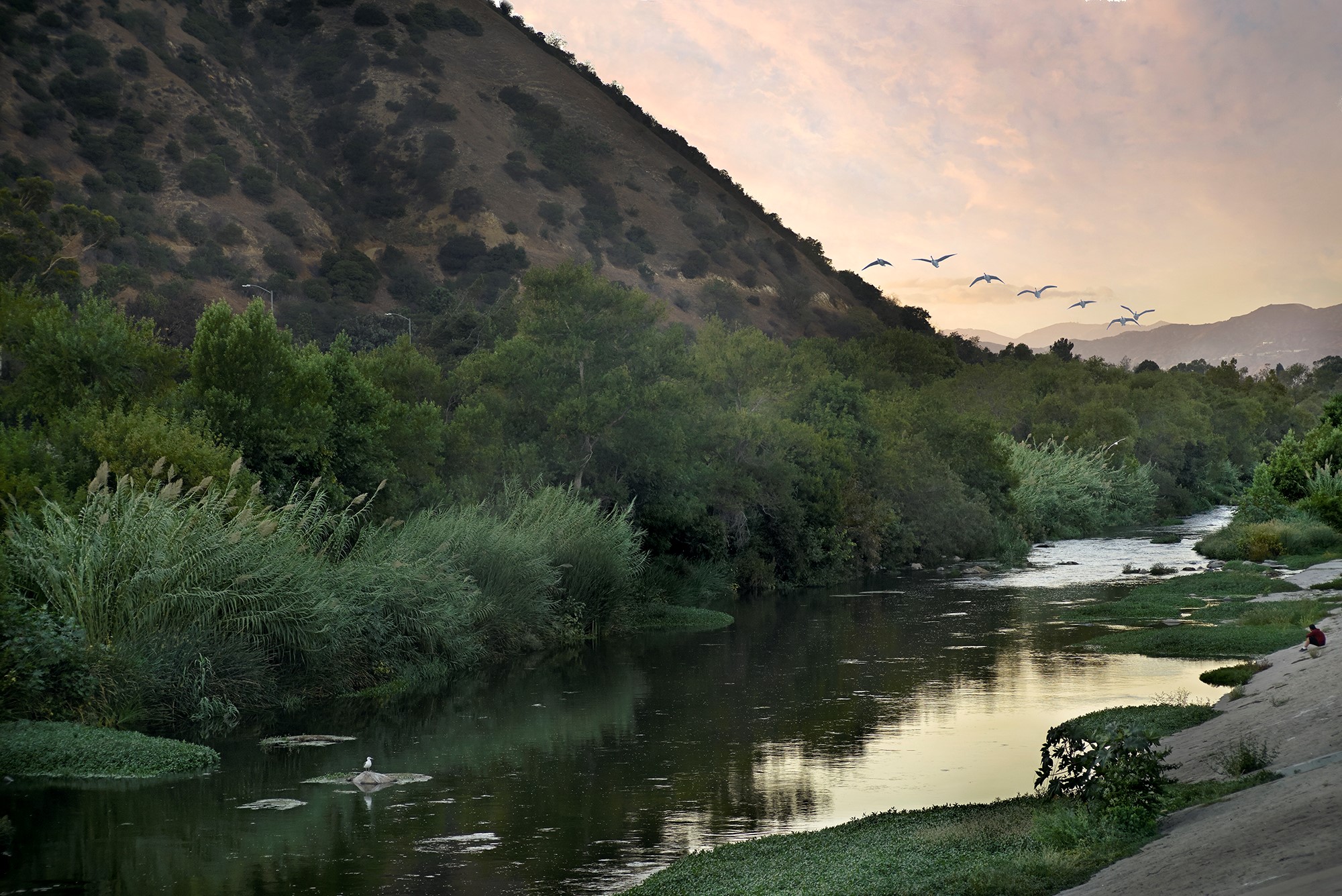 GreenShorts | Southern California
An environmental film competition for Southern California high school students
SoCal high school students: grab your cell phones, video cameras, and laptops — your voice and creativity can change the planet!
The GreenShorts environmental short film contest is a platform to showcase your ideas, commentary, and vision for our city and the world. You may submit one short film for each category. Films must be less than 3 minutes long — creative liberty is encouraged! Films are encouraged to feature the Southern California area.
2021 GreenShorts Film Festival Virtual Ceremony
2021 GreenShorts Film Festival Virtual Ceremony
High school students across Southern California submitted many short films tackling environmental issues for the 5th annual GreenShorts film competition. We received wonderful, amazing films this year, and it was hard to narrow them down. Winners were announced on June 10th during a virtual ceremony on YouTube Live. Congratulations to all of the winners! View the ceremony below!
Film Submission Categories
Create your film about one of these categories! Remember, your film should be 2-3 minutes long!  Some filmmaking resources you can use may be found below. 
Free Filmmaking Workshops
Awards, Rules, Judging Criteria and Terms
Awards & Prizes
1st Place: $500
2nd Place: $300
3rd place: $150
Audience Choice Award: $100
Rules
Films should be 2-3 minutes
Films may be created by an individual or a team (please be safe and healthy!)
Individuals or teams are limited to one film per category
Participants must be enrolled in high school and under 19 years old
Judging Criteria
Films will be judged on how well they relate to the submitted category.  For example, for the Ready, Set, Action! category, a film that truly discusses solutions to environmental problems will rank higher than a film that only loosely discusses solutions. 
Films — both fictional narratives and documentaries — should include scientific facts about the environment and/or sustainability.
Fancy equipment, b-roll, and camera moves will not necessarily score you more points.  What's most important is your film's overall message.
Films will be judged by the content of the film, its ability to educate, inspire, and raise awareness of the film's chosen topic.
Terms
Finalists are required to attend the award ceremony Thursday, June 10, 2021.
Through film submission, UCLA IoES is granted the right to use the film for promotional, but not commercial, purposes.
Writing and Production Workshops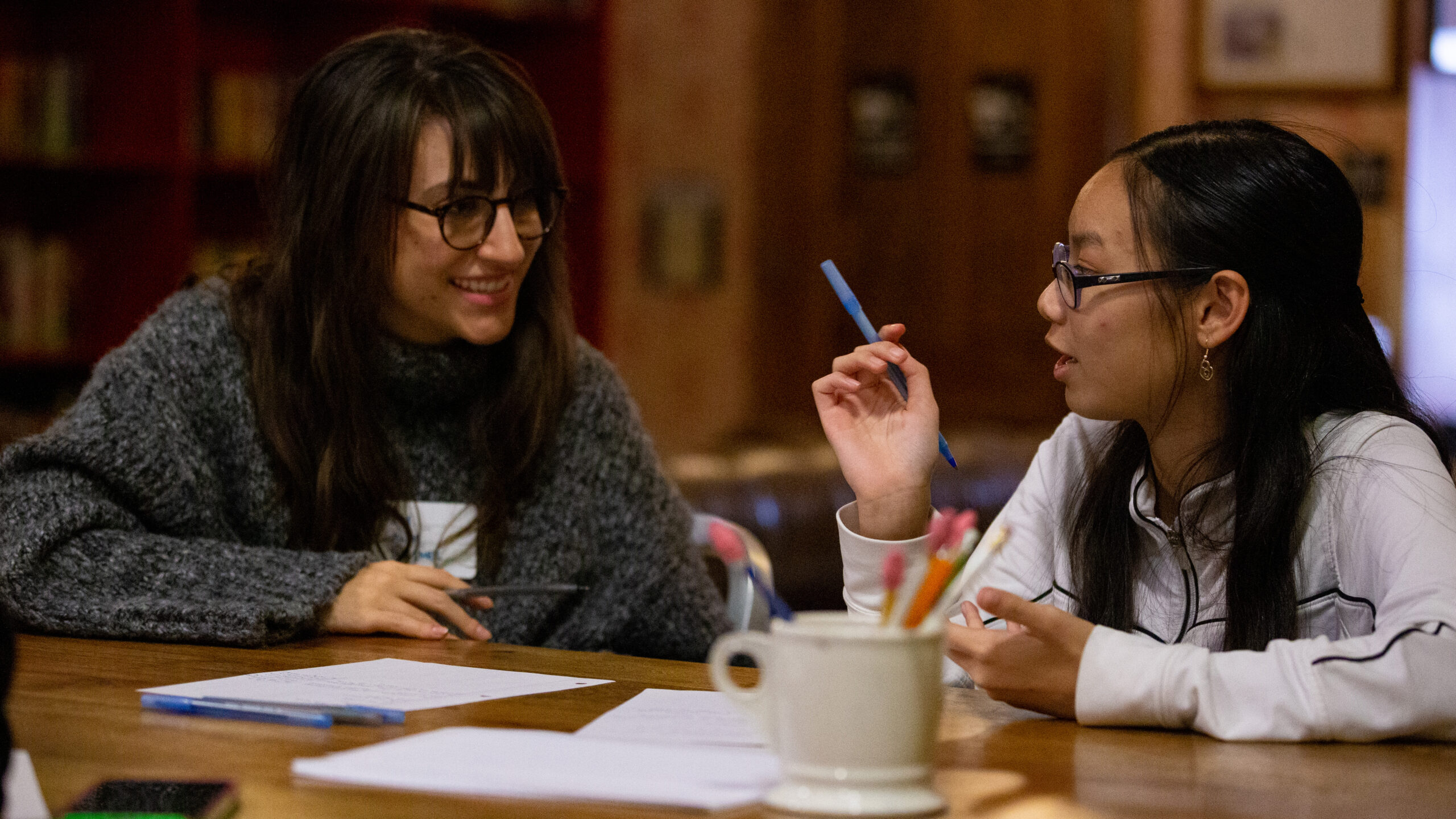 Writing and Production Workshops
We are partnering with 826la.org and MY HERO Project to host two virtual workshops next year — one on screenwriting and the other on film production.
Further details to be announced.
Get Inspired
Learn about Film Production
Video Editors
Online Tutorials
Stock Video and Photo
Royalty-Free Music
Audio Tutorials
Sponsors
We are immensely grateful to the people and organizations whose support ensures the success of this project. The Skyscrape Foundation, along with Tina and John Quinn — your vision and generosity give young scientists and creatives across California a boost forward. Thank you.