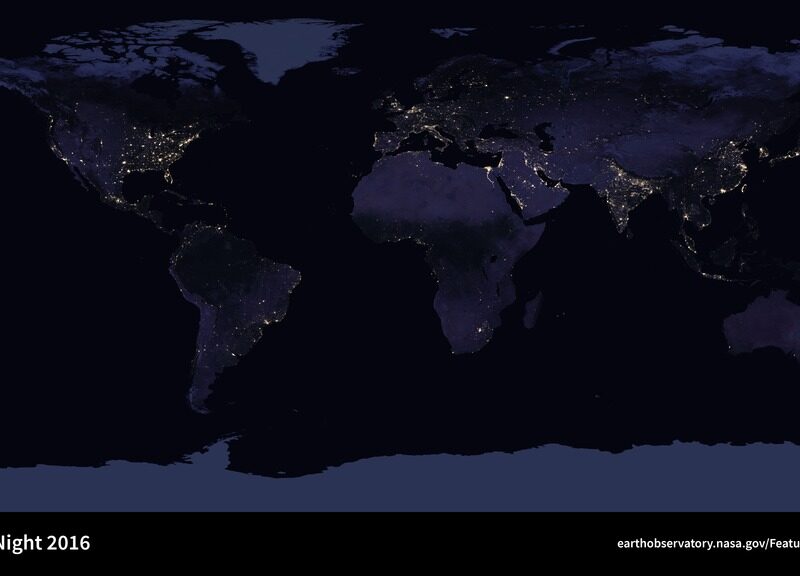 ---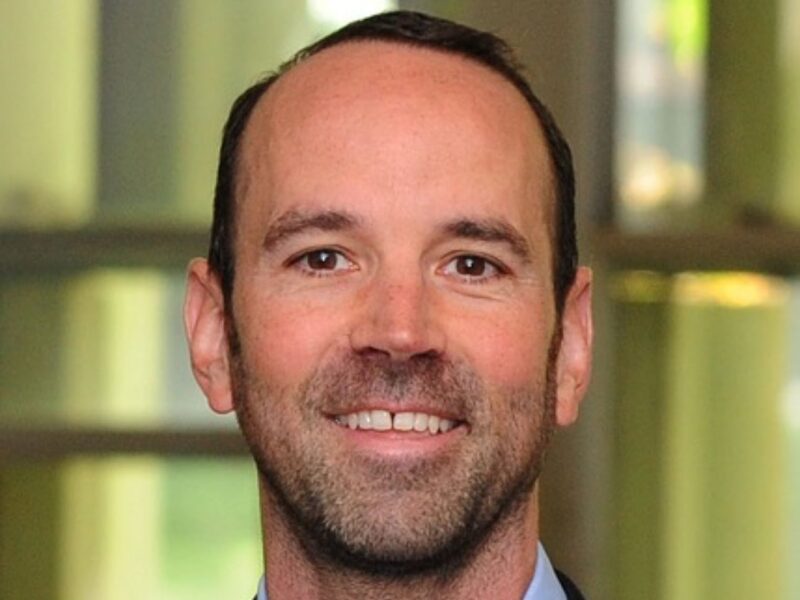 ---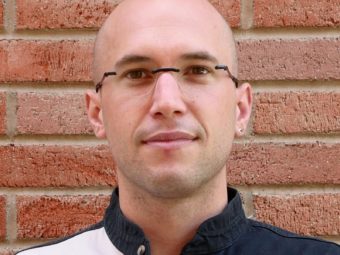 ---
---
Headline
Brad Shaffer in The New York Times: novel genomic approaches to biodiversity conservation
The California Conservation Genomics Project, led by UCLA La Kretz Center director Brad Shaffer, is highlighted as a unique, coordinated effort to help avert climate-related extinctions across the state. The article also discusses Shaffer's concept of Urban Arks, where non-native endangered species may find sanctuary in cities and urban environments.
---
---
---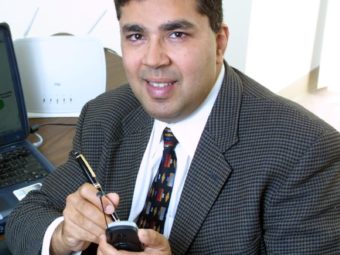 ---
---
---
---
Headline
The real reason a heat wave is pushing California's power grid to its limits
Heat's impact on the grid is twofold, explained Eric Fournier, research director at UCLA's Institute of the Environment and Sustainability. First, more people turn on their air conditioners and run them for longer on hot days, which means electricity demand is higher. Second, heat has a physical impact on the infrastructure of the grid, making wires less efficient at moving electricity and pushing transformers and thermal power plants to their temperature limits. As the temperature rises, those air conditioners have to work harder to cool the air — which means they draw more power, straining the grid even more. "So you get this feedback loop," said Fournier.