---
---
Leah Penniman in Sierra Magazine: Big Tent Approach to Climate Activism We Need
A diverse collection of essays in "All we Can Save" edited by Katharine K. Wilkinson and Ayana Elizabeth Johnson, offers fresh ideas, hope & solidarity. Pritzker finalist Leah Penniman writes about racism in the food system & how Black farmers are using heritage practices to reduce emissions & trap carbon in the soil.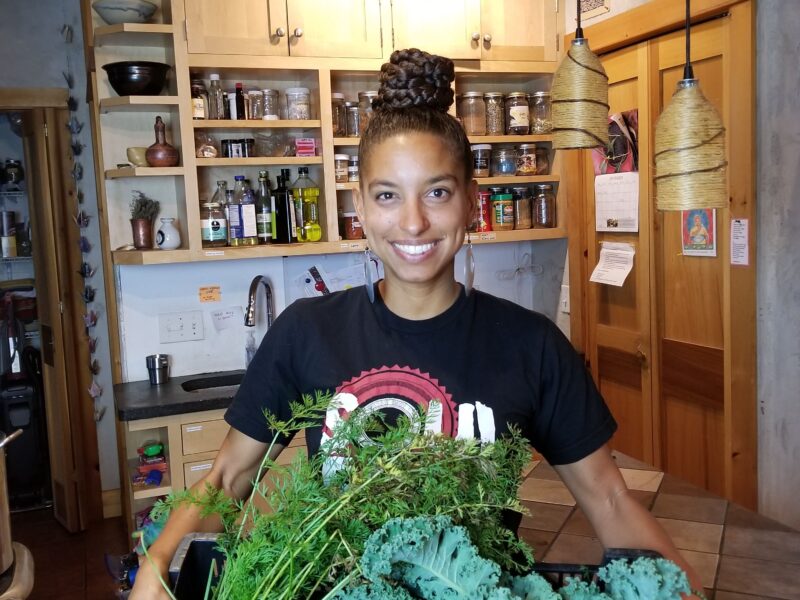 ---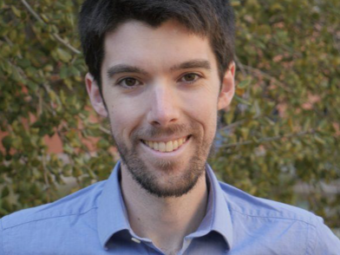 ---
2020 Pritzker Award Finalist Clara Pratte — "A Vast Land, and a Vast Future"
Growing up on the Navajo Nation I truly felt lucky to be there. The vastness of the land, the ability to play outdoors all day, raising sheep, understanding self-sufficiency, and being in close proximity to nearly every extended family member I never felt like I was lacking in what I needed. As I grew up,...
---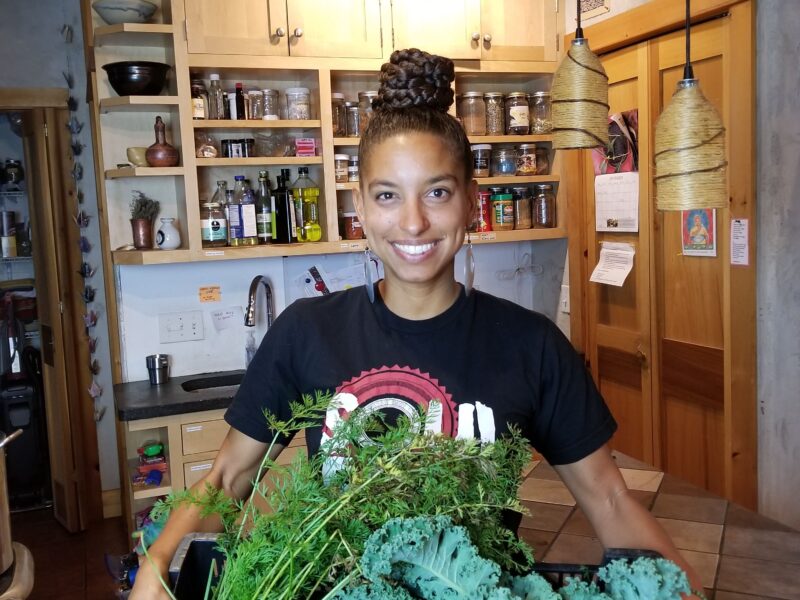 ---
---
2020 Pritzker finalist Leah Penniman — "Free the people! Free the land!"
As a young Black child raised in the rural northeast, it was very difficult to understand who I was and where I belonged. Some of the children in our conservative, almost all white public school taunted, bullied, and assaulted my siblings and I, and I was confused and horrified by their malice. But while the...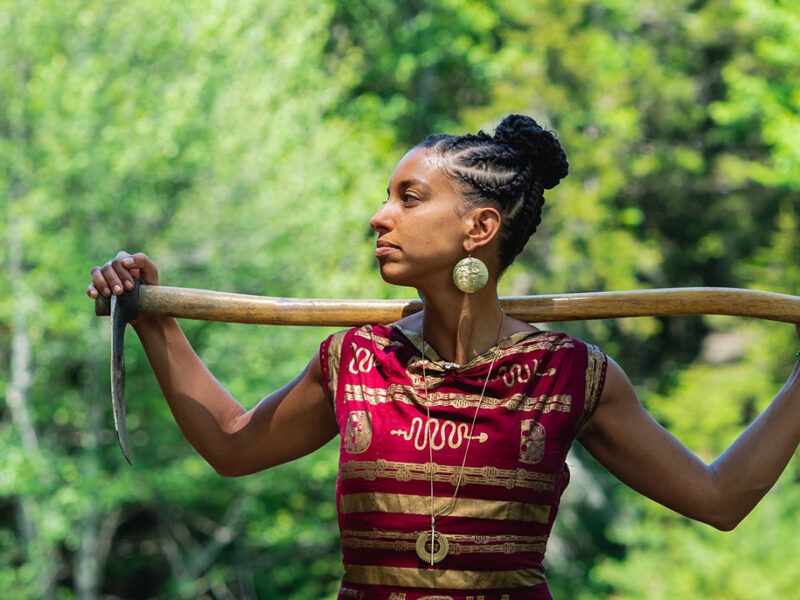 ---
---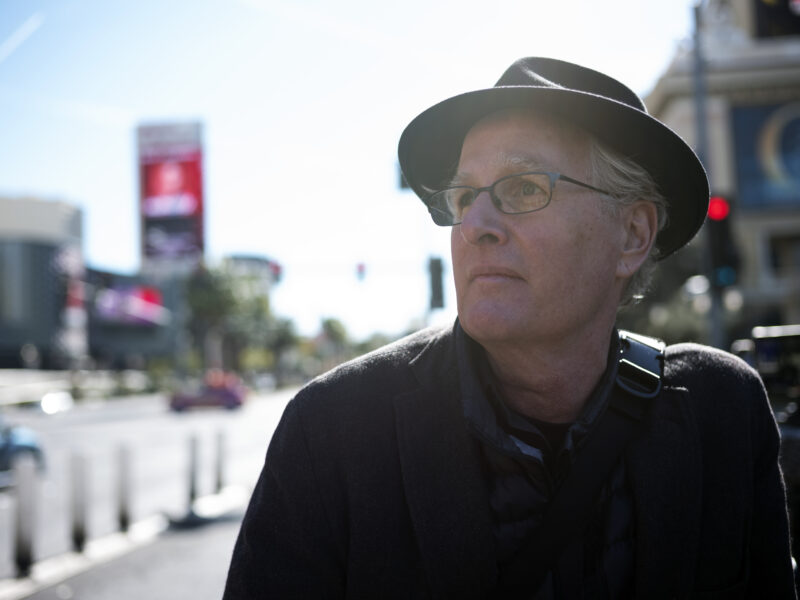 ---
---