Headline
10.15.2019
---
Headline
10.12.2019
---
Headline
10.11.2019
Phys.org: Florida mangroves reveal complex relationship between climate and natural systems
A new study led by UCLA's Kyle Cavanaugh of how Florida's mangroves and salt marshes are affected by changes in climate, both man-made and natural, illustrates the complex interplay between our changing climate and living natural systems. The paper, which was published in PNAS, found that decades-long, natural climate cycles have determined the northern extent...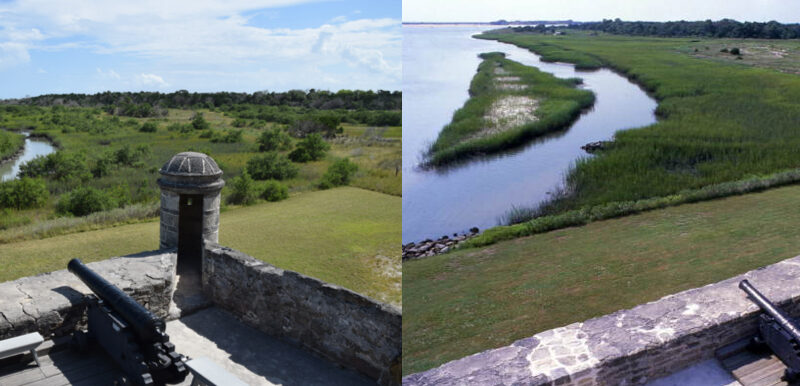 ---
Headline
10.11.2019
Daniel Swain in Wired: Power Shutoffs Can't Save California From Wildfire Hell
As the winds move over the Sierra Nevada in eastern California, they flow like water over rocks in a stream, compressing and warming. Slicing through valleys, the winds gather more speed, desiccating the air. "If you imagine the atmosphere over your head as a sponge, you can't wring it out anymore," says Daniel Swain, a...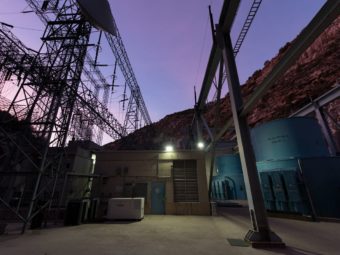 ---
Headline
10.10.2019
---
Headline
10.10.2019
---
Headline
10.10.2019
---
Headline
10.10.2019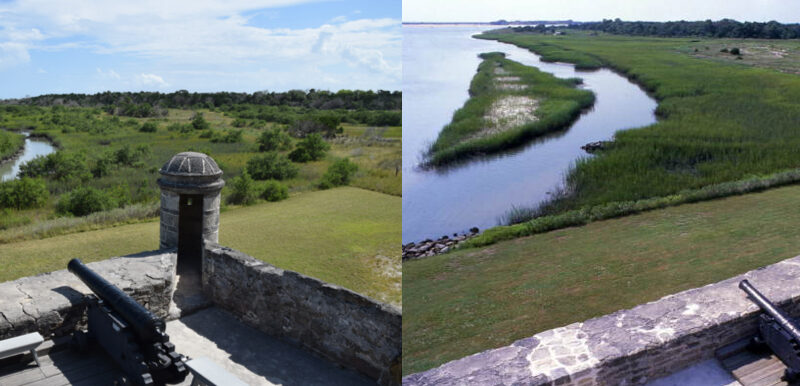 ---
Headline
10.10.2019
---
Headline
10.9.2019
---
Headline
10.9.2019
Daniel Swain in Wired: A Mass Power Outage, Twitter's Data Misuse, and More News
On Wednesday night, PG&E started shuting off power for hundreds of thousands of California residents in an effort to prevent wildfires during a high-wind period. Though this may be necessary as a stopgap, shutoffs won't save California from wildfires entirely. "Even if you prevent 90 percent of wildfire ignitions, the remaining fires could be just...
---
Headline
10.9.2019
Blaire Van Valkenburgh in Explore Big Sky:Yellowstone wolf teeth lead to extinction theory
Inside the Yellowstone Heritage and Research Center is a collection of 160 skulls of adult Yellowstone wolves. By examining the skulls, along with other collections from around the country and world, UCLA professor of ecology and evolutionary biology Blaire Van Valkenburgh and her colleagues have theorized a relationship between the declining amount of prey available...