Headline
8.16.2019
Hindou Oumarou Ibrahim in Landscape News: Why land tenure must be at the center of climate talks
Hindou Oumarou Ibrahim, 2019 Pritzker candidate, was quoted in Landscape News about legal recognition for Indigenous peoples and local communities.  Offering a response to this research was Hindou Oumarou Ibrahim, an Indigenous environmental activist from the Mbororo pastoralist community of Chad and the coordinator of the Association of Peul Indigenous Women and Peoples of Chad...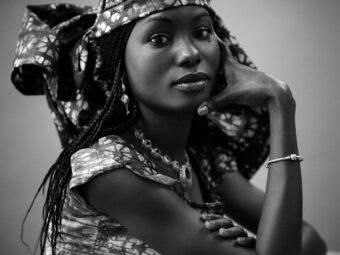 ---
Headline
8.16.2019
UCLA Newsroom: Professor wins award for book on 'green' products
Magali Delmas, an environmental economist and professor in the UCLA Institute of the Environment and Sustainability, and her co-author David Colgan, have recently won the 2019 Organizations and the Natural Environment Division of the Academy of Management Book Award for their book, "The Green Bundle: Pairing the Market with the Planet."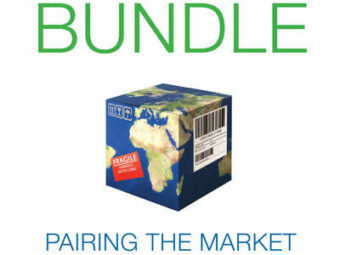 ---
Headline
8.16.2019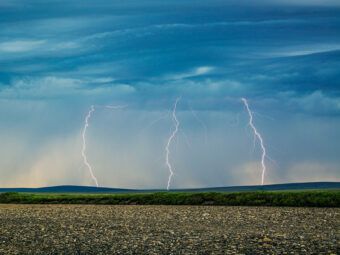 ---
Headline
8.16.2019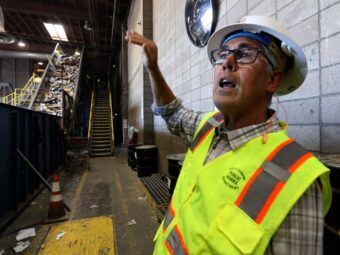 ---
Headline
8.16.2019
University of California news: UCLA to lead $10 million California conservation project
UCLA scientists are leading a $10 million project to help California officials make ecologically wise decisions as the state continues to confront the effects of climate change.  The California Conservation Genomics Project, which is funded by the state, will involve conservation biologists, geneticists, ecologists and climate scientists from all 10 University of California campuses, the Lawrence...
---
Headline
8.14.2019
---
Headline
8.14.2019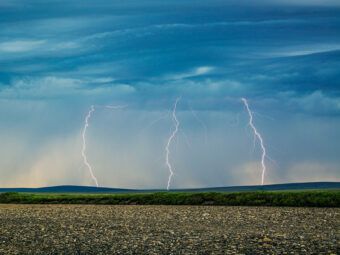 ---
Headline
8.14.2019
Daniel Swain in Wired: Why Lightning Strikes In An Arctic Gone Bizarro
"It's this stable layer in the atmosphere that acts essentially as a lid on these convective clouds," says UCLA climate scientist Daniel Swain. One of these convective clouds needs to rise at minimum 15,000 feet if it's going to produce a thunderstorm, and the tropopause makes that harder to do in the Arctic than at...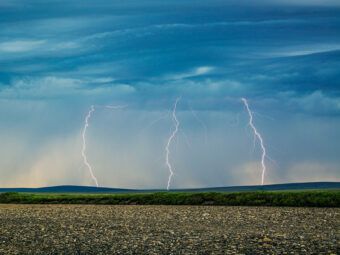 ---
Headline
8.14.2019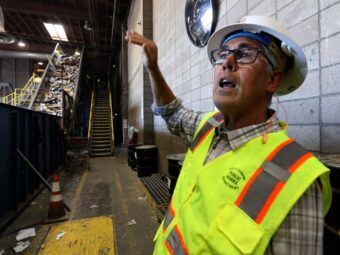 ---
Headline
8.13.2019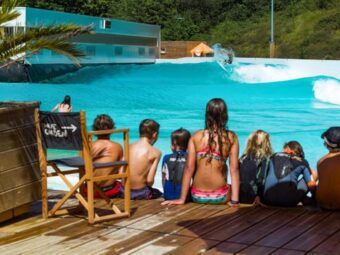 ---
Headline
8.13.2019
---
Headline
8.13.2019