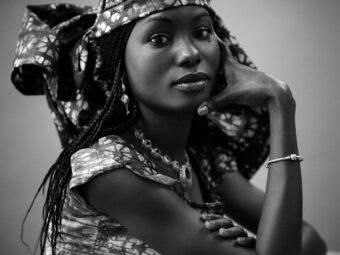 ---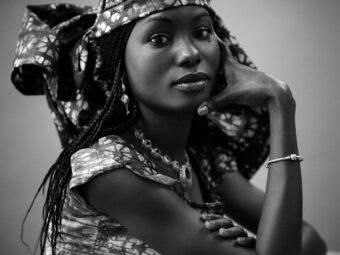 ---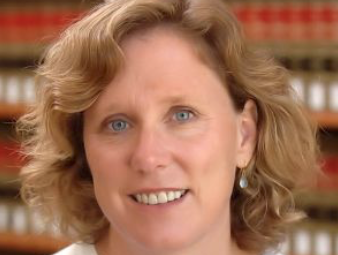 ---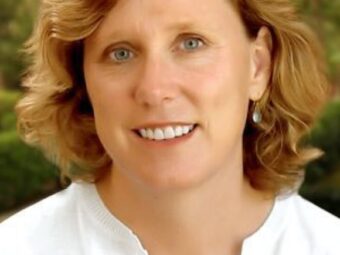 ---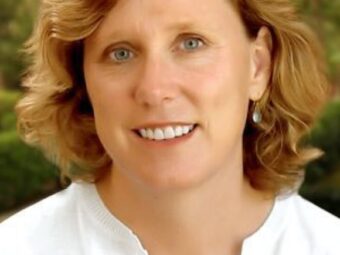 ---
---
Daniel Swain Quoted in KCRA Sacramento: Fact Checking the January Democratic Debate
Sanders said that unless the U.S. leads "the world right now" on climate change, "the planet we are leaving our kids will be uninhabitable." While climate change is an urgent and serious issue, many scientists do not think it will render the entire planet uninhabitable.  University of California, Los Angeles climate scientist Daniel Swain also commented, "The...
---
Daniel Swain Quoted in SF Gate: See the Potent Winter storm Approaching Northern California
Meteorologists and weather nerds are getting excited about a storm approaching California. The storm is expected to be potent and quick-moving, releasing a burst of frigid air, heavy rainfall, high winds and maybe some thunderstorms when it reaches landfall in Northern California on Thursday.  UCLA climatologist Daniel Swain shared one of the images on Twitter,...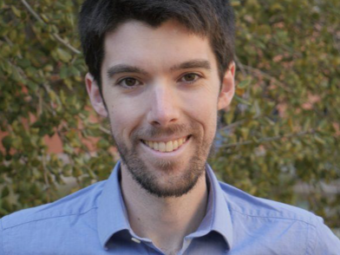 ---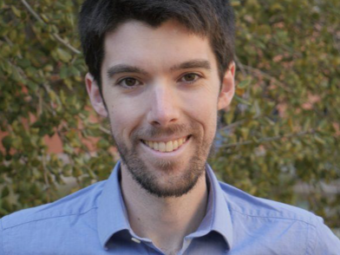 ---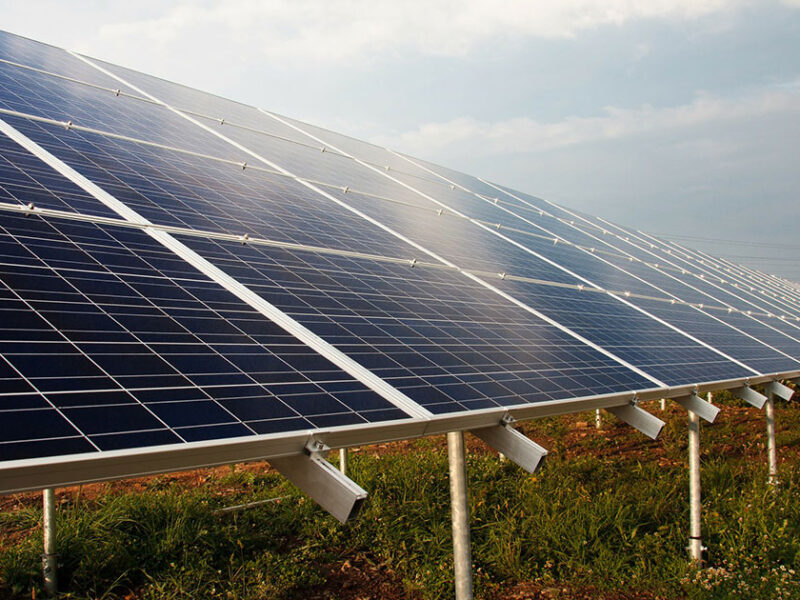 ---
---