Headline
7.13.2018
26 Climate Scientists Urge Gov. Brown to Phase Out California Oil Extraction
"We urge Governor Brown to show science-based climate leadership and protect California communities by addressing California's own dirty oil extraction," said UCLA's Dr. Aradhna Tripati. She is one of the twenty-six climate scientists coming together to call Governor Brown to action to divert from oil and gas to meet Paris Agreement goals and help communities harmed by the industry.
---
Headline
7.13.2018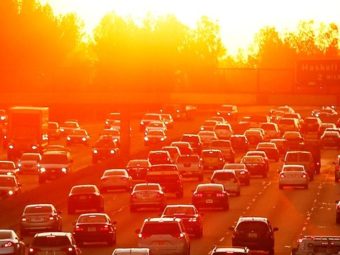 ---
Headline
7.13.2018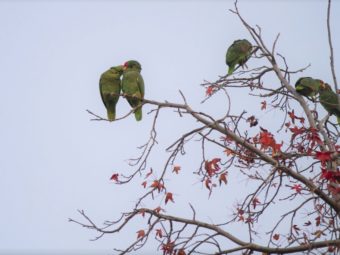 ---
Headline
7.12.2018
Helping the Environment is Nice. Helping Yourself is OK, Too.
Transforming "green into gold": UCLA economist Magali Delmas joined Zocalo Public Square to discuss how companies can better reach consumers with green products. In her new book, "The Green Bundle: Pairing the Market with the Planet," she points out that most people are convenient consumers — it's not enough for a product to be simply be good for the planet. The key? Bundling the environment with personal benefits.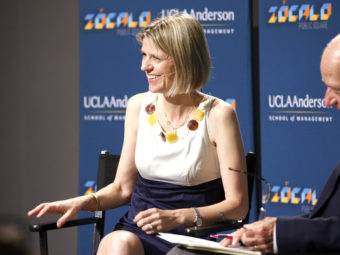 ---
Headline
7.11.2018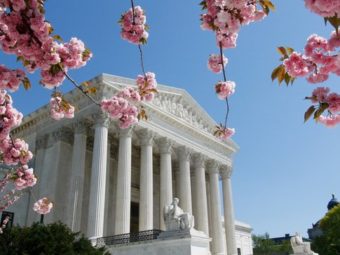 ---
Headline
7.7.2018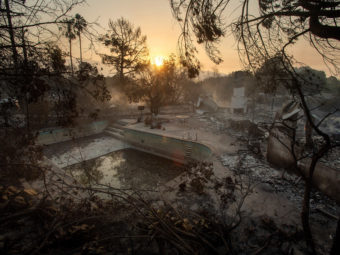 ---
Headline
7.6.2018
Executive Summary for July 6th: Wildfires Plague the West
"The extreme heat and localized strong offshore winds along the SoCal coastal plain will clearly lead to major fire weather concerns Friday-Saturday [7/6/18-7/7/18]," UCLA climate scientist, Daniel Swain said. "This will be of particular concern given the high degree of ongoing large fire activity in NorCal and subsequent drawdown of firefighting resources, likely fueled in part by our dry winter and the legacy of long-term drought."
---
Headline
7.6.2018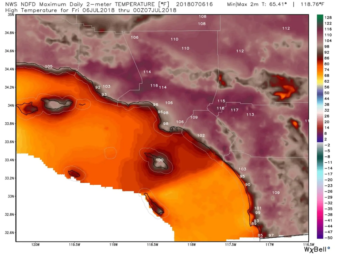 ---
Headline
7.2.2018
It's Summer, But LA Is Thinking About How To Catch Rain
"You see a storm year like [2016] and you see all the water that ends up going through the L.A. River and Ballona Creek and Dominguez Channel, and you say, 'Wow. That could have been our water supply for the next year,'" said Mark Gold of the UCLA Institute of the Environment and Sustainability.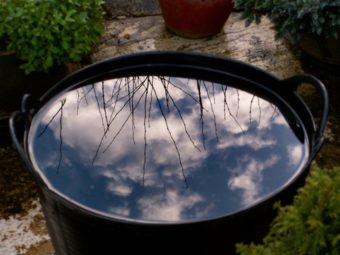 ---
Headline
6.27.2018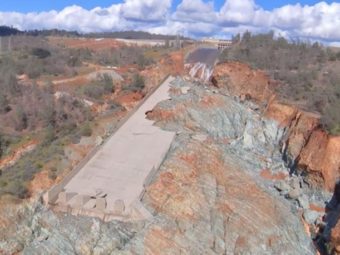 ---
Awards
6.23.2018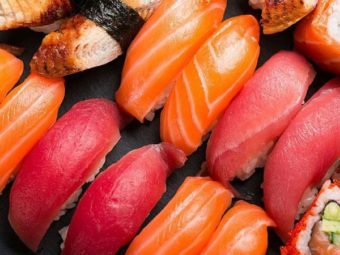 ---
Headline
6.20.2018
This Device Pulls Water Out of Desert Air
"The idea of sucking water out of the atmosphere is not new", says Eric Hoek in the Smithsonian. "The real innovation [of Yaghi's research] is a materials innovation... These materials pull water out and more easily give it up."