Jon Christensen in CityLab: Longing for the Great Outdoors? Think Smaller.
Though the "great outdoors" may be more distant than ever right now due to COVID-19, small and mediated exposure to nature can still give us a lift, said Jon Christensen, a professor of environmental studies at UCLA's Institute of Environment and Sustainability. Even photos of tree-lined mountains and wildlife documentaries can yield a health payoff;...
---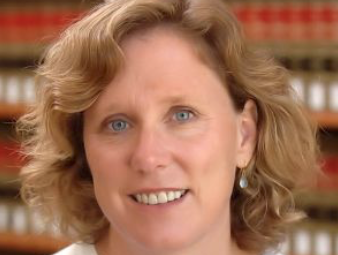 ---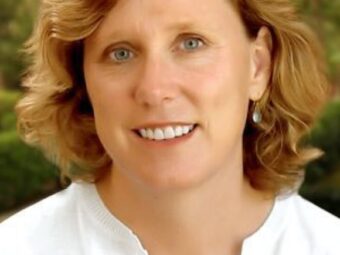 ---
---
Ann Carlson in NPR: Trump Administration Weakens Auto Emissions Standards
The Trump administration has finalized its rollback of a major Obama-era climate policy, weakening auto emissions standards in a move it says will mean cheaper cars for consumers. "More fuel-efficient cars are cheaper for consumers over the long run," says Ann Carlson, an environmental law professor at UCLA's Instittue of Environment and sustainability and co-director...
---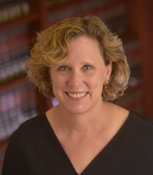 ---
---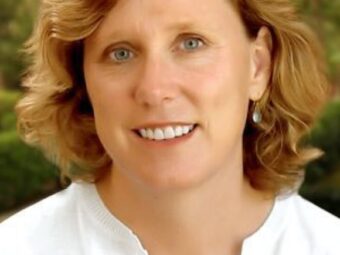 ---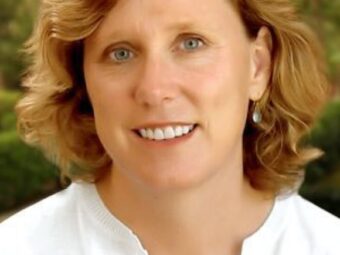 ---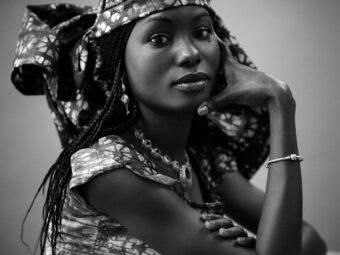 ---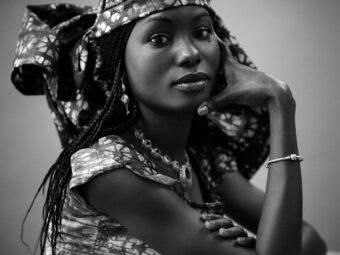 ---
Timothy Malloy in ChemicalWatch: Authorisation applicants underusing Qsars, study suggests
Quantitative structure-activity relationship (QSAR) is a strategy of the essential importance for chemistry and pharmacy, based on the idea that when we change a structure of a molecule then also the activity or property of the substance will be modified. Qsars may be being underused by applicants assessing alternatives to SVHCs, according to a US analysis of REACH data....