---
What they're reading: 2020 Pritzker Genius Award book recommendations
One of our favorite Pritzker Award traditions is the book bar. Each candidate selects a book to share with attendees. At the 2020 ceremony, of course, our book bar was virtual. Here are the faves from our 2020 class, with notes from the candidates on why they chose the book they did.  Nikola Alexandre Arts...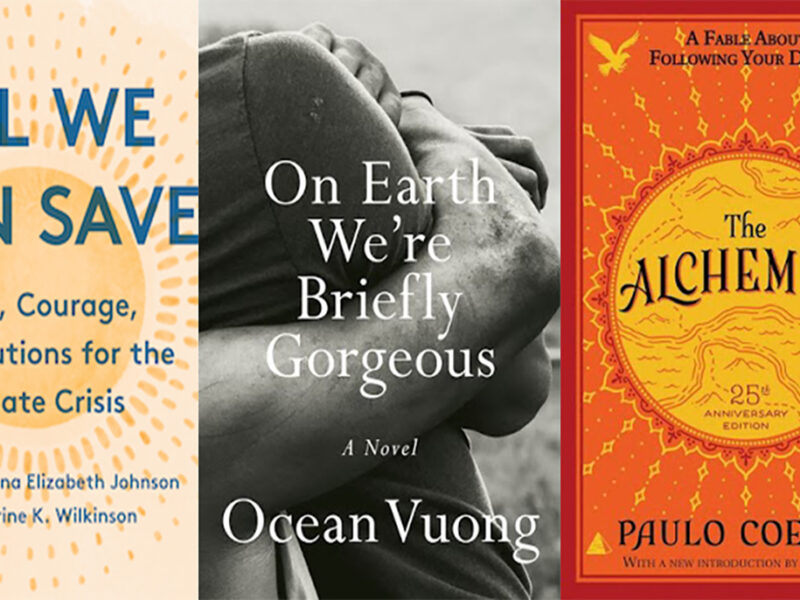 ---
Ann Carlson in The Los Angeles Times:
Through four governors, two Obama terms and the Trump administration, Mary Nichols has led the charge to clean up California's smog and fight climate change. In the process, she has earned herself a reputation as one of the most influential environmental regulators in the country. So with Joe Biden headed to the White House, it...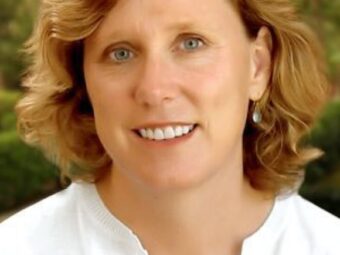 ---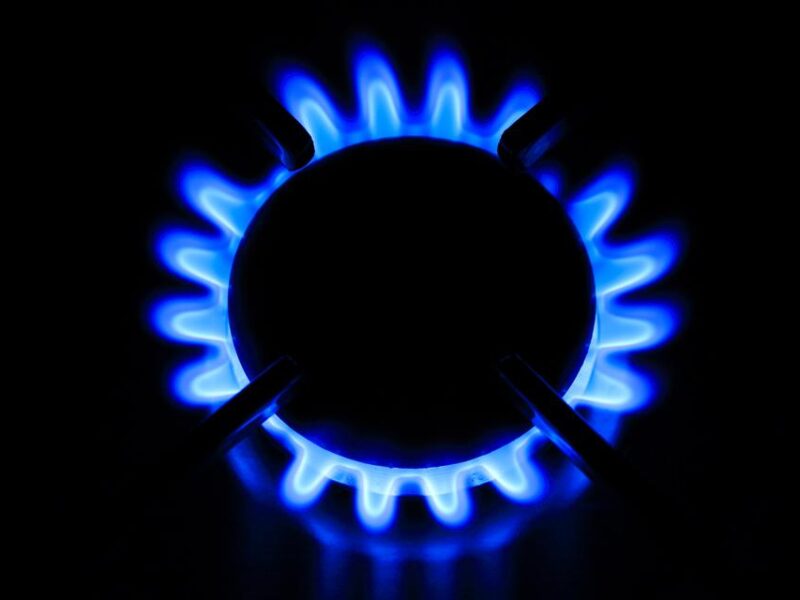 ---
J.R. DeShazo in ABC News: Are hydrogen fuel cell vehicles the future of autos?
J.R. DeShazo, director of the Luskin Center for Innovation at UCLA, remembers when Arnold Schwarzenegger, the former governor, vowed to revamp California's highways as "Hydrogen Highways" in 2004. The infrastructure to support hydrogen fuel for transportation never materialized. DeShazo doubts it ever will. "If there were stations everywhere, hydrogen would be an obvious solution," he...
---
Troy Carter in WebProNews: US Plans to Build Nuclear Fusion Plant
The US is taking definitive steps toward nuclear fusion, with plans to build its first plant by the 2040s. "The community urgently wants to move forward with fusion on a time scale that can impact climate change," says Troy Carter, a fusion physicist at the University of California, Los Angeles. "We have to get started."
---
Daniel Swain in VICE: The Climate Scientist Who Is Demystifying Extreme Weather
Daniel Swain studies climate change at UCLA's Institute of the Environment and Sustainability, and is dedicated to helping us understand our warming planet. Whether hiding from the smoke or sheltering in place thousands of miles away from it, Americans doomscrolled their way through the latest evidence that climate change is real, here, and happening now....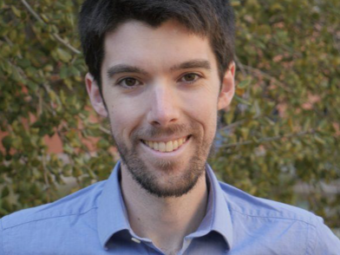 ---
---
---
Jason Cong Amongst Four UCLA Engineering Researchers Named to National Academy of Inventors
The National Academy of Inventors (NAI) announced Tuesday its 2020 class of fellows, including four UCLA Samueli School of Engineering faculty members. There are now 18 UCLA Samueli-affiliated NAI fellows.  Election to the NAI fellowship is the highest professional distinction exclusive for inventors and innovators from academic institutions.  Among those awarded is Jason Cong, UCLA's Volgenau...
---
Ann Carlson in The New Republic: California's Climate Policy Goes National
Yet after years in the trenches fighting the executive through both tweets and lawsuits, California is on the precipice of a major power shift. The Biden team wants Californian expertise. "One of the things that California has been so important for is really experimenting and demonstrating what works … so there's a lot of opportunity...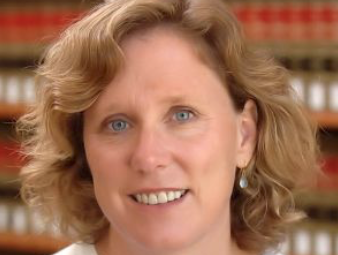 ---