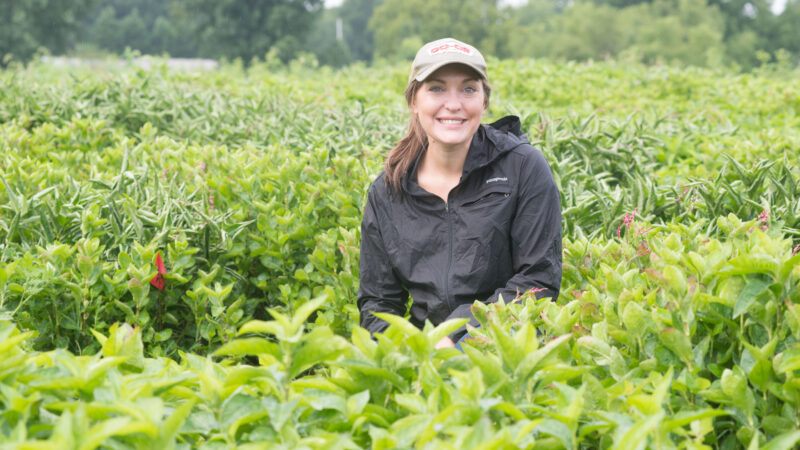 Blog |
Meet the Pritzker Award candidates: #1-5
The candidates for the 2019 Pritzker Emerging Environmental Genius Award are here. In September, one will take home $100,000 — but all are worth reading about.
These first five (not ranked) tap into niche markets to address environmental problems, from food insecurity to eliminating hazardous chemicals used in production of synthetic clothing dyes.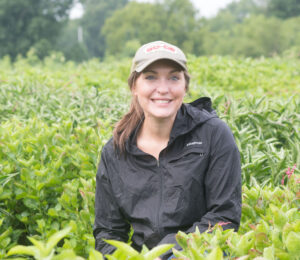 Sarah Bellos, founder and CEO of Stony Creek Colors
Indigo dyes to color jeans can be extracted naturally from plants, but large-scale clothing manufacturers prefer a cheaper option — synthetic dyes composed of hazardous chemicals that pose health and environmental threats. Sarah Bellos founded Stony Creek Colorsin 2012 to provide consistent, vibrant natural alternatives at a scale that could completely replace synthetic dyes. By 2023, the company aims to have replaced 3% of synthetic indigo. Stony Creek's indigo growing process is regenerative, and will remove an estimated 2.4 million pounds of carbon from the atmosphere in 2020, storing it in composted plant matter. (Nominated by Carlos Gutierrez).
---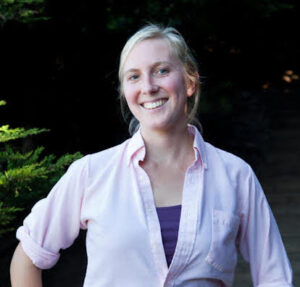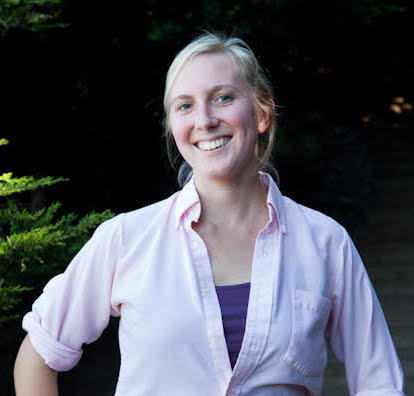 May Boeve, co-founder and executive director of 350.org
Early on, May Boeve understood the fight against climate change would require large-scale social activism. As an undergraduate at Middlebury college she started 350.org, a network built to inspire and organize climate leaders from around the world. The 350.orgplatform gives local leaders materials and strategies to mobilize and fight for policies that address climate change — from pushing California's former governor Jerry Brown to commit the state to 100% renewable electricity, to helping the fossil fuel divestment movement reach over $8 trillion in assets. In developing a broad and easily accessible platform that trains climate justice leaders, Boeve's 350.orghas the potential to drive policy and behavioral change at an unprecedented scale (Nominated by Mary Ruckelshaus).
---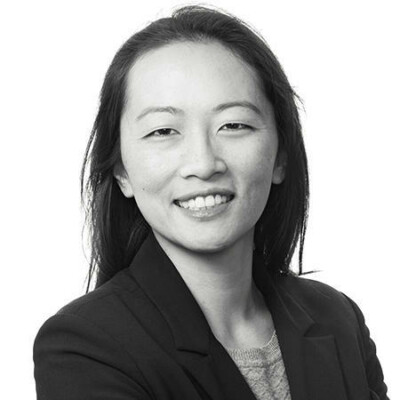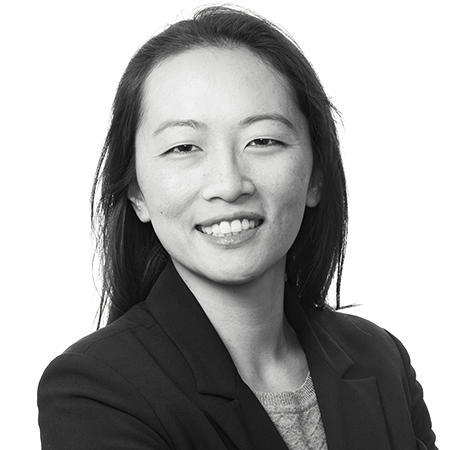 Han Chen, Manager of Energy Policy, International Program at Natural Resources Defense Council
Countries like China, Japan and Korea often back coal projects in countries with rapidly-expanding economies. Han Chen works to transition these developing countries from reliance on coal to clean energy. Working at all levels — from local grassroots organizations to multinational NGOs — Chen provides leaders with policy advice and status updates crafted from research and analysis. She has also made information about overseas coal investments transparent with a database that tracks which countries could be investing more in clean energy. (Nominated by Kelly Meyer).
---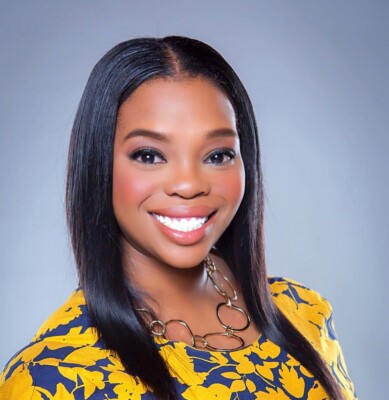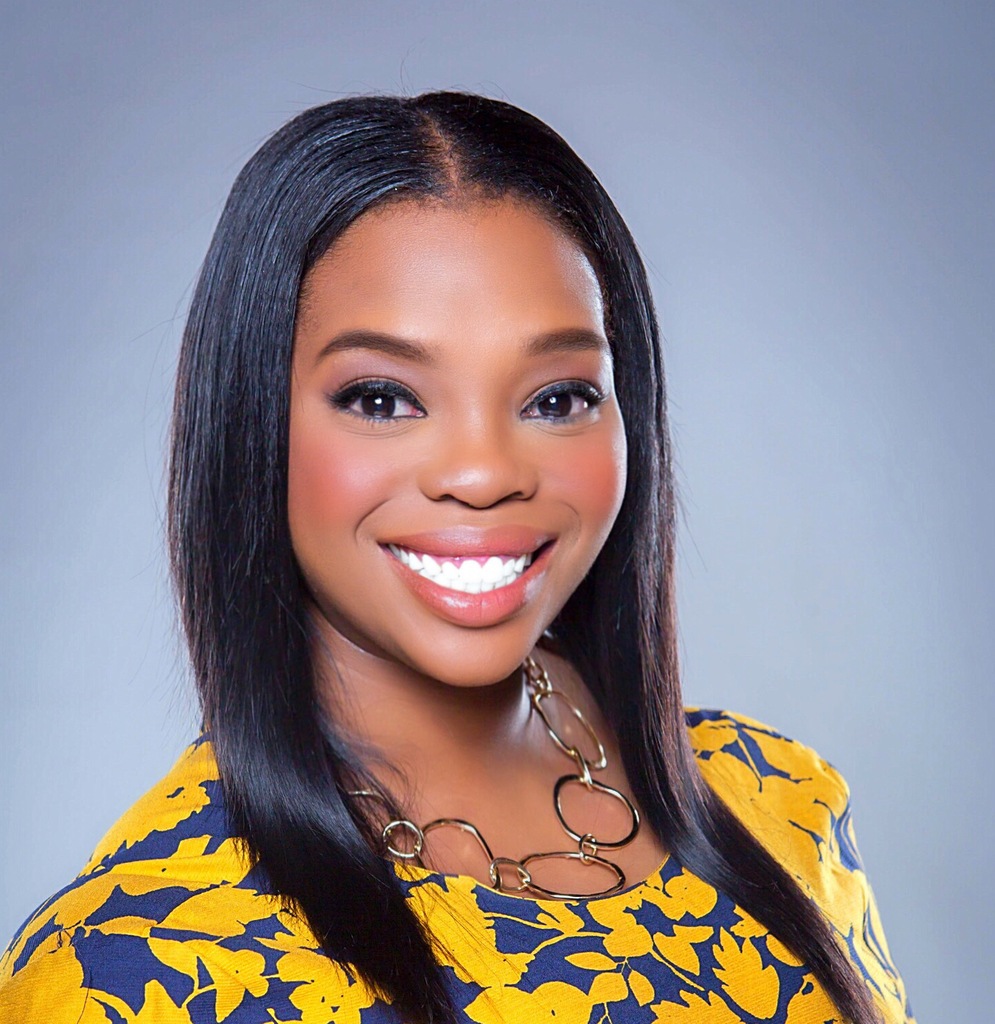 Jasmine Crowe, Founder and CEO of Goodr
The sheer amount of food wasted each year — over $1 trillion worth, or 40% of all produced — is evidence that hunger is largely a logistical issue. Jasmine Crowe believes if people began to see uneaten food as a resource instead of waste, many more hungry mouths could be fed. She founded Goodr in 2017 to destigmatize donated food and improve food waste management. Goodr enables companies to get tax deductions from the IRS for donating surplus food. Businesses track and manage donations in real time online and via mobile app. To date, Goodr has diverted over 2 million pounds of food from landfills. Its clients, which include the NBA, Chick-fil-A, Sweetgreen and Papa John's, are able to save money while helping their communities. (Nominated by Katherine Keating).
---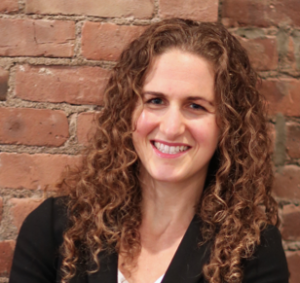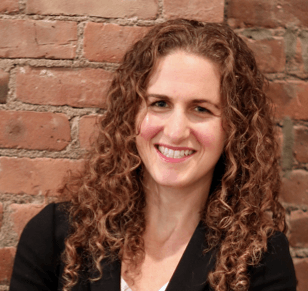 Sara Eckhouse, Executive Director of FoodShot Global
Is there a way to feed a growing global population without destroying the planet? Sara Eckhouse realized collaboration and innovation among policymakers, scientists and capitalists needed to be amped up for food insecurity to be addressed effectively. Eckhouse is executive director of FoodShot Global, an investment platform that turns environmental problems into opportunities for investors and innovators — bringing entrepreneurs, technology, scientists and activists together to combat food injustice. Each year, FoodShot chooses a challenge area such as soil health. Then it awards grants to for-profit companies, researchers and policy advocates doing groundbreaking work in that area. (Nominated by Tina May).