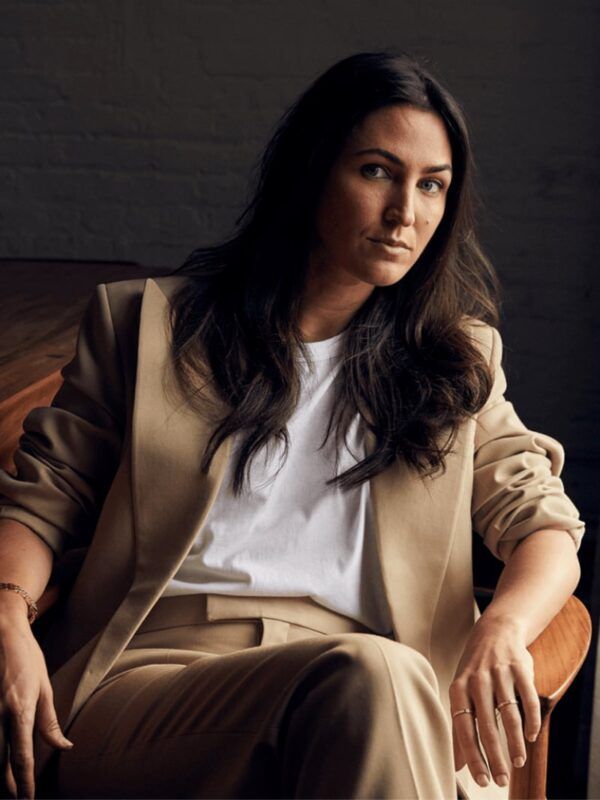 Katherine Keating is the Chief Sustainability and Strategy Officer at Maverick, working alongside Guy Oseary and his portfolio of companies, investments and talent. 
Katherine has held positions at several media companies; at VICE Media as a Global Publisher of VICE Impact; and The World Post and Huffington Post as a Contributing Editor.
Katherine sits on the Berggruen Institute's 21st Century Council as a New Leader, was recently appointed to the Ambassador Council of the International Crisis Group, serves as Vice-Chair of the Whitney Museum's Performance Committee and last year was appointed to Global Citizen's Mandela 100 Advisory Committee. 
Previously Katherine served as a Policy Advisor for the New South Wales Government, Australia.