Meet the Pritzker candidates: #11-15
The next batch of candidates for the 2018 Pritzker Emerging Environmental Genius Award include environmental justice advocates and inventors finding ways to reduce stormwater runoff pollution and expand clean energy. They are as young as 18, and their work takes them around the world and to the most mysterious reaches of the ocean.
You can read our first two stories on this year's candidates here and here. We'll be back with the final five on Thursday, and next week we'll announce this year's finalists.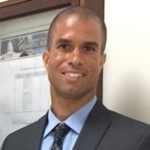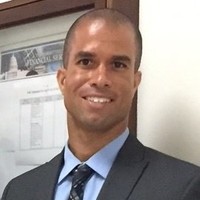 Kahlil Kettering
Stormwater runoff is the fastest growing source of freshwater pollution globally. As executive director of urban development for the D.C./Maryland chapter of The Nature Conservancy, Khalil Kettering heads an effort to establish a cost-effective, sustainable solution to reduce the amount of polluted stormwater in the area. Washington, D.C. created the first market system that gives credits for stormwater retention. It requires development projects to retain most of the water that falls on their property, and replaces roads and parking lots with systems to catch water before it becomes runoff. Kettering manages all aspects of the program, from raising funds to leading construction teams. 
Nominated by Hazel Wong.
---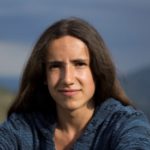 Xiuhtezcatl Martinez
When he was 13, Xiuhtezcatl Martinez urged the United Nations to take action to protect the planet from climate change. Over the next five years, he took part in lawsuits, organized strikes and protests on six continents and published a book on climate activism. With Earth Guardians, he now travels the world to unite and inspire youth to tackle climate change issues using keynote speeches, rap performances and media appearances. Martinez' work has been featured by National Geographic, Rolling Stone and PBS. He received the United States Community Service Award from President Barack Obama in 2013 and the Peace First Prize in 2015.
Nominated by Alejandra Campoverdi.
---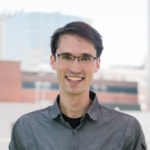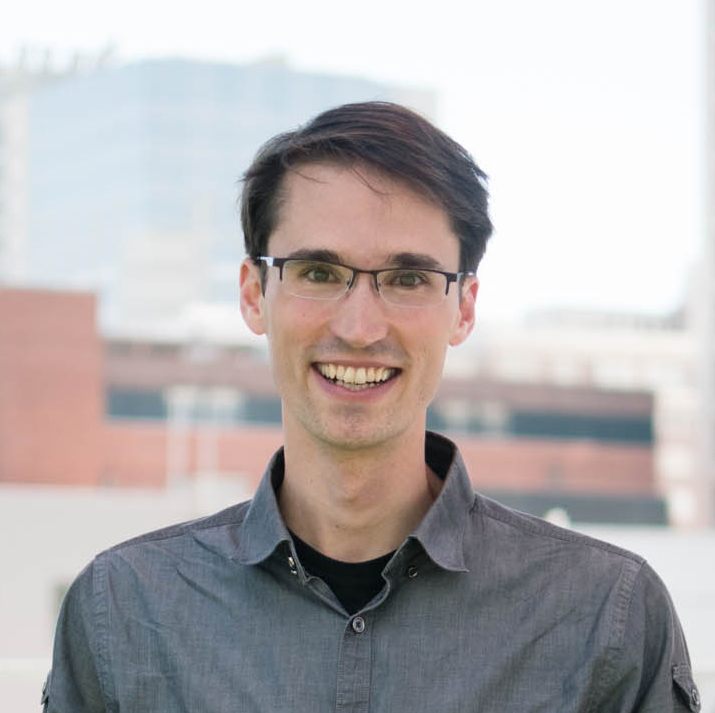 Gavin McCormick
A co-founder and executive director of WattTime, McCormick is a leader in helping people and communities use cleaner energy sources. He developed technology that monitors power plants and electricity demand, enabling consumption to be focused at times when renewable energy is used. The technology can be installed on smart devices such as thermostats and electric cars with a simple software update. If incorporated at a large scale, WattTime has the potential to substantially reduce CO2 emissions and accelerate the transition to renewable energy sources. McCormick has been named an Echoing Green Fellow and a Grist 50 Fixer.
Nominated by Amy Hunter.
---
Matthew Mulrennan
The colossal squid has the largest eyes of any any animal in the world. They're the size of dinner plates. Matthew Mulrennan hopes to change the way we value and understand the ocean by documenting mysterious deep sea creatures such as the squid. As CEO of Kolossal, Mulrennan seeks to conduct high profile and difficult expeditions to film the colossal squid — which has never been documented in its natural environment — to inspire the next generation of ocean conservationists. He is also director of the XPRIZE Foundation and has served on the national advisory council of the National Ocean Sciences Bowl.
Nominated by Shlomy Kattan.
---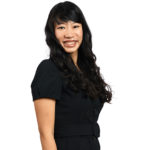 Stephanie Speirs
For most Americans, solar panels are too expensive to be considered. Solstice, co-founded by Stephanie Speirs, expands access to clean energy by providing shared solar power to moderate and low income communities. The organization has provided solar energy to more than 6,000 households and created the Energy Score, a new standard used to determine credit risk that is more accurate than previous metrics and more inclusive of low income households. Speirs managed United States policy and strategy in Yemen during the Arab spring prior to founding Solstice. She has been selected as a Sierra Club Face of Clean Energy, a Global Good Fund Fellow and a Grist 50 Fixer.
Nominated by Andy Karsner.
---
Top image: Xiuhtezcatl Martinez. | Photo via Museum for Native American History.