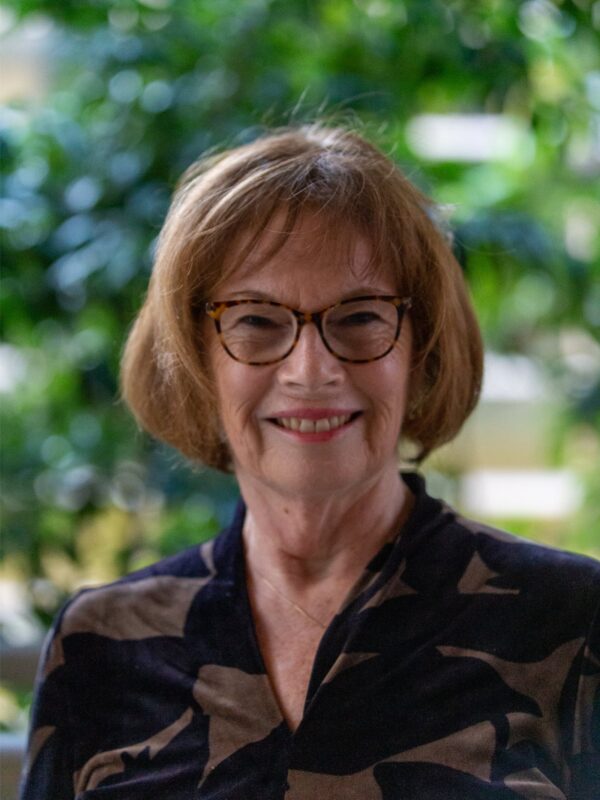 Madelyn Glickfeld
Retired, Director of the UCLA Water Resources Group
Institute of the Environment and Sustainability
La Kretz Hall, Suite 300
Los Angeles, CA 90095-1496
(310) 962-6120
madelyn.glickfeld@ioes.ucla.edu
Madelyn Glickfeld was the Staff Director of the UCLA Water Resources Working Group at the IoES from 2012-2023. In 2023, Gregory Pierce, Adjunct Assistant Professor of Urban Planning; Associate Director, Luskin Center for Innovation, joined her as Co-Director of the UCLA Water Resources Group. She retired in June 2023.
The UCLA Water Resources Working Group was established in 2011. The goal of this group is to connect the over sixty faculty across campus with water expertise. We are working to create a network of expert faculty who can work together to address complex water supply and quality problems focused on the on the question of water sustainability in California and the West. As Director of this Working Group, Glickfeld is working with faculty to engage with public agencies and other stakeholders in examining the opportunities and obstacles to water sustainability.
Glickfeld mentored a Graduate Student Water Resources Group from across UCLA, recruiting members, and assisting them in organizing speakers and networking events.
Her own research is focused on the challenges and policy recommendation to improve access to reliable and clean drinking water for people living in disadvantaged urban and rural communities in California. She has authored several peer reviewed journal articles on these and other water topics.
Ms. Glickfeld brings a long history of public environmental leadership and service. She served as a member of the California Coastal Commission from 1986-1996. She served as a member and Chairperson of the Los Angeles Regional Water Quality Control Board, appointed by Governors Schwarzenegger and Brown from 2008 to 2018. She was also a member of the Trust for Public Land California Advisory Board, and is a current member of the Board of Directors for the Green Info Network. She is currently Vice Chair of the Watershed Advisory Committee for the North Santa Monica Bay Watershed, responsible for recommendations on funding projects to improve water supply, water quality and communities using Safe and Clean Water Funding.