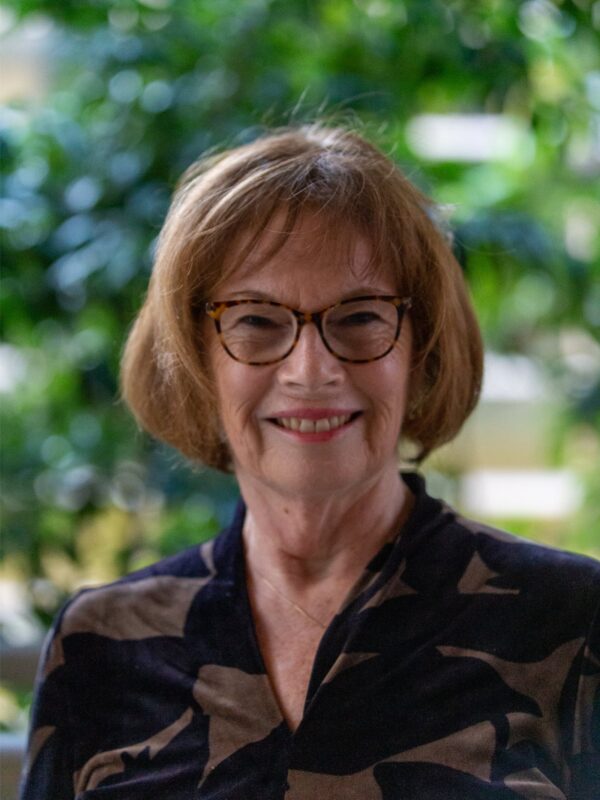 Madelyn Glickfeld
Director of Partnerships and Staff Director UCLA Water Resources Group
Institute of the Environment and Sustainability
La Kretz Hall, Suite 300
Los Angeles, CA 90095-1496
(310) 962-6120
madelyn.glickfeld@ioes.ucla.edu
Madelyn Glickfeld is the Director of Partnerships for the UCLA Institute of the Environment and Sustainability (IoES) and was named the Director of the UCLA Water Resources Working Group at the IoES in 2012. As Director of Partnerships, Ms. Glickfeld works with public and private agencies to understand their science and policy analysis needs and to connect them with UCLA faculty who have the expertise they need. She also works with IoES Faculty to help them frame research projects designed to address important environmental problems. 
The UCLA Water Resources Working Group was established in 2011. The goal of this group is to connect the over sixty faculty across campus with water expertise. We are working to create a network of expert faculty who can work together to address complex water supply and quality problems focused on the on the question of water sustainability in California and the West. As Director of this Working Group, Glickfeld is working with faculty to engage with public agencies and other stakeholders in examining the opportunities and obstacles to water sustainability.
Ms. Glickfeld is an affiliate of the La Kretz Center for Conservation Studies, where she brings her expertise in resources conservation as Assistant Secretary of Resources for the California Natural Resources Agency in the Davis Administration, plus years of consulting on strategic conservation acquisition and compensatory programs for protecting natural resources with state, local and nonprofit conservation organizations.
Ms. Glickfeld is currently a member of the Los Angeles Regional Water Quality Control Board, appointed by both Governor Schwarzenegger and Brown. She is also a member of the Trust for Public Land California Advisory Board and a member of the Board of Directors for the Green Info Network.