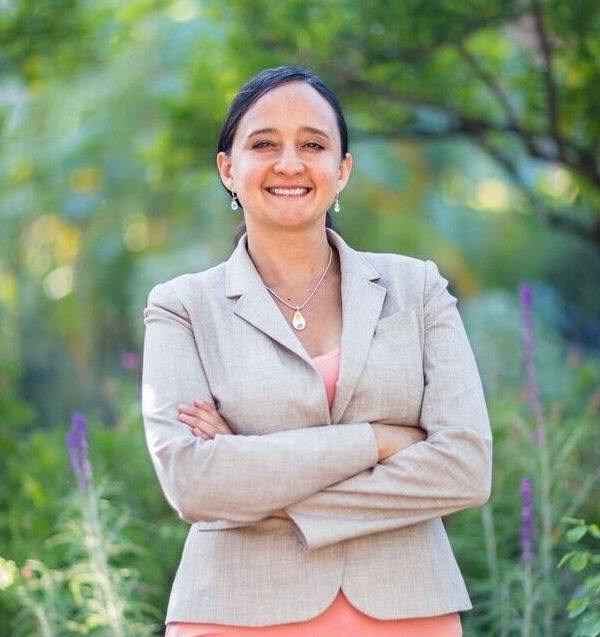 Nurit Katz is an educator and sustainability professional who cares deeply about creating a sustainable, resilient, and healthy region for all Angelenos.
As Chief Sustainability Officer for UCLA, Nurit Katz led the development of the university's first comprehensive sustainability plan and fosters collaboration across the leading public university to advance sustainability through education, research, operations, and community partnerships. For six years Ms. Katz also served as Executive Officer for Facilities Management. Nurit has over 15 years of teaching experience and is an Instructor for the UCLA Extension Sustainability Certificate Program. She has also taught for the UCLA Institute of Environment and Sustainability and prior to UCLA worked in environmental and outdoor education.
Ms. Katz currently serves as Commissioner on the Board of the Los Angeles Department of Water and Power (LADWP). She has served in a number of public sector and non-profit advisory capacities including on the LA 100 Advisory Group, Los Angeles County Climate Vulnerability Assessment Technical Advisory Committee and the Resilient Infrastructure Working Group for Resilient LA. She currently serves on the Biodiversity Expert Council for the City of Los Angeles, and the Sepulveda Basin Wildlife Areas Steering Committee.
Ms. Katz holds an MBA and a Masters in Public Policy from the UCLA, and a BA in Environmental Education from Humboldt State University. She is currently pursuing a PhD in Ecology and Evolutionary Biology at UCLA and is a Trainee in the National Science Foundation Research Traineeship (NRT) Innovation at the Nexus of Food, Energy, and Water Systems (INFEWS) program.
Nurit enjoys wildlife photography and urban ecology research and serves as the Outreach Coordinator for the Los Angeles Raptor Study, a community science-based study of nesting raptors, supported by Friends of Griffith Park.