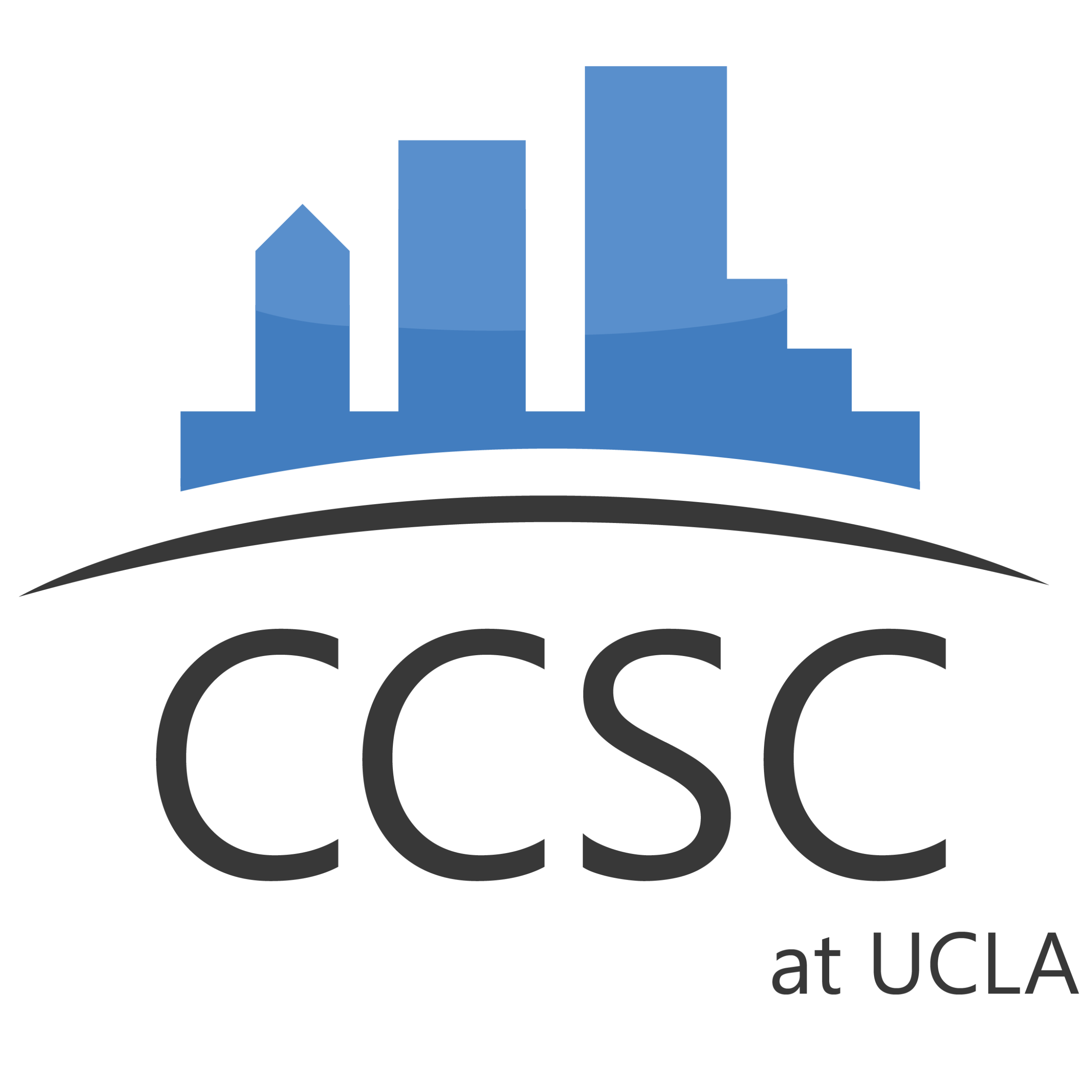 California Center for Sustainable Communities at UCLA
NEWSROOM
---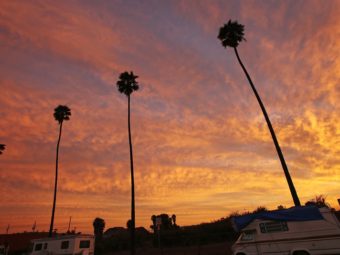 ---
Evidence floods in for support of stormwater collection and usage under Measure W
Angelenos will vote Tuesday on Measure W, a parcel tax of 2.5 cents per square foot of impermeable space on private property. If approved, the measure would generate an estimated $300 million dollars to collect and clean up stormwater. According to the Los Angeles Times, the average single-family house would pay $83 dollars annually.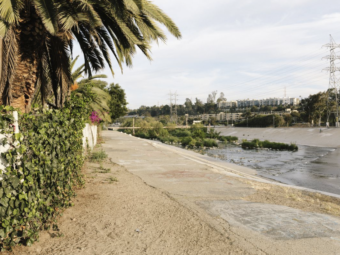 ---
Inhabiting a Post-Urban Twenty-First Century
The capitalist paradigm as a world economic system that works for people and the planet is failing. For cities and nature, shifting graciously and well into the Anthropocene requires a fundamentally different political-economy that reflects new ethics and priorities.
---
Los Angeles Park Advocates – Prescient Planners for the Future
Stephanie Pincetl, Director California Center for Sustainable Cities Institute of the Environment and Sustainability November 13, 2017 The City of Los Angeles has a modest yet persistent program, supported by advocates, to add more parks, particularly in areas considered "park-poor", based on some comparable metric. While it may not be obvious why voters are supporting...
---
With drought a fading memory, water use rises
Experts said conservation is simply a tougher sell after a rainy winter. Conservation feels less urgent and competes with countless other advertisements, news stories and distractions. But that messaging can't go on and off with the weather, says Stephanie Pincetl, a professor of sustainability at UCLA.
---
Opponents make 11th-hour bid to stop Newhall Ranch development
Stephanie Pincetl, a professor at the UCLA Institute of the Environment and Sustainability, said the ultimate decision on whether the project moves forward will depend on how broadly a judge interprets the developer's obligations under the California Environmental Quality Act. "Newhall … complied with the letter of the law," she said. "It'll depend on the judge and if the judge is willing to look at the larger set of impacts and not rule in a very narrow way."
---
---
Morphology, Generosity, and the Nature of Cities
Dr. Pincetl's latest post in the Nature of Cities. I have been reading an extraordinary book by Marwa Al-Sabouni: The Battle for Home: the Vision of a Young Architect in Syria, who posits the critical importance of urbanism for the nature of a city—its feeling, its generosity, its openness to all regardless of difference. She...
---
Post-carbon Cities – the Urgency of Now
Post carbon cities are post-waste cities that confront the reality of our limited resources and overtaxed planet. Compost will be a way of life, as will sophisticated recycling and supply chain management. We no longer assume unlimited energy and planetary resources. We understand that our margin for resource extravagance is now razor-thin and that we can't just override the constraints of natural systems by applying more brute carbon based energy. Earth resources are finite; its atmosphere sensitive. Instead, we recycle and repurpose as much as possible. Post carbon is about doing more — and better — with less.
---
---
Water Management in Los Angeles County: a Research Report
Water Management in Los Angeles County: a Research Report PI: Stephanie Pincetl, Director CCSC Co-PI Madelyn Glickfeld, Director WRG In 2012, the Haynes Foundation awarded the California Center for Sustainable Communities (CCSC) at UCLA a multi-year grant to research the water management and supply system in Los Angeles County. This research was designed to assess the...