Center for Climate Science
NEWSROOM
Headline
3.1.2019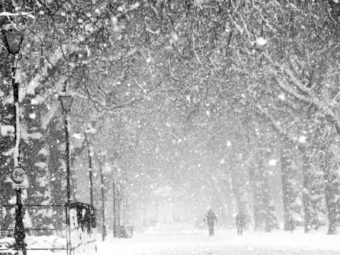 ---
Headline
3.1.2019
Daniel Swain in NY Times: Why 'the Worst of Both Worlds' Is in the Forecast
Daniel Swain, a UCLA climate scientist, spoke to the NY Times about severe storms hitting California.  "The bad news is that these kinds of severe storms are likely to get more frequent, as climate change contributes to what experts say will be a future marked less by gradual, steady warming than by a kind of...
---
Headline
3.1.2019
---
Headline
2.28.2019
---
Headline
2.28.2019
---
Headline
2.28.2019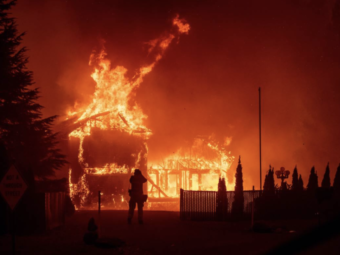 ---
Headline
2.28.2019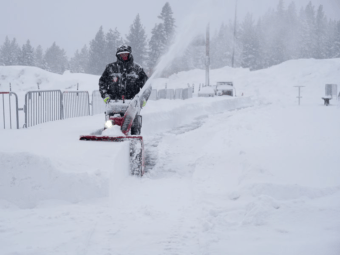 ---
Headline
2.27.2019
---
Headline
2.22.2019
Daniel Swain with WNYC Studios: Black Holes, California Megaflood. Feb 22, 2019, Part 2
UCLA's Daniel Swain talks about the atmospheric river and flooding in California with WNYC Studios.  "When it floods in California, the culprit is usually what's known as an atmospheric river—a narrow ribbon of ultra-moist air moving in from over the Pacific Ocean. Atmospheric rivers are also essential sources of moisture for western reservoirs and mountain...
---
Headline
2.22.2019
---
Headline
2.19.2019
Daniel Swain in Newsweek
In this Newsweek article, UCLA climate scientist Daniel Swain said the Corps are "categorically underestimating" the potential impact of a mega-storm. "We only have about a century of records to refer to in California. So, they are extrapolating in the dark," he told The Times.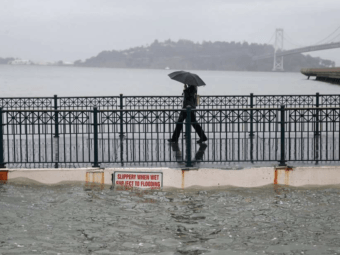 ---
Headline
2.18.2019
Daniel Swain in LA Times: Experts say LA in danger of mega storm
Scientists call it California's "other big one," and they say it could cause three times as much damage as a major earthquake ripping along the San Andreas Fault. Although it might sound absurd to those who still recall five years of withering drought and mandatory water restrictions, researchers and engineers warn that California may be...