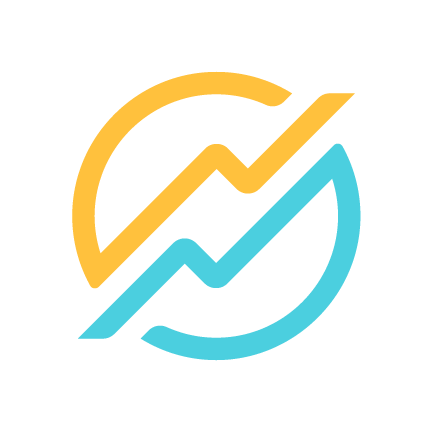 Center for Climate Science
NEWSROOM
---
Alex Hall in Inside Science: Climate Change Really is Causing California's Raging Wildfires
Although there are several factors that play into why the state's wildfires have been getting more frequent and devastating, a new study, published this month in the journal Earth's Future, indicates that climate change is a big factor. The study "documents pretty carefully that there's a strong relationship between summertime fire and temperature," said Alex...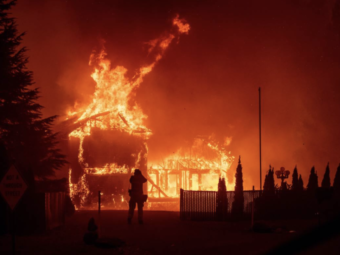 ---
---
UCLA bike expedition raises awareness of climate change in California
California Climate Expedition, a bicycle tour from Oakland to Los Angeles — led by UCLA climate scientist Alex Hall — grants riders the chance to experience climate change impacts in California first-hand. Organized by OnePulse, a group that plans cycling journeys for charitable causes, the ride is raising funds for the UCLA Center for Climate...
---
UCLA environmental plan can transform L.A.
A futuristic, comprehensive environmental plan for Los Angeles has been drawn up at UCLA. It's known as the Sustainable L.A. Grand Challenge. It is being hailed as a call to action for groundbreaking intervention that could forge a more sustainable path forward for the great L.A. basin.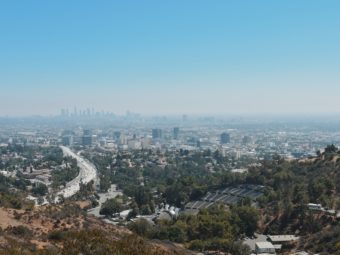 ---