"SCIENCE THAT CONSERVES CALIFORNIA BIODIVERSITY"
Mission
At the UCLA/La Kretz Center for California Conservation Science we conserve California's biodiversity and ecosystems through research, education and public programs.
What We Do
We work with a broad set of partners to fund scientific research and educational activities that inform and enable conservation management through university-agency cooperation to meet the conservation challenges facing 21st century California. Our goal is simple: to leverage UCLA's world-class environmental scholars to achieve applied conservation solutions based on cutting edge research.
Collaborate with government and non-government partners to produce cutting edge research that facilitates conservation policy outcomes
Support postdoctoral researchers who interface with the conservation and management agencies that direct California conservation
Fund outstanding conservation research by UCLA graduate students
Raise the visibility and impact of conservation science through our Annual Lecture, Public Discussion, and workshop series
Partners
We are affiliated with a diverse network of UCLA faculty, postdocs and students, and we work closely with our partners, including the U.S. National Park Service, the Museum of Natural History of Los Angeles County, The Nature Conservancy, the U.S. Geological Survey, the U.S. Fish and Wildlife Service, the California Department of Fish and Wildlife, the U.S. Bureau of Land Management, and the Natural Communities Coalition. Our collective goal is to protect and restore California's biodiversity, in ecosystems ranging from urban LA landscapes to pristine national parks.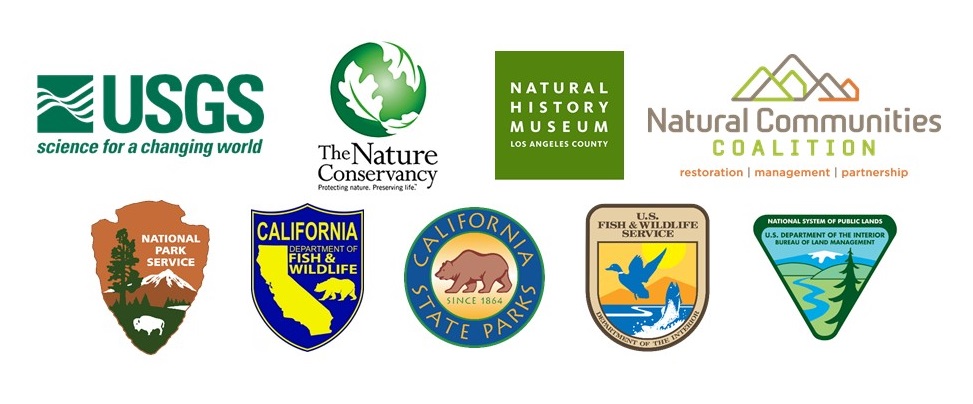 The La Kretz Center is made possible by a generous endowment from UCLA alumnus and philanthropist Morton La Kretz.