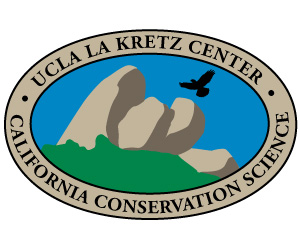 La Kretz Center for California Conservation Science
NEWSROOM
Headline
8.19.2018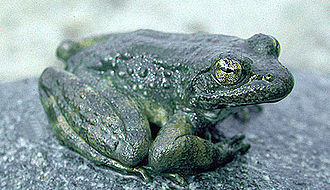 ---
---
Headline
6.13.2018
Wild parrots fill the soundscape in Los Angeles
"Parrots are not uncommon around Los Angeles. More than a dozen different species have established wild populations in the area, descendants of pet birds that escaped at some point and managed to make a home for themselves in some part of the sprawling metropolis," Ursula Heise writes in Elemental.
---
Headline
6.10.2018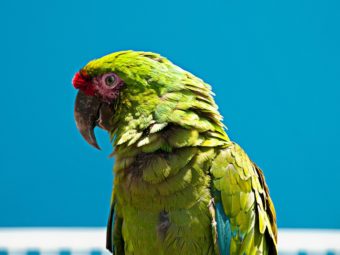 ---
Headline
5.21.2018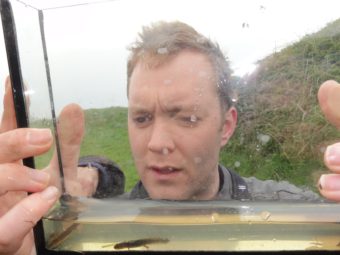 ---
Headline
5.19.2018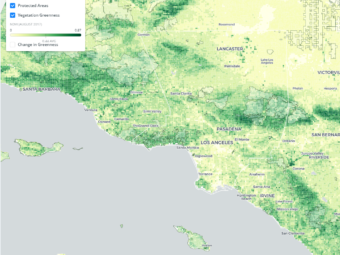 ---
---
Headline
2.7.2018
Award winning La Kretz postdocs
At the 2017 annual meeting of the Ecological Society of America, La Kretz Postdoc Alex Pivovaroff was the co-recipient of the Plant, Cell & Environment Award for the best oral presentation by a postdocotoral scholar in the Plant Physiological Ecology Section. The title of her talk was "In the heat of the moment: Diurnal patterns...
---
Headline
1.16.2018
---
Headline
11.21.2017
Clothing Color May Affect Local Animal Behavior
It has long been established that even the most innocuous of human activities can impact animal behavior. From birds mimicking phone ringtones to grins triggering aggressive responses from primates, people often have a greater impact on animal behavior than they realize. Now, a recently published UCLA study on local western fence lizards (Sceloporus occidentalis) has...
---
11.2.2017
---
Headline
10.19.2017
The search for the Southern rubber boa
High in the San Jacinto Mountains about 100 miles east of Los Angeles, a secret slithers. Uncovering it takes watchful eyes, long nights and perseverance. But for UCLA's Jesse Grismer, the opportunity to track down a rare Southern rubber boa has been worth the wait. His search for the elusive creature wasn't just a scavenger hunt...