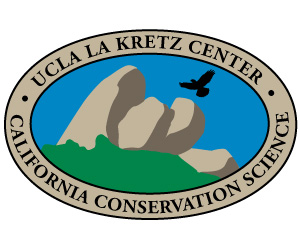 La Kretz Center for California Conservation Science
EVENTS
Lecture Series
UCLA La Kretz Center Annual Public Lecture: California on Fire
by UCLA La Kretz Center for California Conservation Science
5.2.2019
Featuring Carla D'Antonio from UC Santa Barbara, Jon Keeley from US Geological Survey, and Seth Riley from the National Park Service. The event will be moderated by Victoria Sork, UCLA Dean of Life Sciences.
---
Special Event
2019 Conservation Genomics Workshop
UCLA La Kretz Center for California Conservation Science
3.23.2019
This annual workshop provides a comfortable, informal training environment for a small group of 20 motivated graduate students to explore how conservation problems can best be addressed with genomic-level data. Our goal is to provide hands-on experience in the efficient collection, troubleshooting, and analysis of large, genome-level data sets for conservation-relevant problems. We focus specifically...
NEWSROOM
Headline
3.17.2019
---
Headline
2.7.2019
Ursula Heise & Brad Shaffer in Voice of America
Ursula K. Heise is the Marcia H. Howard Chair in Literary Studies at the Department of English and the Institute of the Environment and Sustainability at UCLA. Brad Shaffer is the UCLA La Kretz Center Director and Distinguished Professor. In this article: "Is the Urban Jungle the Answer to Helping Some Endangered Species?" Heise and Shaffer...
---
Headline
1.28.2019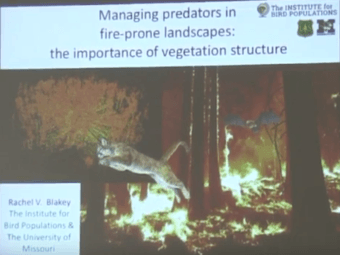 ---
Headline
1.24.2019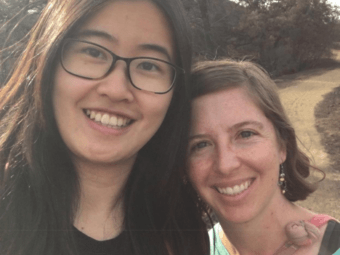 ---
Headline
11.19.2018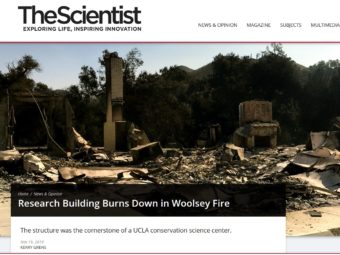 ---
Headline
11.15.2018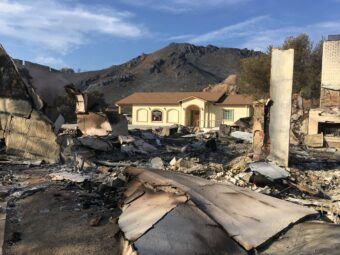 ---
Headline
11.1.2018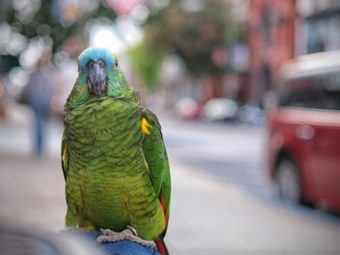 ---
Headline
9.30.2018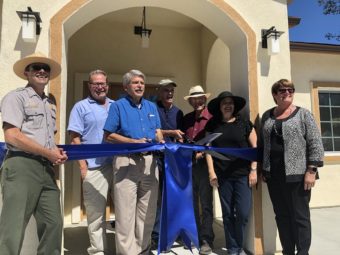 ---
Headline
8.19.2018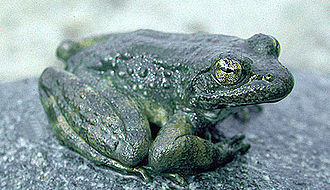 ---
Headline
8.6.2018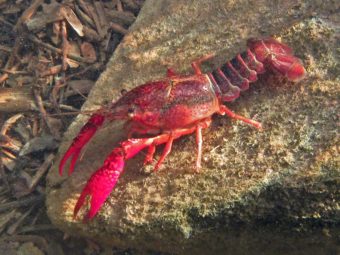 ---
---
Headline
6.13.2018
Wild parrots fill the soundscape in Los Angeles
"Parrots are not uncommon around Los Angeles. More than a dozen different species have established wild populations in the area, descendants of pet birds that escaped at some point and managed to make a home for themselves in some part of the sprawling metropolis," Ursula Heise writes in Elemental.